Hey guys, I recently got the truck I've sorta always wanted. It's a used 06 Tacoma SR5 access cab 5lug mini. Not the PreRunner style like I've really wanted- but it's a super awesome start. Truck had 61k miles on it when i got it about 2 weeks ago- has 64k on it now
. I've been lurking around these forums for awhile, and I thought it was about time that I finally register. Anyways, thanks for having a great forum- I hope to be a lot more active in it soon. Oh, and pictures will come up eventually when I get the chance.
1/26/13- Pics FIIINALLy added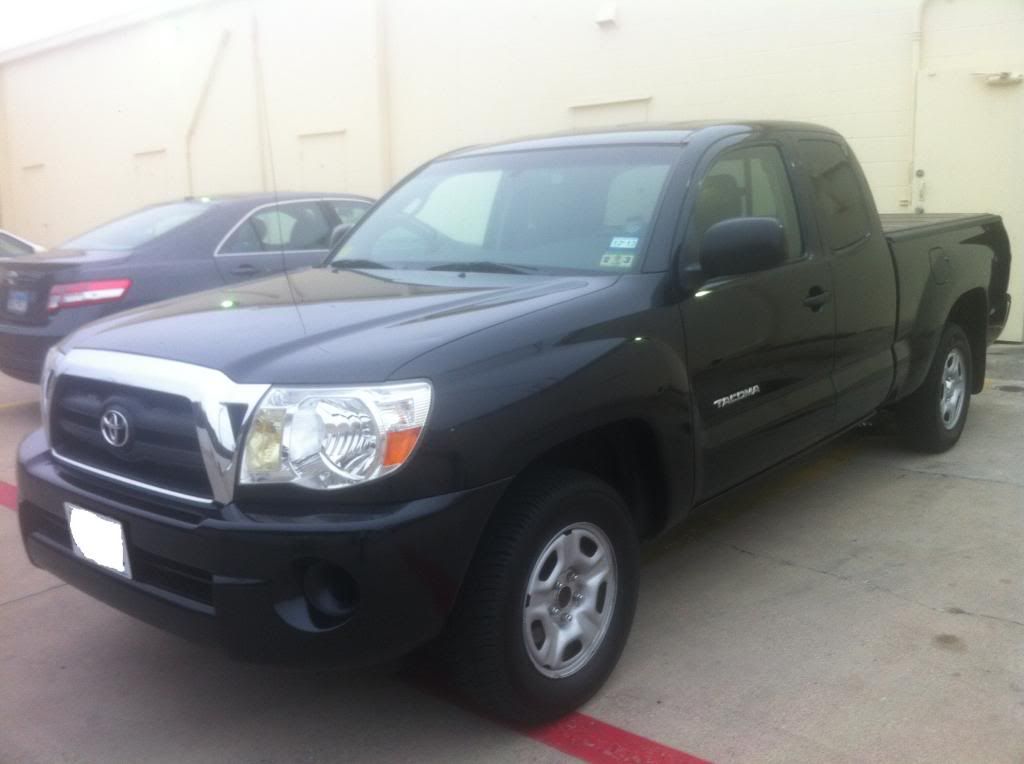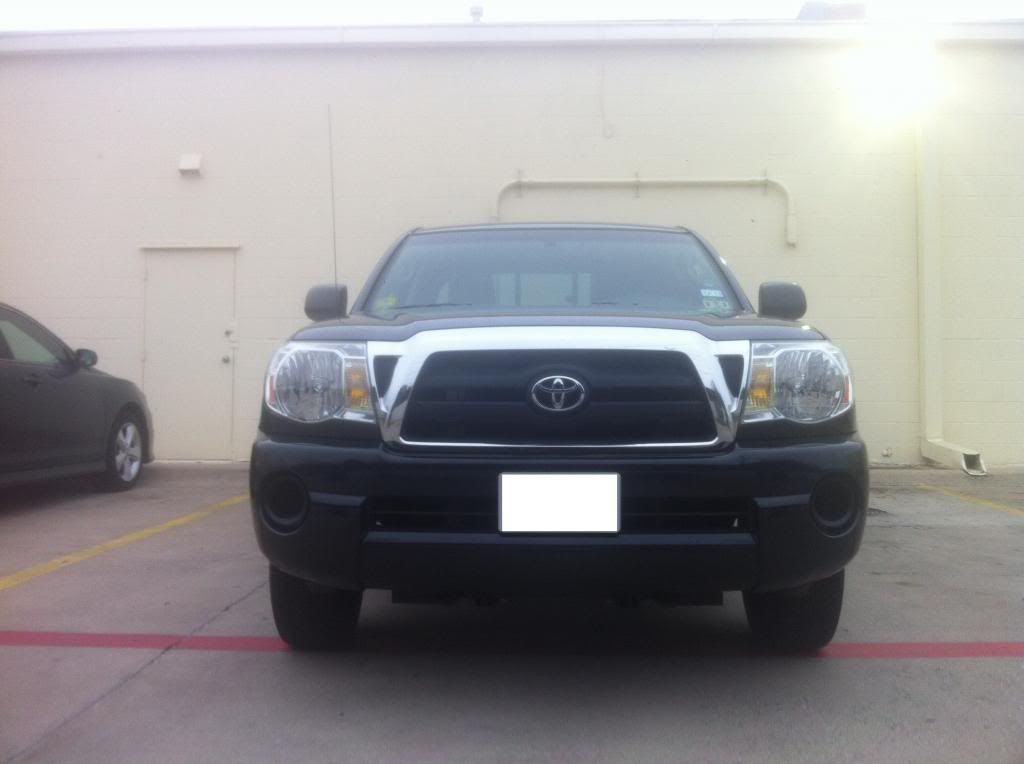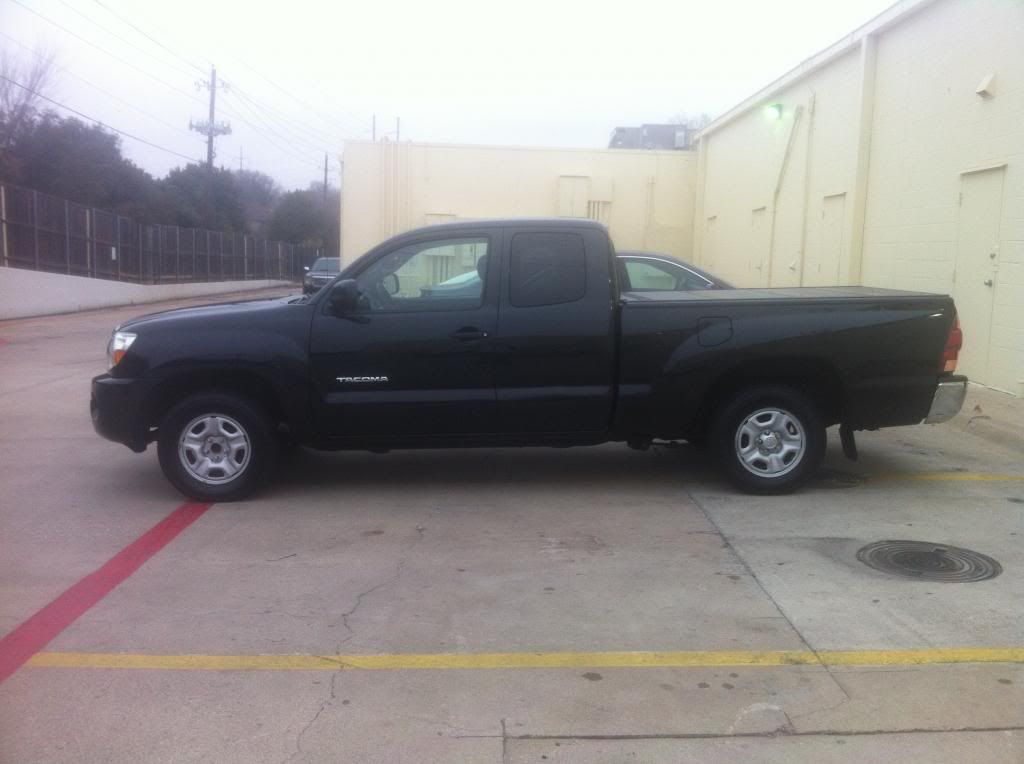 1/27/13- Half of the Jungle Fender flares installed- reorganizing this thread to make things easier for me to look at and track my progress.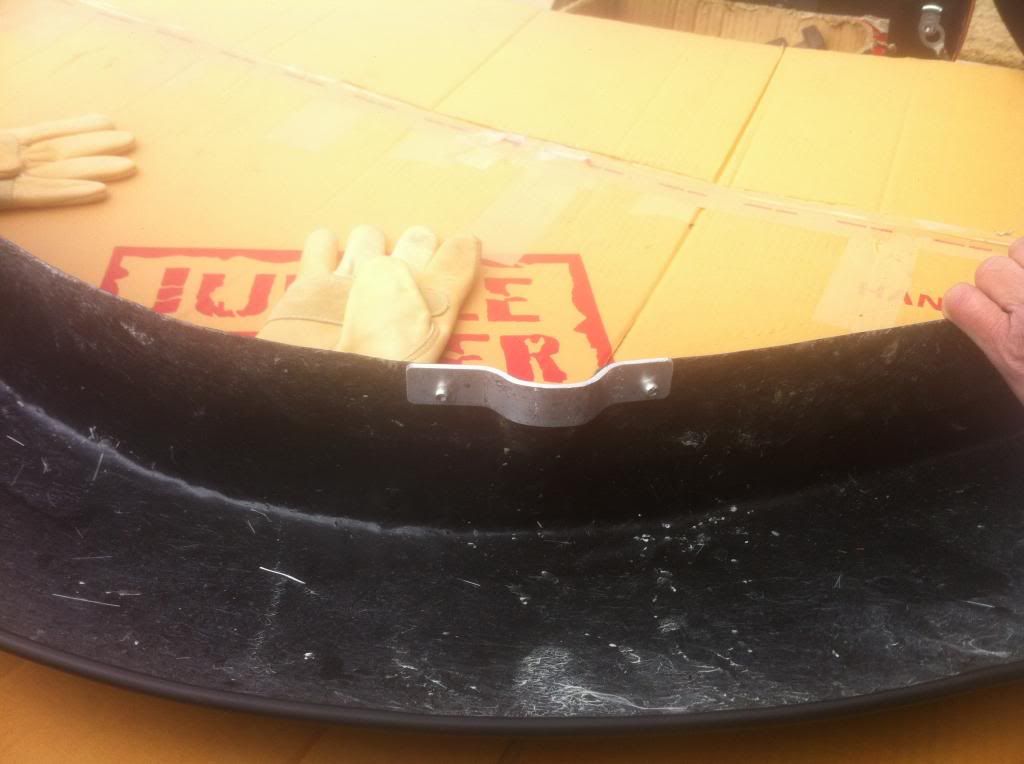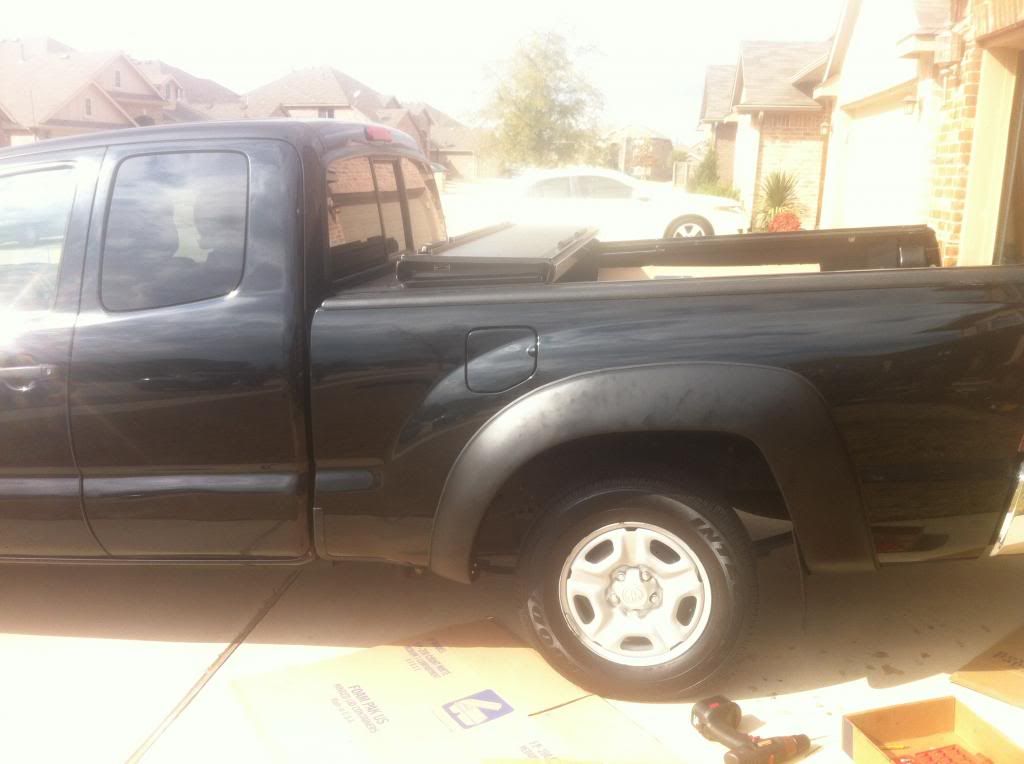 2/02/2013- Added 17" Stock Rav4 Wheels (fit perfectly) with 225/65/17 Bridgestone Dueller HT!
3/06/2013- Fitted the fender flares a slight bit better... May replace with oem fender flares.