Been around for a bit guess it's time I made a FNG thread.
Names is Jonathan and I live in Elemendarf (SATX) I just turned 26 and have owned my far share of vehicles.....8 to be exact.
First one 93 Z71, given to me stock by the parents and ended with 9 inces and 37s blueprinted and honed GM HP 350, flipped ball joints, 4.56 gears, chromoly shaft's and other doodahs I can't recall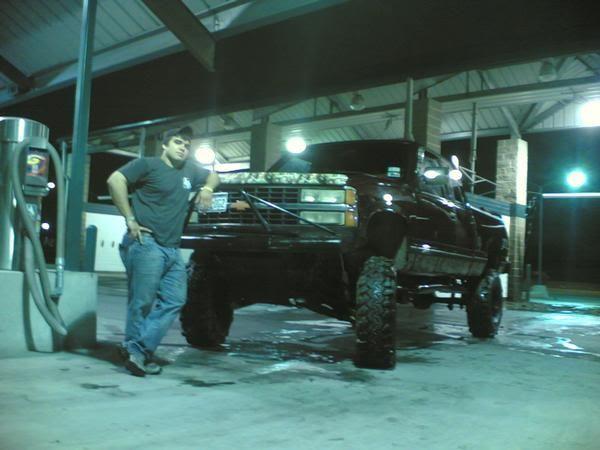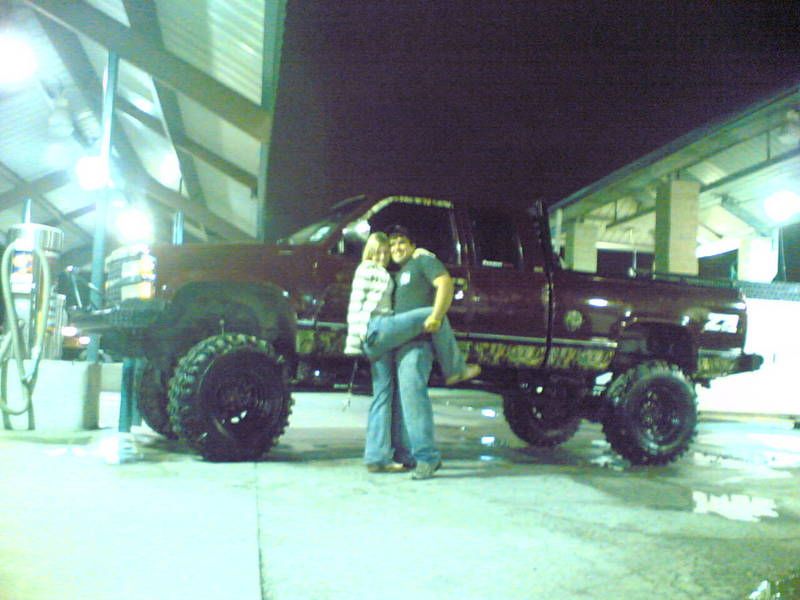 After this truck i got a 04 Nissan frontier KC, 4cyl stick.....no photos but it had twisted torsion bars and 29's and a pre runned the crap out f it. Then a 04 GMC 2500HD on 2.5 inches and 305s which my family still has it's our tow pig, then a 04 nissan xterra with nomods had it 4 weeks
Then came the 05 Canyon dubbed BANANA CANNON by friends this was my first truck I bought all on my own. Ended with 7.5 inches of lift on 35's and when done was the tallest canyon in the world for about 6 months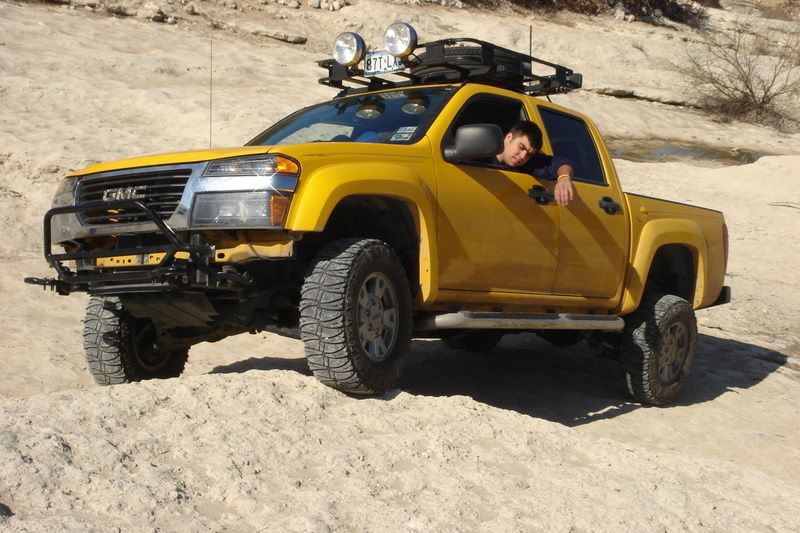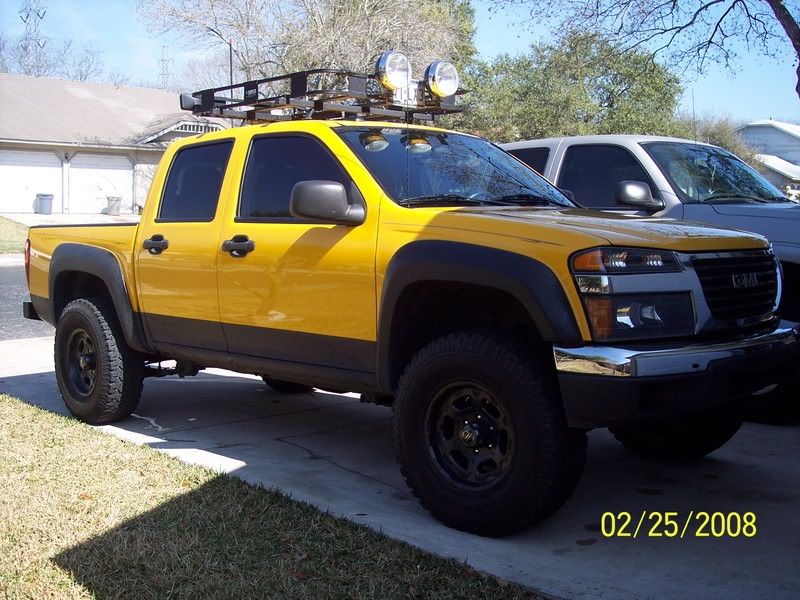 Next to a 4.5 static dropped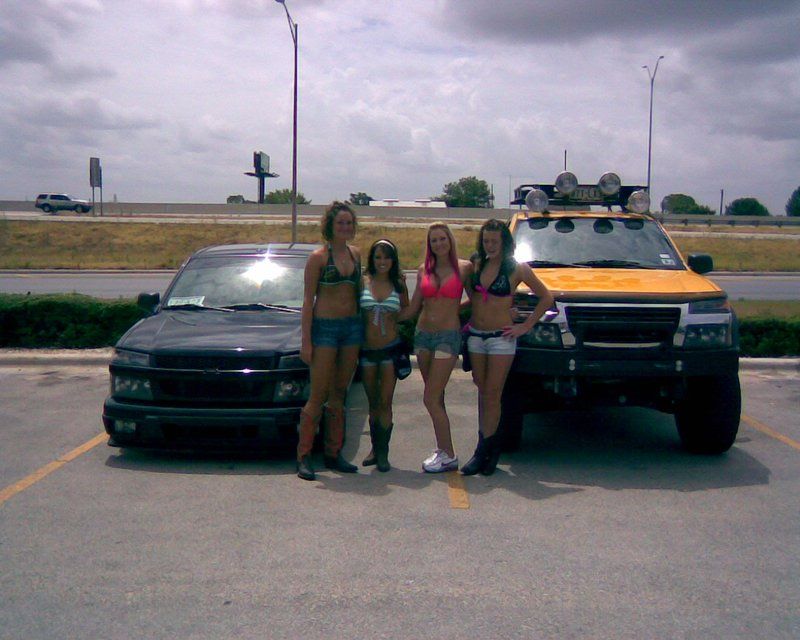 All done
Sold that and went to the dark side....ended with 3.5 and 35's, 4.11s, arb air locks and supeior gear axle truss'd rear and other stuff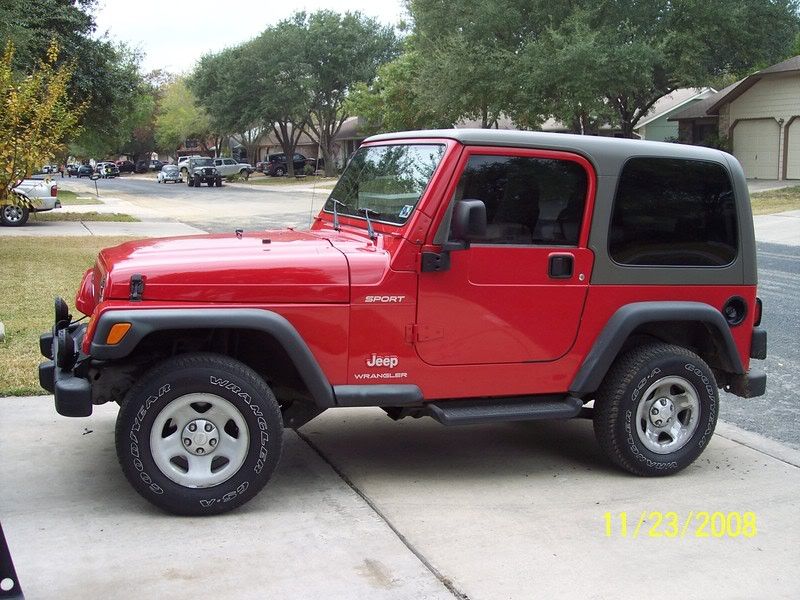 You can see the flop damage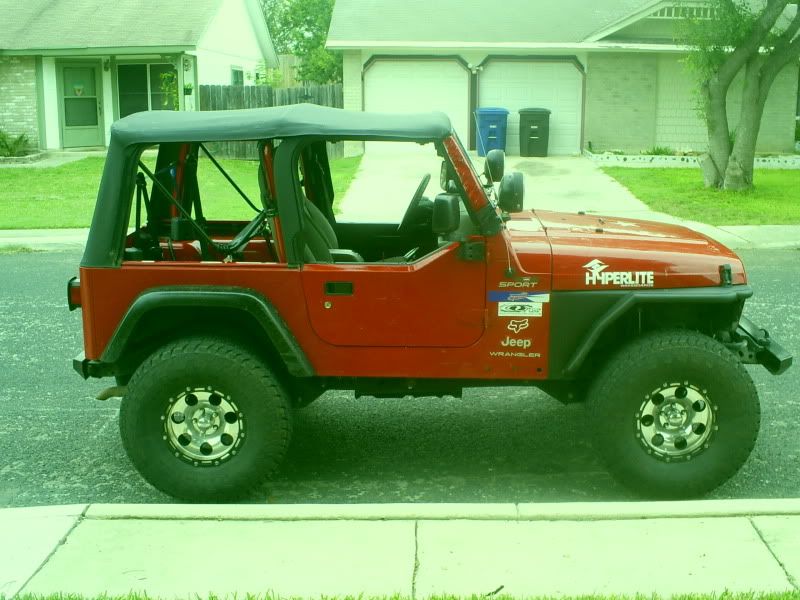 Last photo before it was stolen only to be recovered and my INS company blaming me.....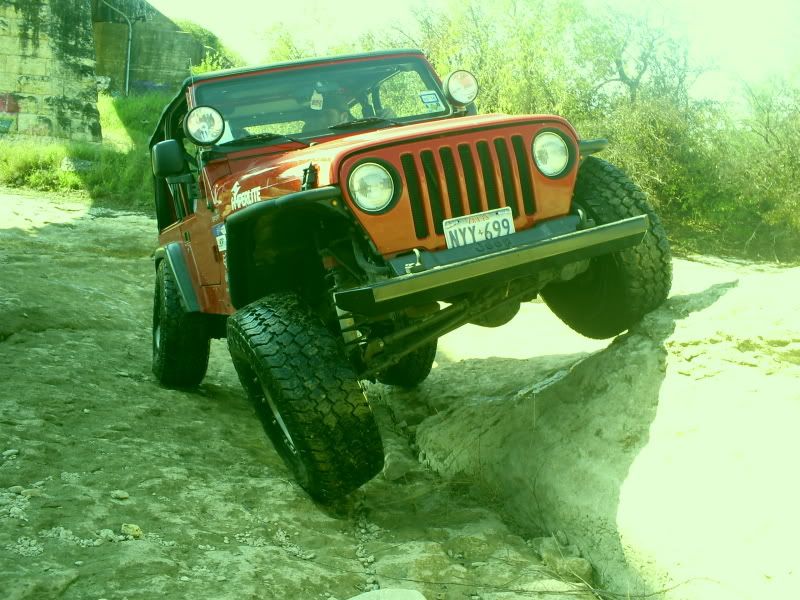 Then to an F350 on 8 and 40s, wicked wheeled, stage 1 injectors, 6 pos tune up to 140 and yadda yadda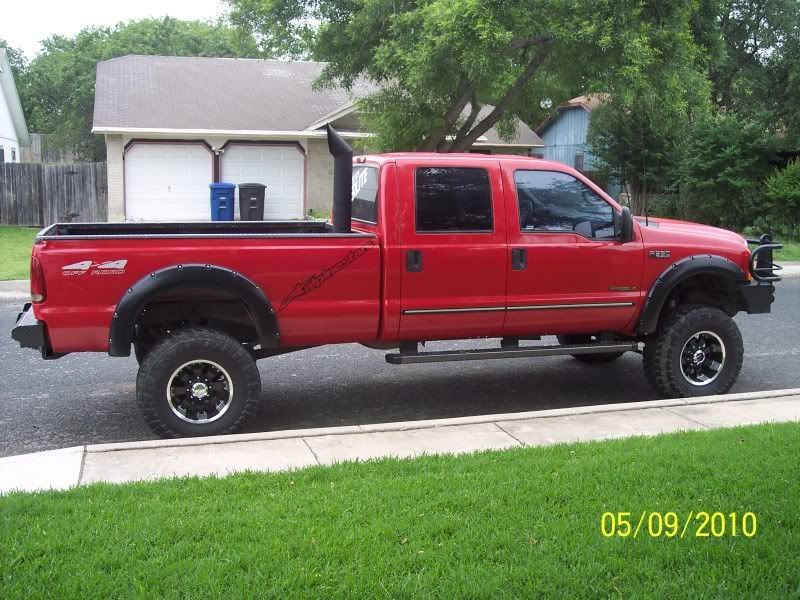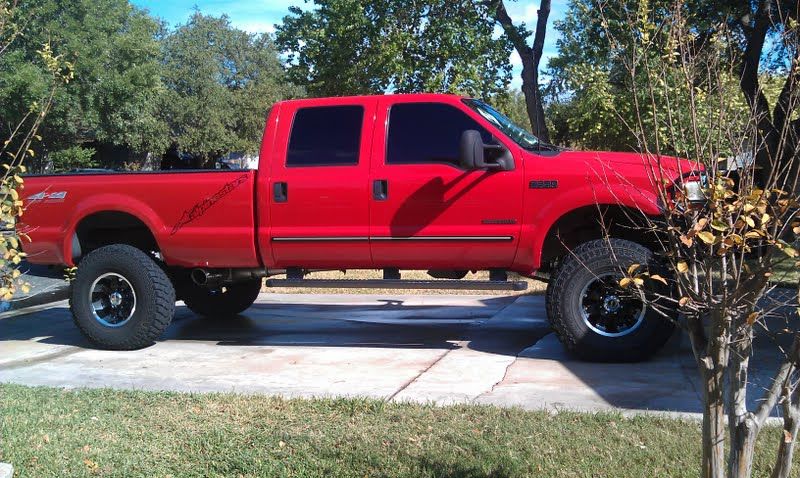 Just sold that for my tacoma in December which I have no photos of on this laptop all on my phone but you get the point