This is my second double cab tacoma, the first was an 05! Then went to a Z, a 2012 maxima sport...for 5 months lol, then to another tacoma. I also have an 05 4runner limited.
My Z and half my 4runner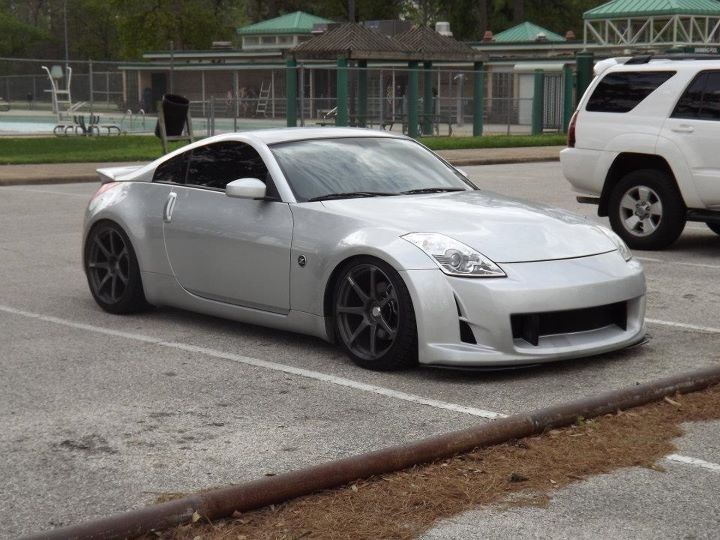 Hated the cvt trans in the maxima so it was short lived
And here it is in all its glory!