Hello all. Just dropping a pic to introduce my new Tacoma. 2013 DCLB V6 4X4.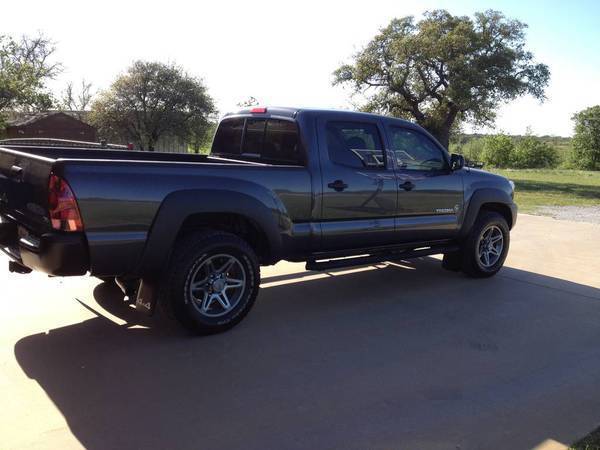 It replaced the Tundra I loved,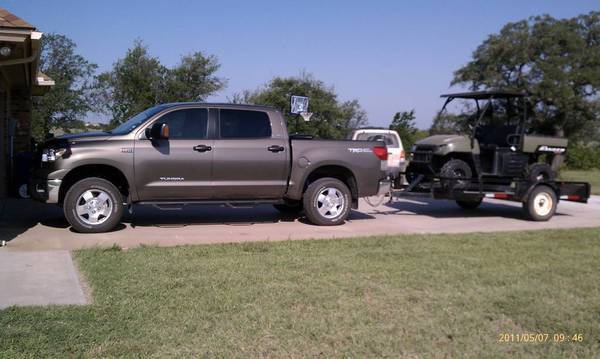 which replaced my Dodge megacab that I thought I "needed",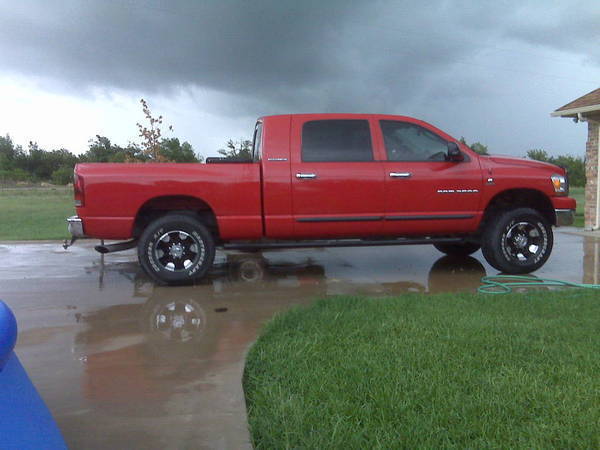 The Tacoma is where this process ends because this trend looks like I am going to end up in a Smart car. I have always wanted a Tacoma to "build" on. Finally get the chance. First mods on the way already (Foldacover G4 and PopnLock). Lots to come later.........already getting great info from the forums. Thanks all.