Hello Guys, my name is Jared. I just got a 07 Tacoma TRD sport and thought I would join a forum to help me do some mods. I love working on cars and did a lot of work on a 94. I don't know if its frowned upon posting links to other forums but my build is recorded here...
http://www.yotatech.com/f199/shakezu...ild-up-250754/
I thought I would move to this Forum because I was able to find more info on the 07. I'm also looking for a place that encourages moding your truck instead of a bunch of purists that think if you loose a bolt you need to run down to the nearest dealership to pick one up (not that there is anything wrong with that.) So that's why I'm here. I'll post some pics...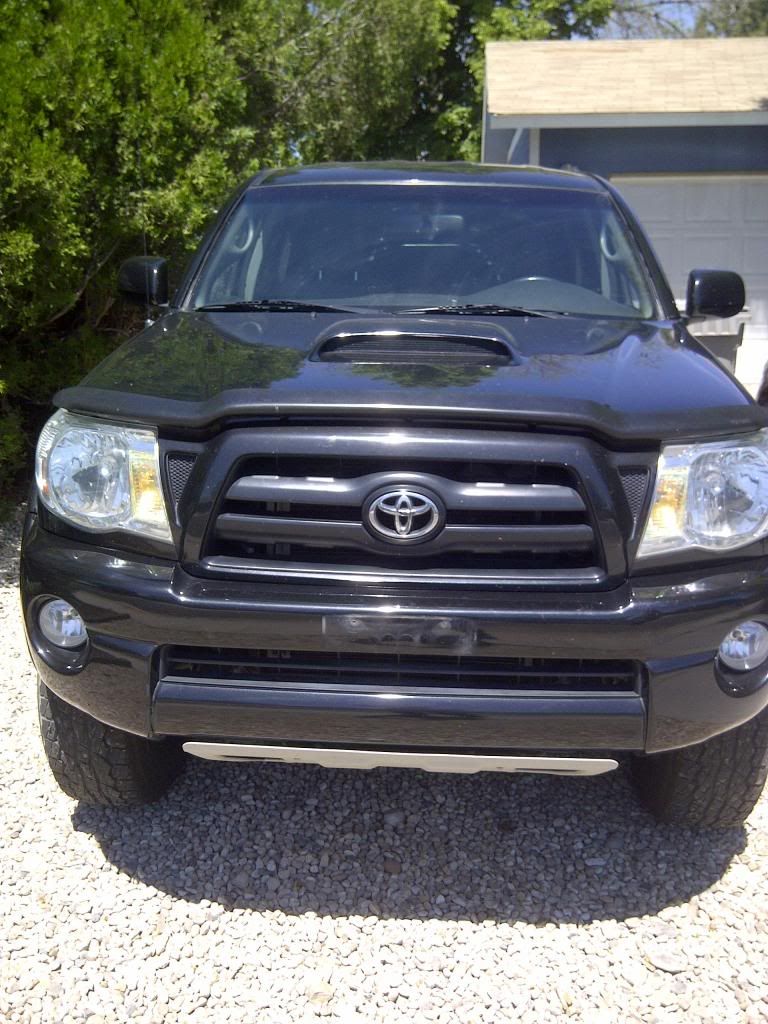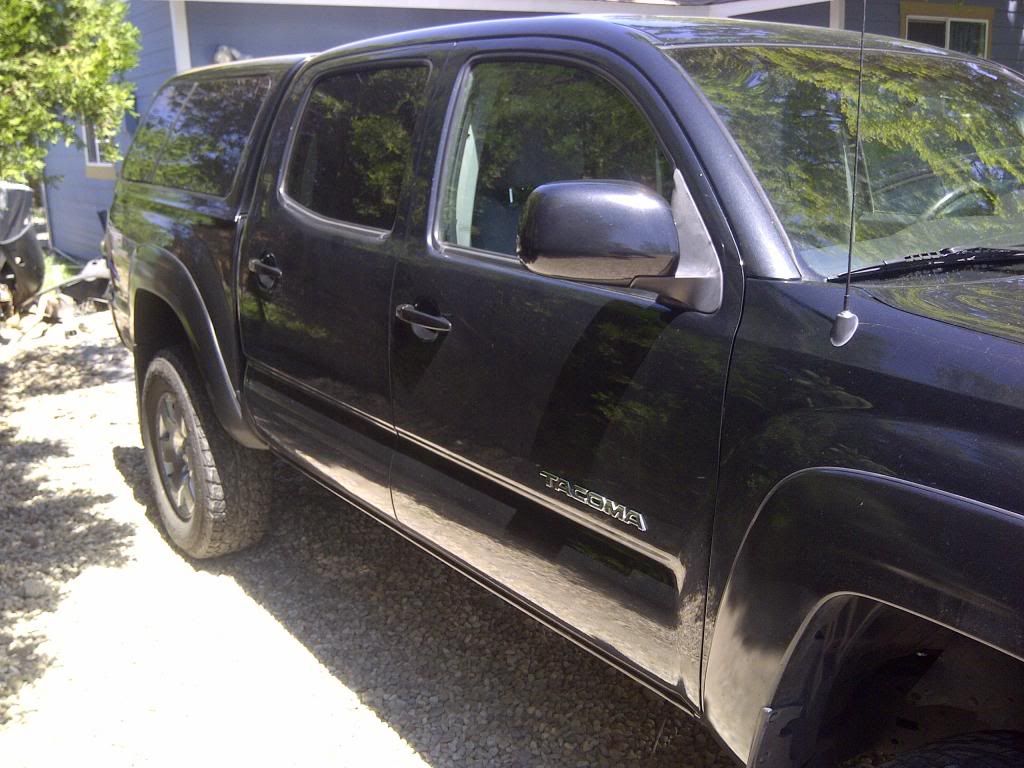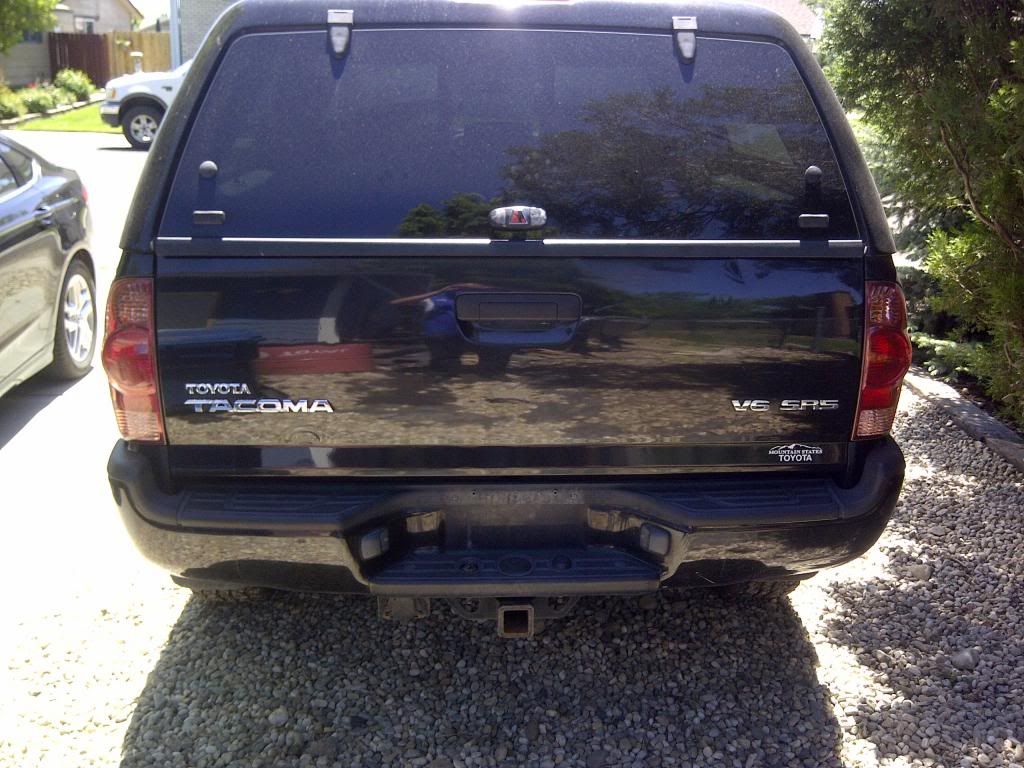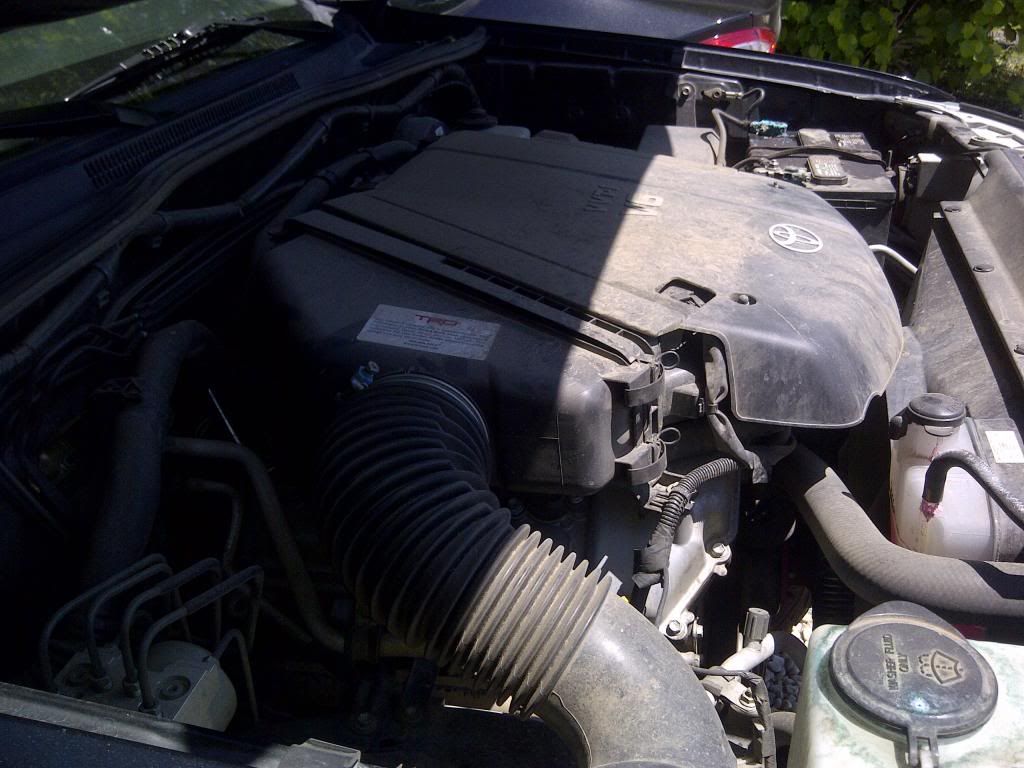 My first Toyota truck was named the Wookie Slayer so this shall be the Wookie Slayer II. Ideas for mods are welcome as I know very little about this year of truck. First mod will be cleaning it
and probably removing the canopy.