Ive been stalking the forum for about six months now, learning everything i can, and there is a crowd of great info on here! The first car i ever bought on my own as an '89 toyota pickup, i tried to kill it, couldnt and then fell in love with toyota trucks. After college, i took a job working at a car dealership, and decided to build some credit, financed an 03 jetta, and after about a year i was tired of putting the jetta in the shop i was able to buy this!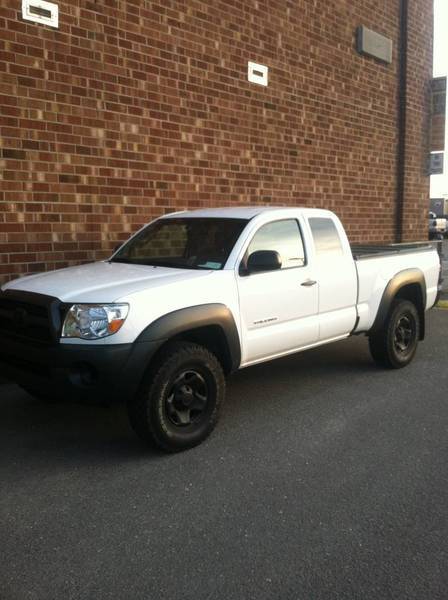 it was bone stock when i bought it, all ive done is tires and plasti derp
its a 2011 AC 4x4 auto 2.7l, its really basic (less stuff to break) but i love it!
not sure exactly the direction i wanna go with it yet as im still a newb at wheeling, and a newb at modding. Input is welcomed! Thanks for reading!