Was here a long time ago, then my wife passed away and I lost interest, not only with TW but a lot of things. But I'm back now! Couldn't remember my original user name and password, so I started over. Probably best this way.
Here's my 2003 Double Cab Tacoma. It's my 5th Toyota truck, one I'll most likely hang on to for the long term. Just turned 91k miles, and it's set up like I want it. Definitely a keeper!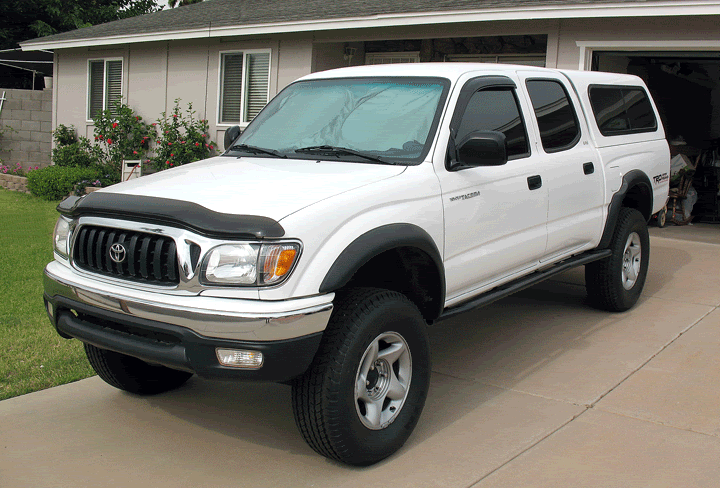 My home is in Tempe, AZ.