Hey everybody! Just wanted to post on here and officially introduce myself. I recently purchased a 09 Taco (Prerunner V6) back in late 2012. I have not been a truck guy until these past few years and will never go back! Before my Taco, I have owned a Lexus LS400, Impala, Charger, Civic, Titan, and still miss my Kawasaki ZX-6R. I have been on this forum for a while creeping and love the in depth write ups and user friendly site!
My build so far...
First things first, make the chrome disappear!
Debadged, installed step bars (removed after 1 week) and removed mudflaps...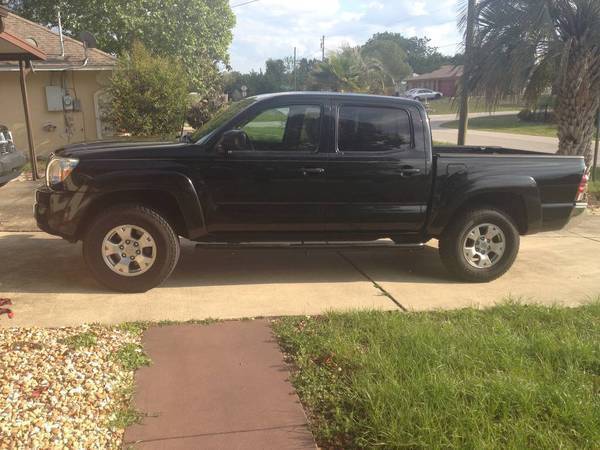 Bought an aftermarket grill primed, I painted it to match using a local paint shop mix. Then dremeled it out and installed some Homertaco mesh. I also bought some black headlights off
ebay
and thanks to some warnings on TW I sealed them before install (good thing since the original seals sucked).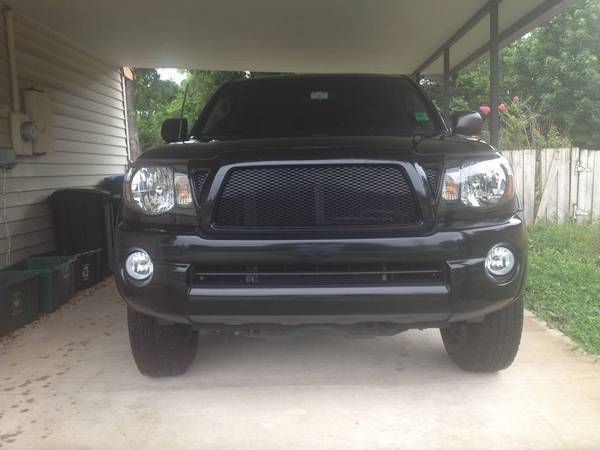 I also derped the rims and rear bumper...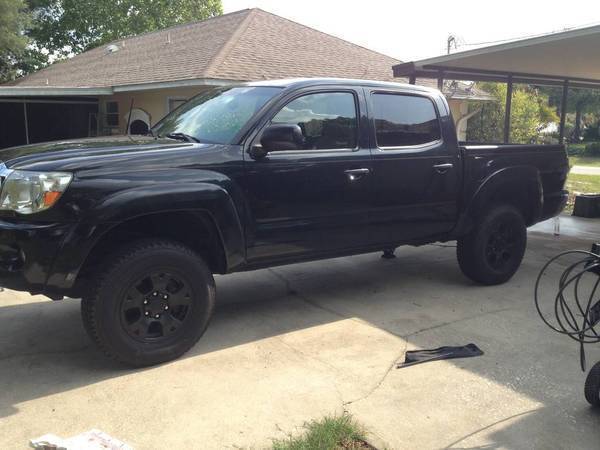 Some easy fun mods...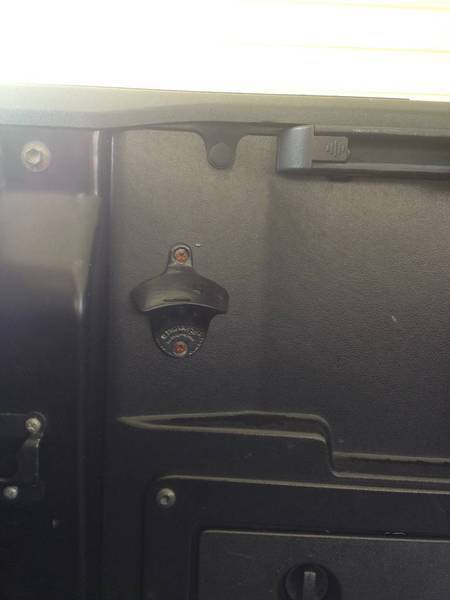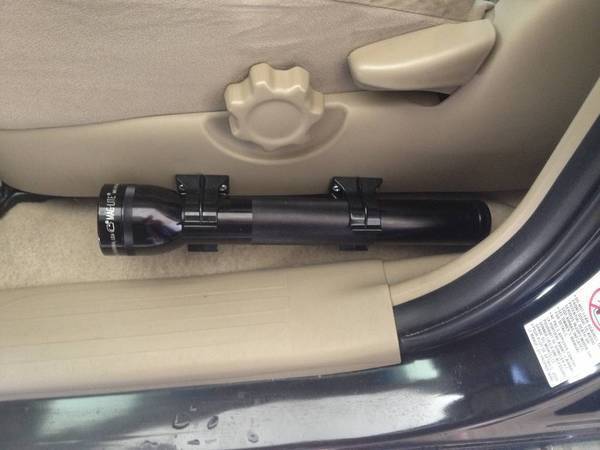 Thanks to Blueinstinct for the armrest cover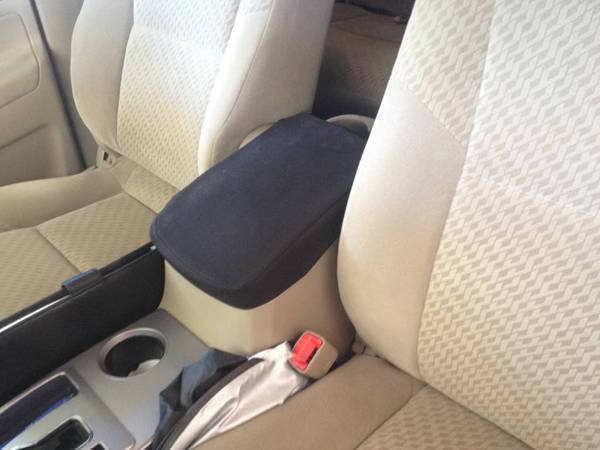 Just got my custom 3rd Brake light Vinyl from Yota88, love it and was super easy to install!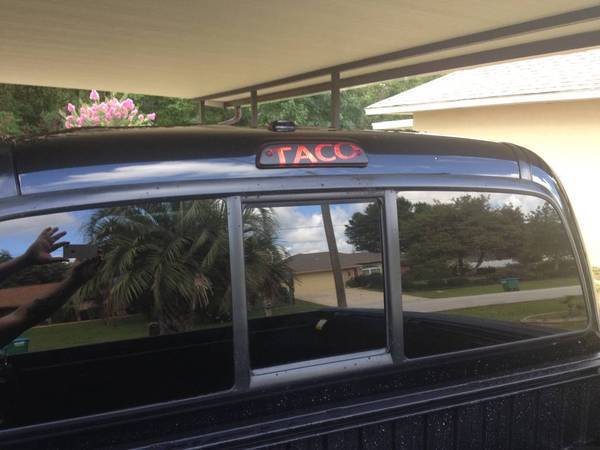 Still have a bunch more to do...
Matte Black Rims (18')
Install Foglights behind satoshi
Black Tail lights
Paint interior
Touchscreen radio
Better Speakers
Bedlights
Excited to learn more and meet some good people on here!