Hey TW. Name is Brian and Im from Nashville TN.
Been wanting to get a Yota for some time now. Started off with a small obsession for the FJs....though it lacked some small necessary features(and was out of my budget).
Although I decided the Tacoma would be the perfect fit for me, I was happy with my car which Ive had since 2001 and was paid off. Well, the car finally died in May and the search began..
Of course I wanted a 4x4, but the necessities were any un-modded, 1st gen DC. It was a tough hunt, and I even drove 6 hours only to see a rusted out truck and drive 6 hours back home.
Ended up finding my 2003 Prerunner close to home. A little higher miles than I was wanting, but I got a great deal on it so couldnt be passed up. Seems to have been well taken care of.
Enough talk, heres a quick pic: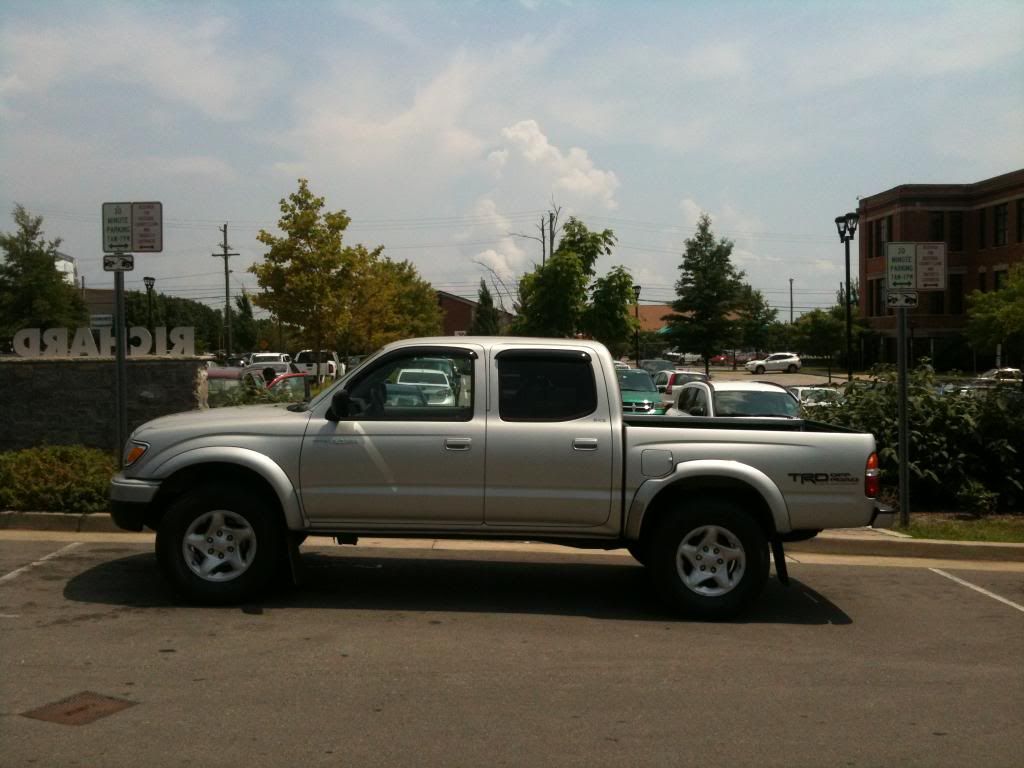 and a pic of my last vehicle: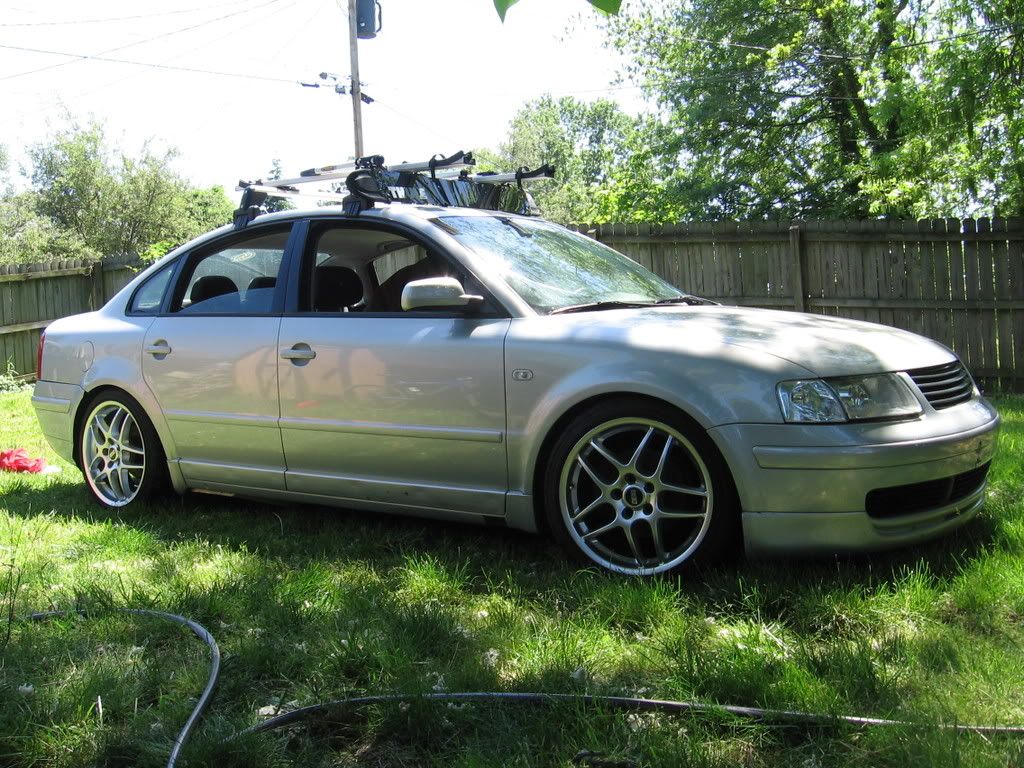 The VW was modded from day 1 and saw many stages. I will really miss it, but the Taco will allow me to make it places I couldnt before. Im an avid outdoor enthusiast and enjoy climbing, mountain biking, canoeing, and hiking. If youre in the area, and are into any of that, give me a shout!
Sorry for being long winded. Thanks for reading. TW has already given me great info and I must resist dropping big money on the Taco....for now at least.