Picked up a 2013 Tacoma regular cab 4x4 manual this week. I4 has plenty of pep with the manual transmission. Very happy with it.
The wife put it to use the first day (has to make a dumb face in every picture).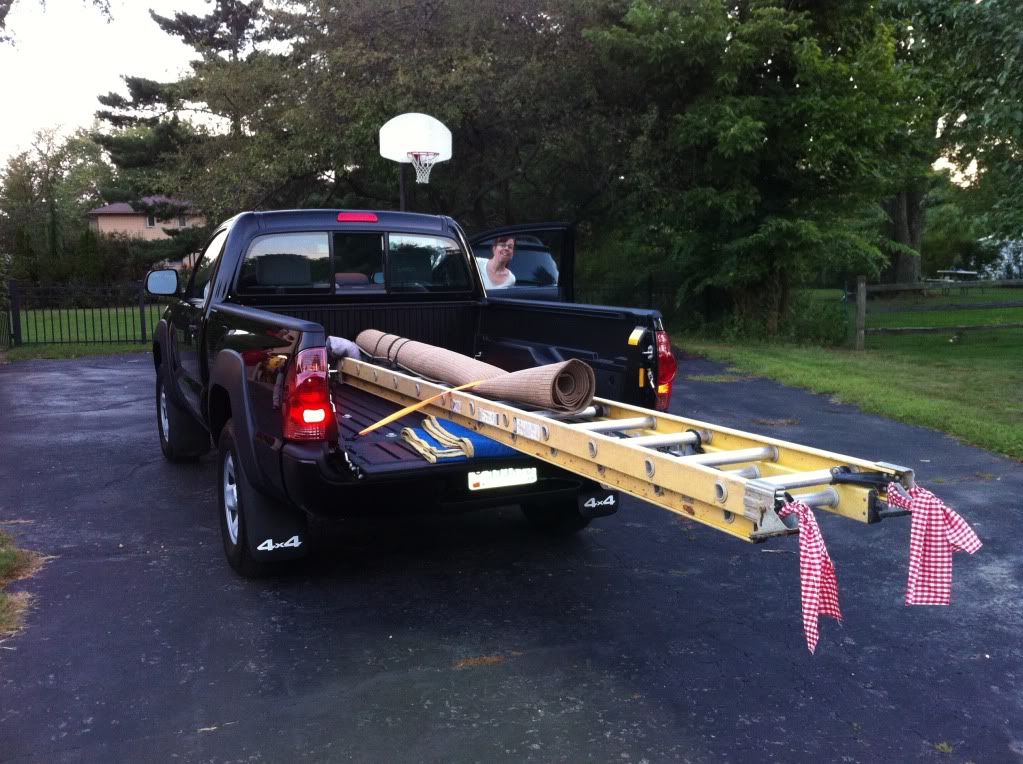 Got a few plans for it. Seat covers,
Tonneau
, locking tailgate, fog lights, and power mirrors. Getting a set of the SR5 alloys put on this evening at the dealership. Take offs with minor scratches for $200!