I still consider myself as a n00b on TW. I got my Taco in December 08 after owning an e46 328i. I loved that car to death, but maintenance was getting to be too expensive. I got a Tacoma and as of April 2009, it has 31,500ish miles on it. Lovin' it and don't miss the bimmer at all (well, sometimes...)
Here's my Tacoma:
1 of my 1st mods was to put a SR5 decal that was made with di-cut stickers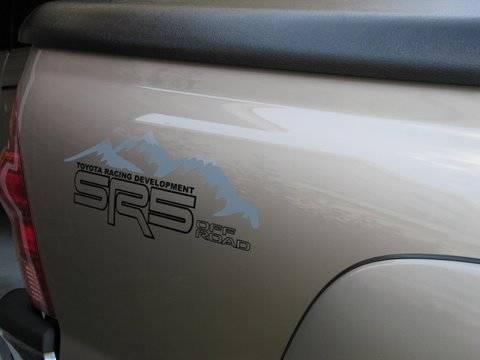 I loved this sticker; however, it didn't last long as when i was washing it, one of the "F"s in Off Road got snagged on my microfiber and it partially came off, so I got a new one made that was printed on a clear vinyl sheet.
New decal: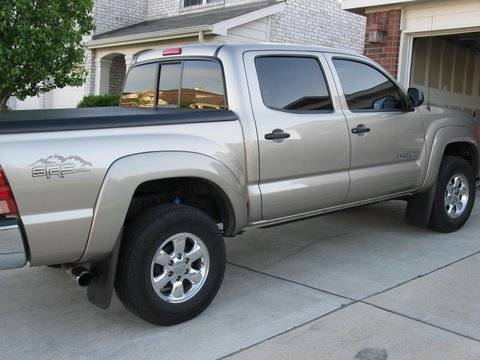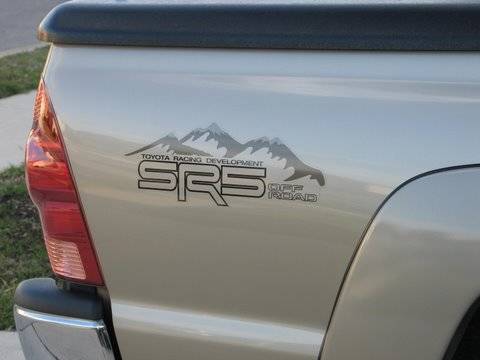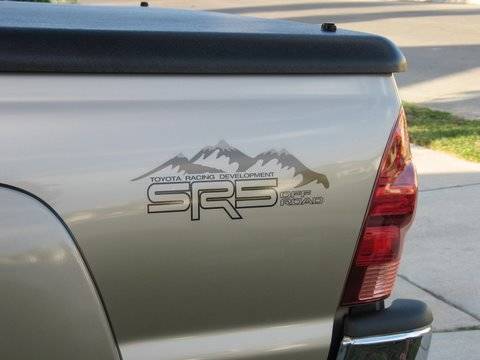 Rear Suspension TSB, THANK YOU TW for informing me of this!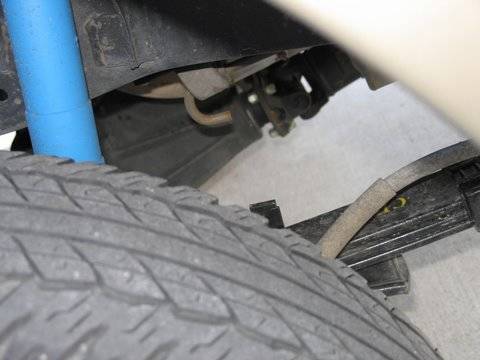 LaminX Yellow Film Installed: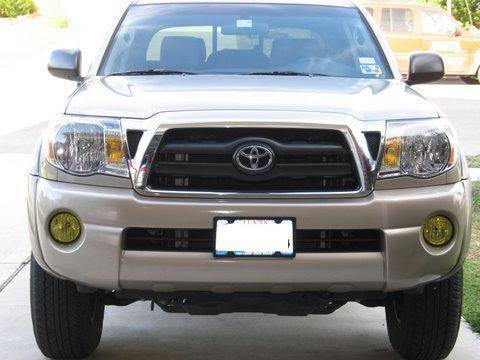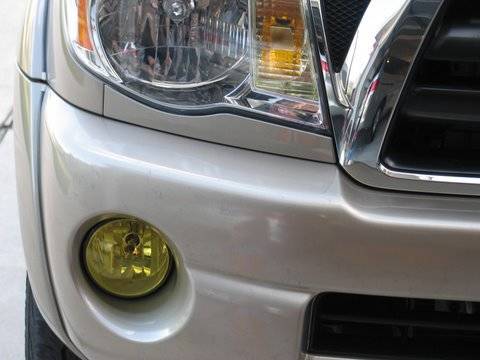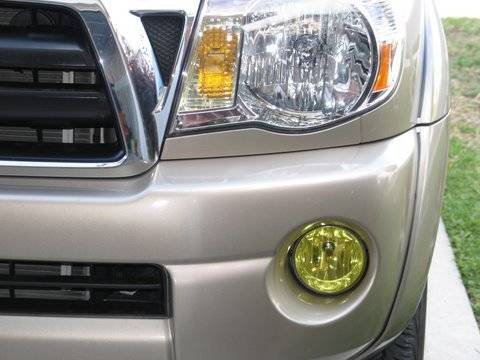 Exhaust tip with Flowmaster 50 Series Delta Flow (muffler not pictured)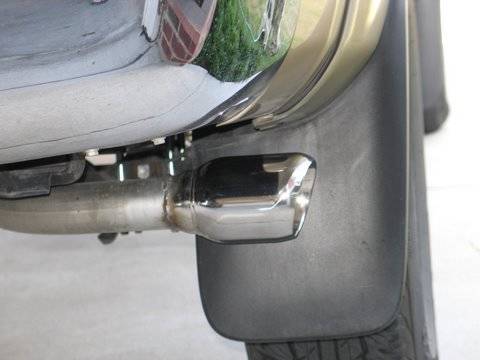 Undercover Tonneau
: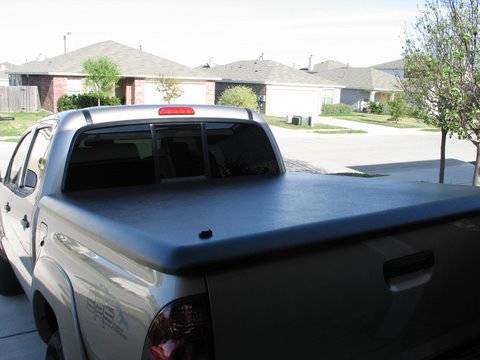 To come in June for Father's Day:
Bilstein 5100s (height TBD)
17" rims (TBD)
Nitto Tera Grapplers