Aloha! New to the site and wanted to formally say hello.....
I'm a fellow car guy, but this is the first time I get to own a Toyota Tacoma. Very excited about it as it'll be a new project for me. Can't see where you can go wrong with a Tacoma. Good mileage, good price, good looking, mod-able, great resale value....
Here are some pics to get acquainted. I'm from Honolulu Hawaii. Love dogs, cars, fishing, golf, guns, hunting, etc....
Here's my little partner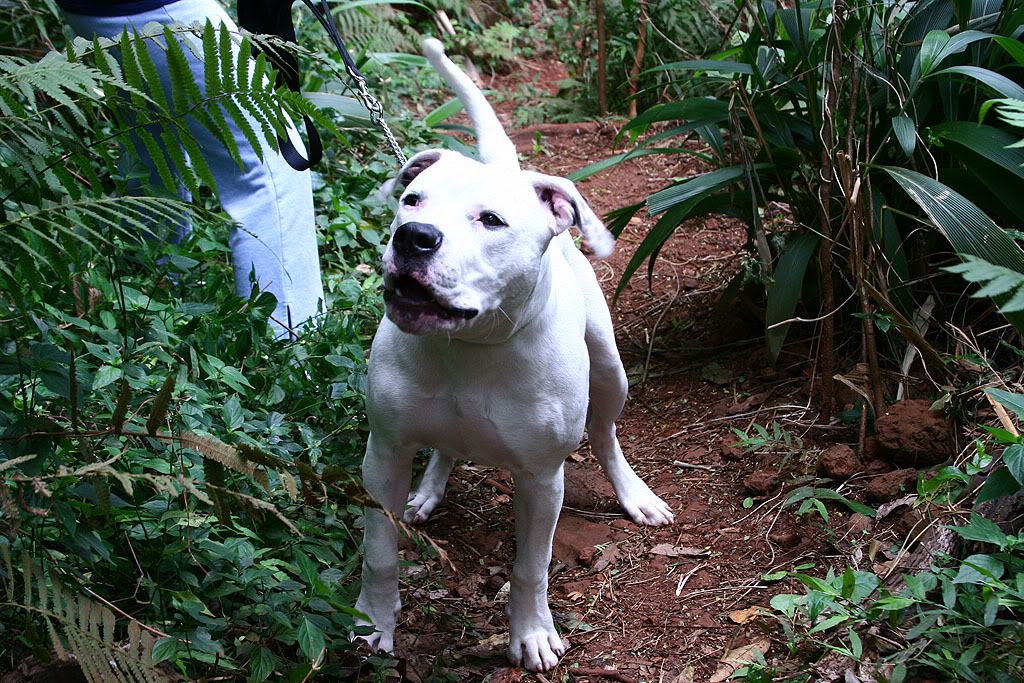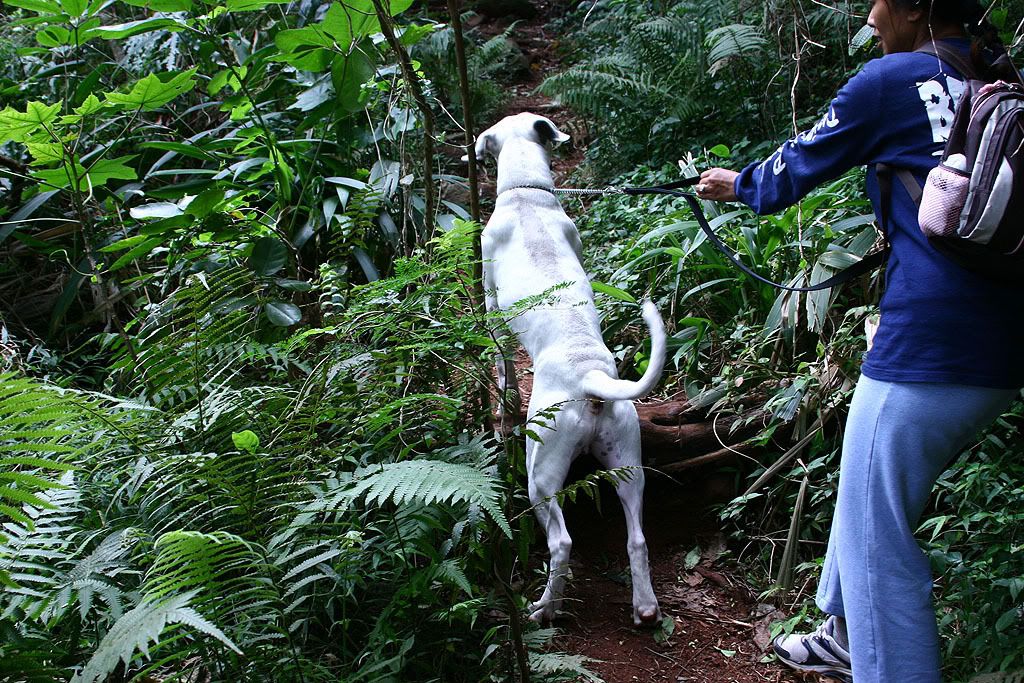 Some of my home security
My better half & I
My cars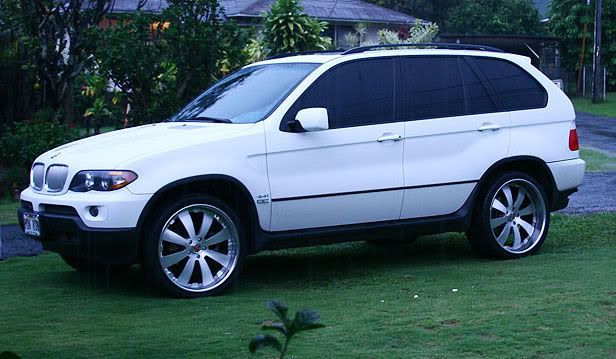 Nice site you all have here, thanks for sharing all the info!