I finally signed up on the forum. I've been lurking for awhile.
I picked up a 2001 Toyota Tacoma SR5 regular cab from my grandfather. My grandmother didn't want him driving a 5 speed, so he made me a nice deal on it. It's a very fun truck to drive, even with it's 153k miles. My other vehicle is a 2007 Honda Civic Si.
I decided I needed some new tires, so I ordered Firestone Destination M/T 265/75R16's, they should be in tomorrow.
Pics: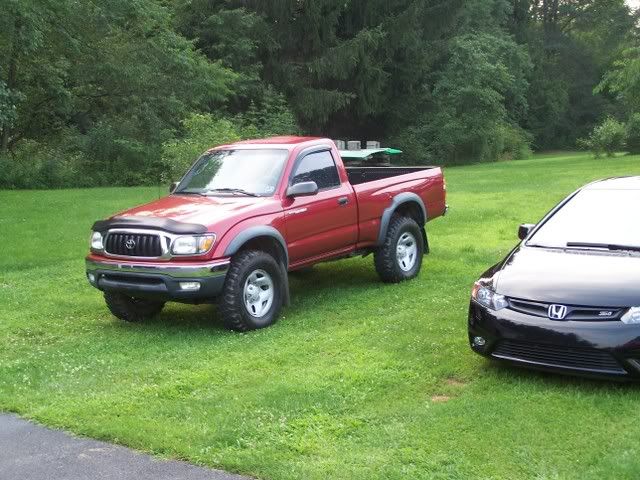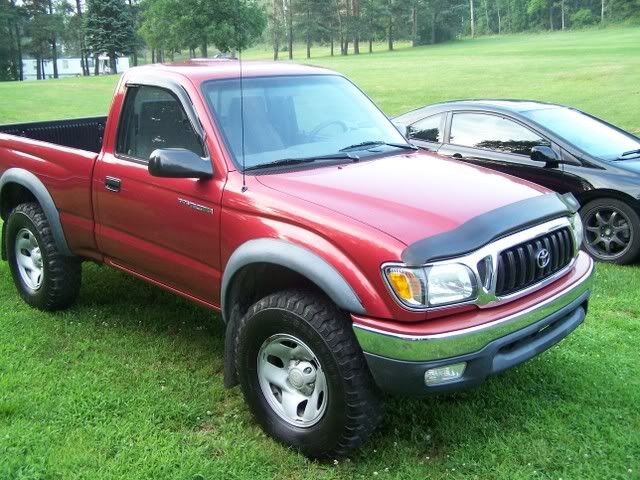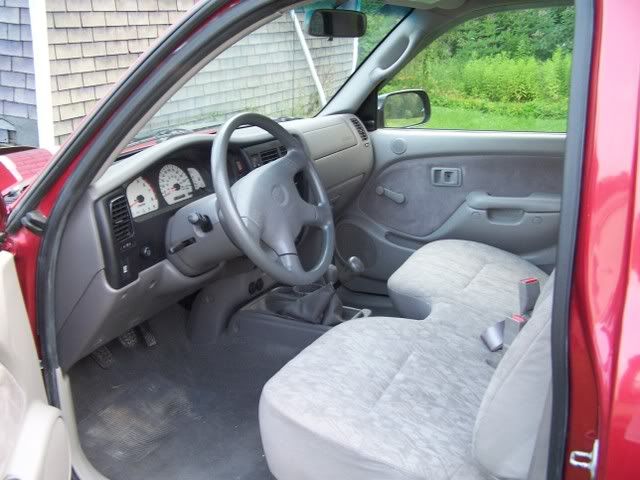 My car: