Thought an intro was a good idea, since I've been asking for help.
Name is Michael, I live in Ooltewah, TN, but grew up in the midwest. I'm just a few weeks from 40 yrs old, and I'm still a confirmed motorcycle fanatic... I've roadraced in WERA, have taught MSF courses for 9 years, and just love to ride... big into Supermoto right now.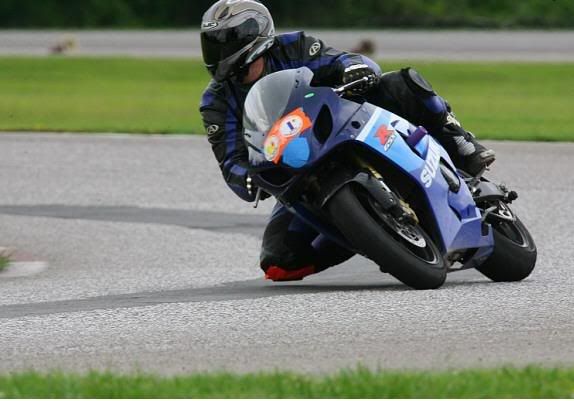 My current truck is a '98 Dodge Ram 1/2 ton. I bought it new in '97... it was my first new vehicle ever and I hoped to drive it for ever... well, it's been 12 years, and there are numerous nagging problems, some because it's a dodge, some I may have influenced myself (lowered with a 2/5 kit when it was just a couple of years old).
So, my neighbor had an '05 double cab and I loved the truck... we used it to tow bikes to the racetrack a few times... it was comfortable, good mileage, and when I drove it I just thought it drove with so much higher quality than any other truck I'd driven... He's since traded it for a Chevy... but regrets the trade.
So, with the 4500 bucks given for my truck (that's worth much less than I thought it was)... it seems time to upgrade.
My goal is to buy a Prerunner DC, I like the look and seats of the TRD sport... but I really don't like the $3500 premium... so, I'm trying to deal on them until I hit my number.
I've gotten some good advice on the "Invoice Price" thread already, so thanks!