Greetings folks,
Another AZ guy here. The name's Jered. Been lurking for a little while and I'm a transplant from that "other" site.
Got me a 07 TRD OR that has a few mods, but not much. Can't afford it. I work for an airline!
Anyway, here she is:
Back when I first got it: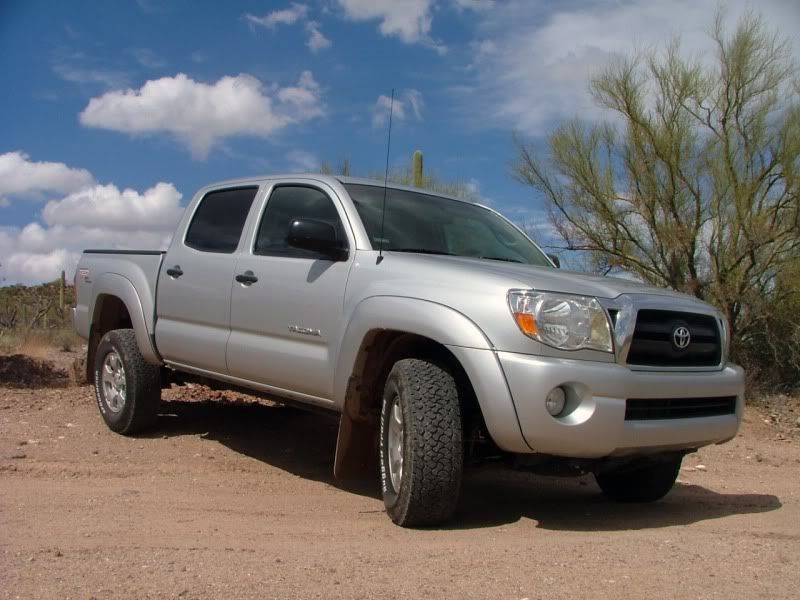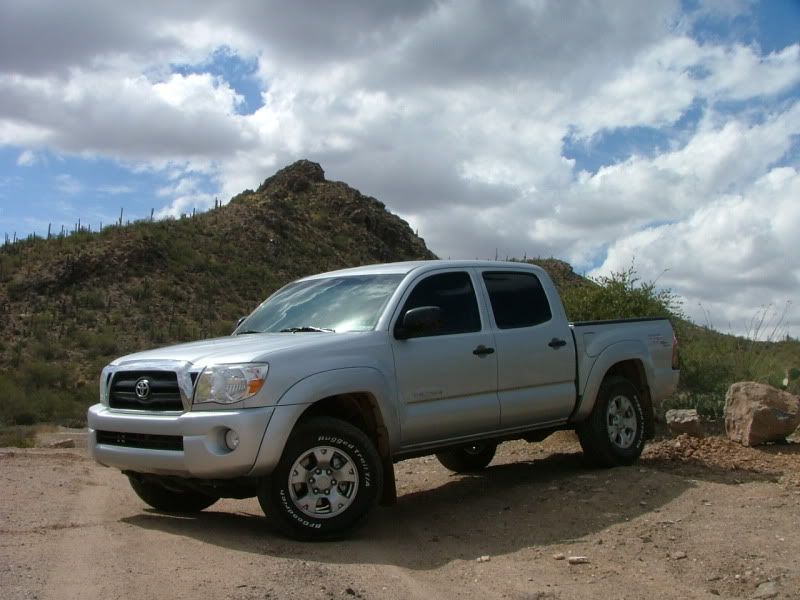 And now...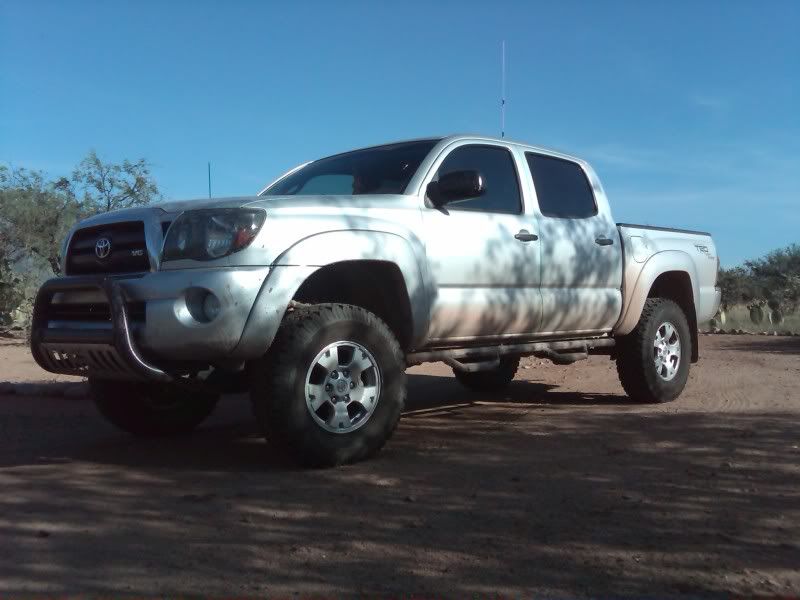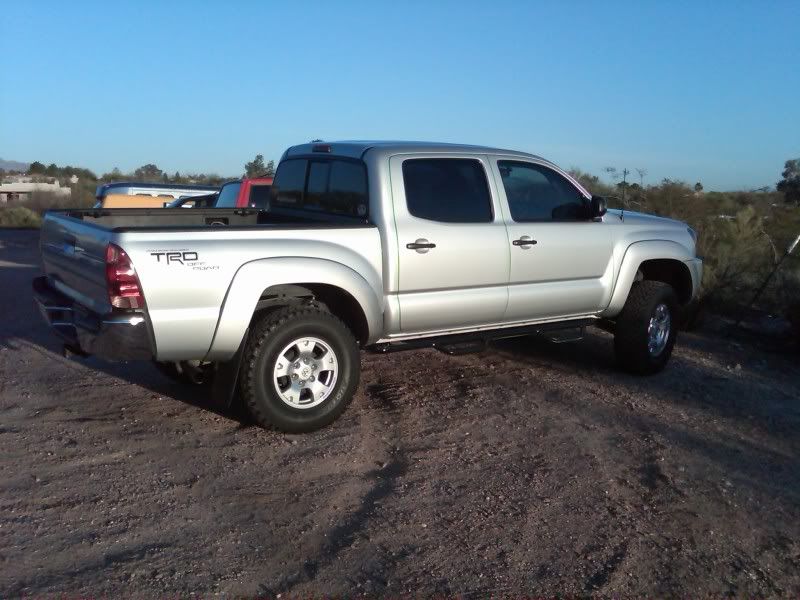 The truck and the Fiance's Jeep: