I am a new join and a newbie to mods but have been an active reader for a few months. Just got my baby home couple days ago, and I figured, why not show her of now.
Don't usually have too much to say but i'll put somethin in if it comes to mind. For now, jus wanna say wutup, y'all? And i'll most likely be askin a lot of questions in the future.
Now I'm sure y'all have seen plenty of these stock mofos but daddy still has to show off his new baby girl....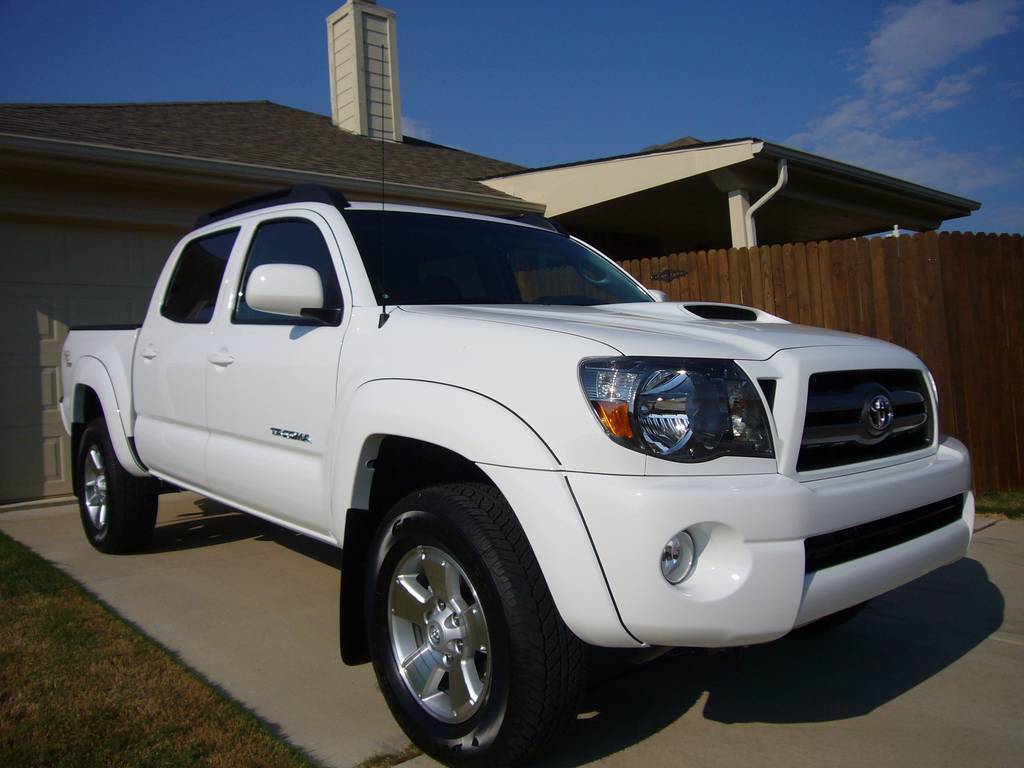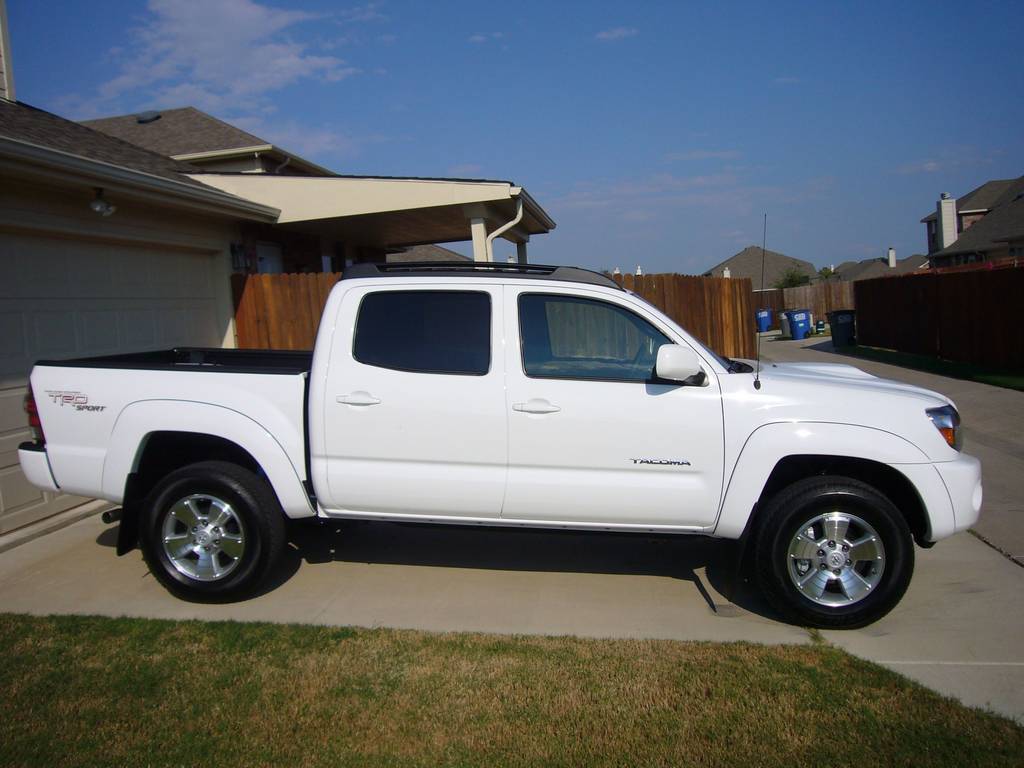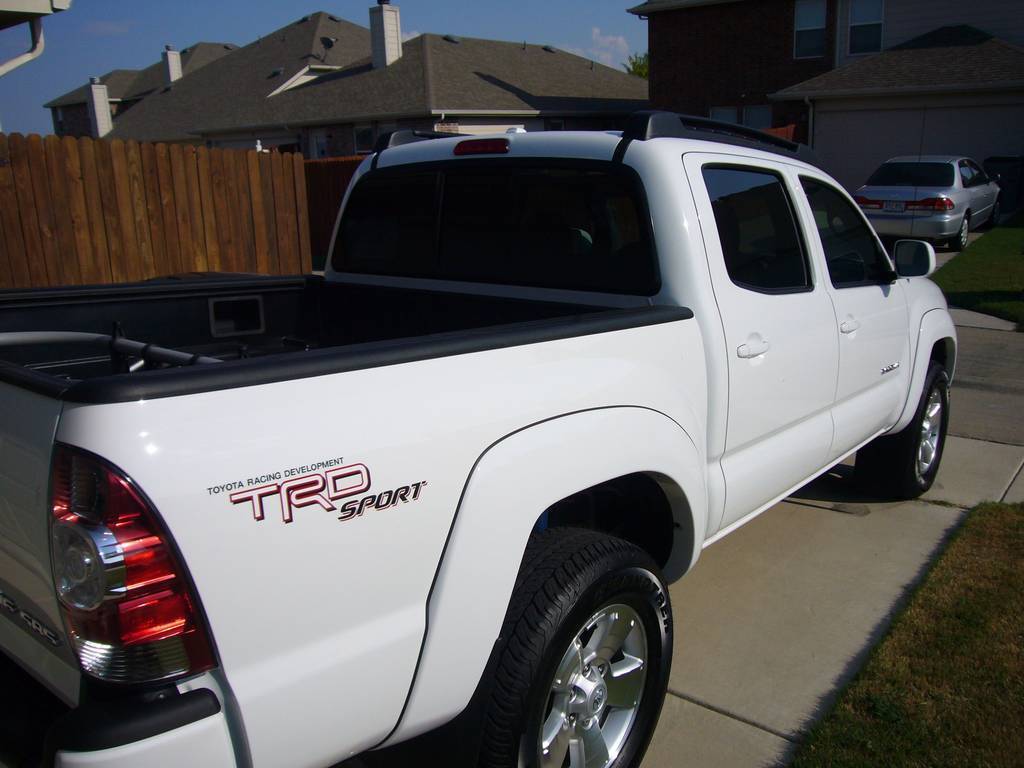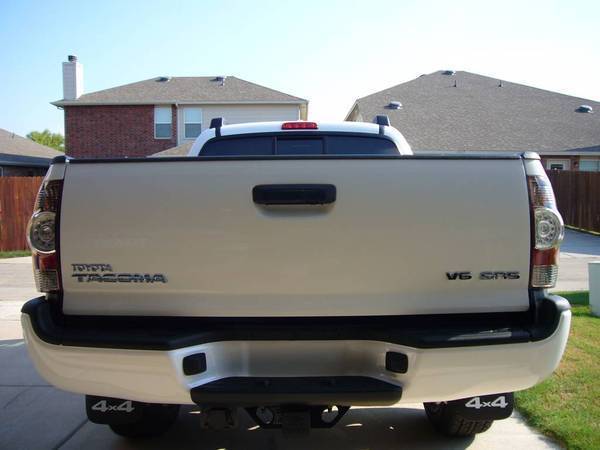 It's almost a shame I gotta change up her parts. Almost...