I have been lurking on these forums for about a month and figured I would finally register. I'm the proud owner of an '09 TRD that I love. Its a 6-speed manual. I just finished putting my nerf bars on this morning and installed a Westin bull guard last week.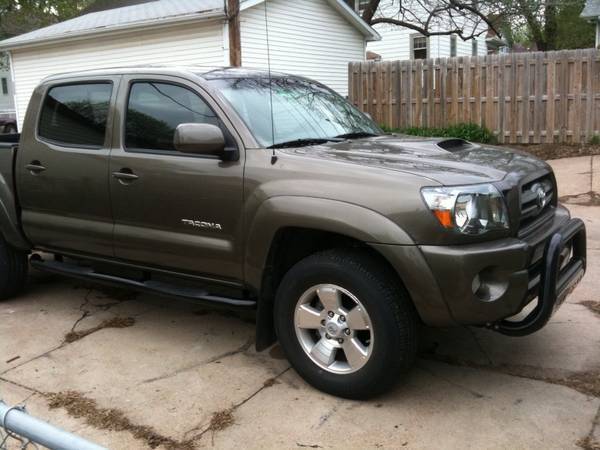 I really want to lift it 3 inches but I want to do it right and I have no experience with lifting trucks. After searching these forums I have a good feeling about a
toytec
ultimate lift kit. I want to make sure I preserve the ride as best as I can. I wouldn't mind a body lift either but it sounds like those are frowned upon. Any advice would be appreciated.