Whats up everybody, just wanted to introduce myself and give a big thanks to pretty much EVERYONE on the forums. I havent really been posting at all, but I have been collecting the load of useful information about modding the tacoma.
Anyway Ive just recently picked up a 2005 6spd BSP Prerunner Access cab w/ 37K miles for $14000 that I love to death, but sadly dont have any pictures to show it off.
But I do have this weeks project to kick off my summer now that finals are done. Heres a little sneak peek.....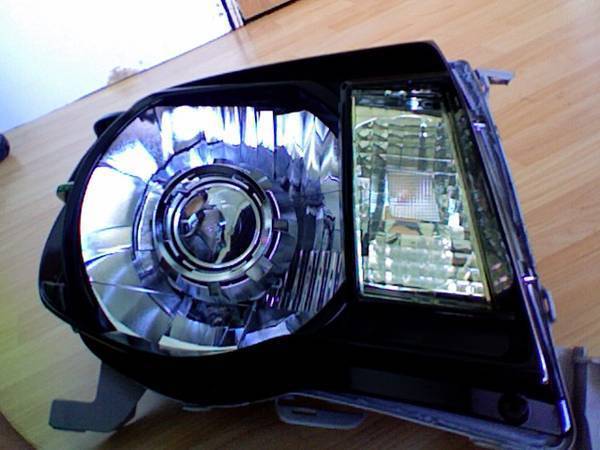 Just need to aim, epoxy, and wire it up!
Once again big thanks to EVERYONE on the forums especially viet, yosh, and anyone else who posted pics or how to's on retrofitting!