If you're ever in my area, go check out McConnell's Mills State Park. There are some awesome trails if you enjoy hiking. Just a beautiful area in Western PA.
http://www.visitlawrencecounty.com/m...state_park.asp
Here are some pictures I took today.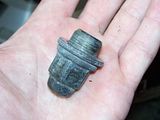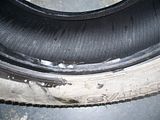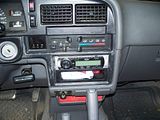 If there are points of interest near where you live, post them up here. It'll be like a travel guide for TW members.