I want to set up a Centralia, PA meet on Saturday April 28th.
http://en.wikipedia.org/wiki/Centralia,_Pennsylvania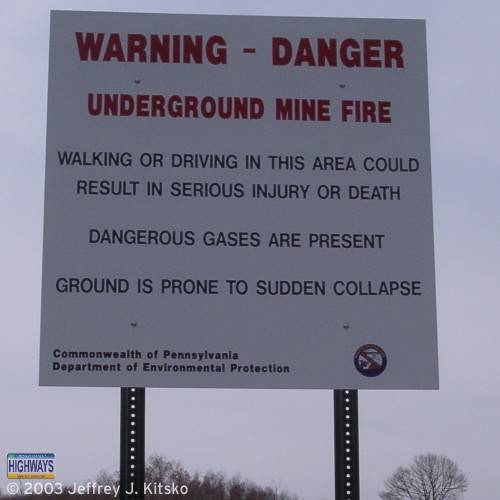 I was thinking the guys from the south, east, and west could meet at Cabelas in Hamburg, PA and cruise up Rt. 61 to Centralia.
100 Cabela Drive, Hamburg, PA 19526
Maybe grab breakfast at Cracker Barrel in Hamburg before we head up?
Let's start a list...