Yep. That has been out for almost 2 years if its the trail that starts by the track. Next time make your last left before that and you'll go right out to Jackson Rd. If you make a right be prepared for some swamp.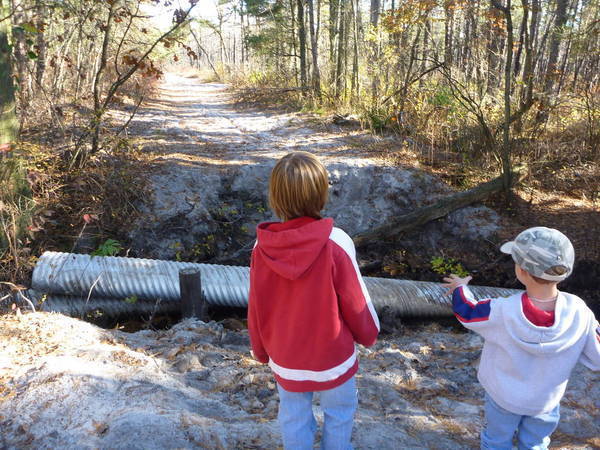 heck Ill even go there by myself with my nephews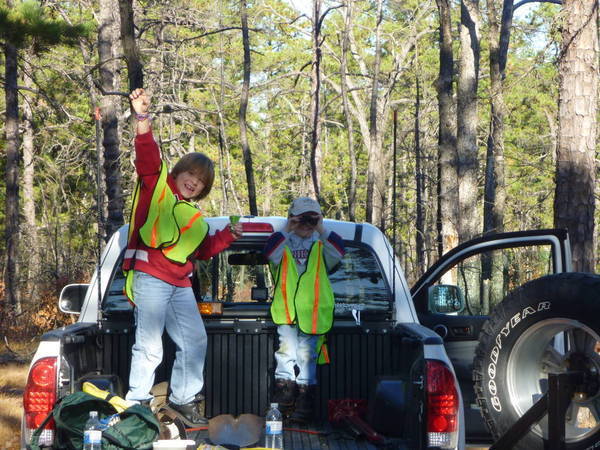 Quote:
Originally Posted by
Nicky Lam
I bet you did, it poured 2 days ago.

I don't recomend going there alone. lol
For n00bs I agree. If you have recovery gear, know what your doing, and a slightly modified truck I say go for it. 99% of the time I go there I'm the only truck. I usually have a passenger, but same difference.
The key is to not blast through what looks to be a small puddle. Stop and check the level. Also if it has a bypass trail 99.9% of the time that's what should be taken. Also hit the sides of the puddles. Every time I'm back there I see some moron stuck who tried to blast right through the middle.
single woman we found at about 12am....and she was by herself.