blah blah blah here ya go
April 10-14th
stop bitching at me for a meet thread here you go
discuss: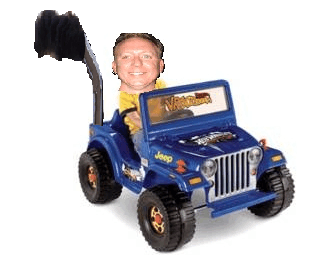 here is the place we will be staying at:
I want to make it a
Wednesday
through
Sunday
and everyone can stay at my camp, you might end up sleeping on the floor but you will still be comfortable.
Where we will meet.
1.puff discount/autosales(my job) family owned so no troubles with people and big parking lot.
I need ideas and suggestions from you guys to make this happen.
Food wise: you guys are more than welcome to bring a covered dish and/or some sort of food or snacks.
drinkingi don't not mind one bit if you guys bring beer and liquor but please use your head. no driving if your visibly intoxicated, and don't go full retard.
The only downfall with my camp is that we do not have cell phone service. you have to go about 3-4 miles down the road till you get service.
Any suggestions from you guys will be greatly appreciated.
now suggestions will be noted and discussed