*voting is done. this will take place the second weekend of june. the 12-14!!*
Hey guys ive been talking alot about this lately and i really wanna have a big meet at my camp here in central pa.
here is the place we will be staying at: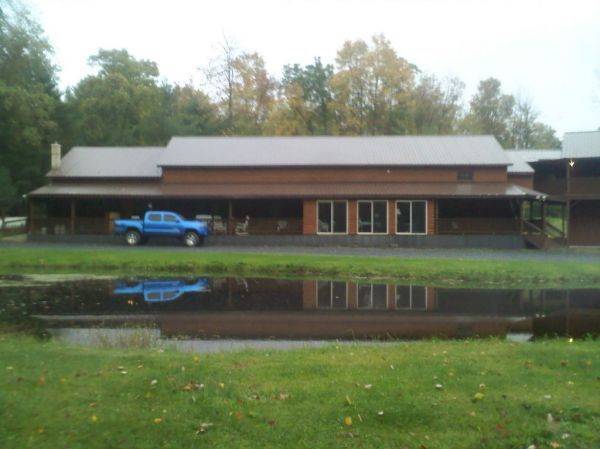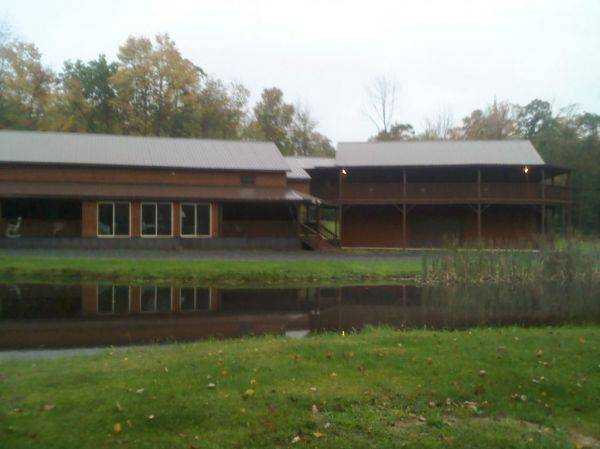 I wanna plan this in the spring time around may- june time so its nice out yet not ridiculously hot out.
I want to make it a Friday through Sunday and everyone can stay at my camp or tent it outside.
There are many of trails we can go on and we can always go to state college for the day also.
Where we will meet. well we can meet in a couple places.
1.puff discount/autosales(my job) family owned so no troubles with people and big parking lot.
2. walmart/ruby tuesdays parking lot that way we could grab a beer and a bite to eat.
3.
lowes
parking lot/sheetz.
I need ideas and suggestions from you guys to make this happen.
Ill post directions when we pick a place to meet at.
Food wise: you guys are more than welcome to bring a covered dish and/or some sort of food or snacks.
Friday:beech creek hotel for some badass wings.
Sat: wake up go to the truck stop for all you can eat breakfast, lunch is open for suggestion, dinner either a pork roast or chicken.
Sun: open for suggestions.
drinking: im gonna buy a keg and the rest is byob after that.i dont not mind one bit if you guys bring beer and liqour but please use your head. no driving if your visibly intoxicated, and dont go full retard.
The only downfall with my camp is that we do not have cell phone service. you have to go about 3-4 miles down the road till you get service.
Any suggestions from you guys will be greatly apprieciated.
THE LIST:
me(bcgrednek3006)
ben(98tacoma07)
jack(jigzor) <===he likes boys.
tim(pittim)
chadling(pdopy3)
doug(dman957)
rich(secretsquirrel)
ryan(prezredz)
john(jdmcq) if he dont have to clean carpets.
dave(oldtacomaguy)
Nick(socolax)
chacotaco08
coil
ryan(metallickatz3)
marc(marc M)
badguybuster
(chuck)trd09
toughtaco
homertaco