In need of someone to weld together some 1x1-1/2x0.125 tubing and flat bar (or angles) together for a new roof rack. Overall size is about 45" square, but subject to change, and I don't really feel that the size afffects the welding. Here's some images.
Overall look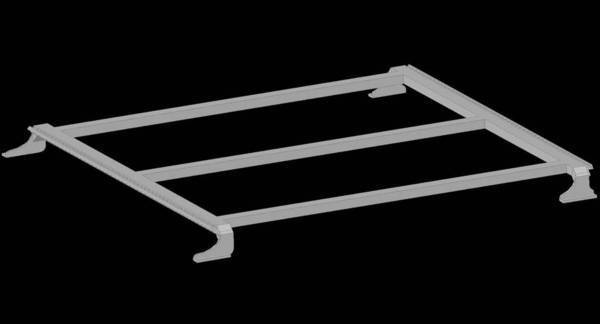 Front Mount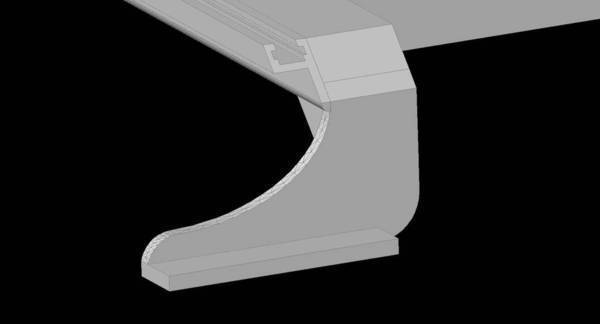 Rear Mount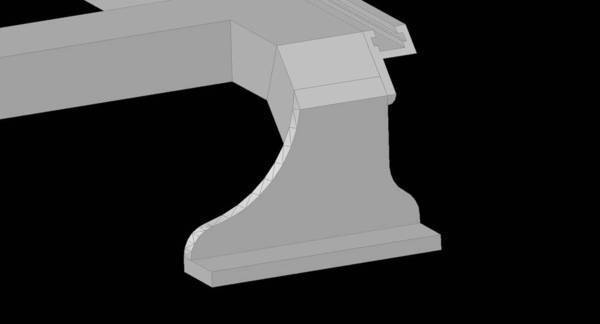 Total of 6 butt joints and 8 mitered joints. I expect that I'll be able to show up wherever with all pieces ready to be assembled, just need someone to do it or teach me (preferred).
4 of the mitered joints are small pieces (less than 2" long), and the other 4 are those same small pieces being welded to some flat bar or angle, depending on what I get my hands on, but if it's flat bar then there would likely be 4 more welds involved.
The funky shape at the front and back of the rack is a premade piece of aluminum that just needs to be welded on and looks like this:
Ill supply beer and pizza to whoever volunteers
Derek can supply the eye candy