Thinking of parting ways with my 88 Samurai, Body is strait with a shackle lift and 30" wheels. The 1.3L motor is bullet proof and very strong. Lots of potential for a weekend wheeler or just a daily driver. I'm starting school soon and need the cash.
Just had the motor serviced last week.
Installed a Weber Carburetor.
New water pump.
Timing belt
Timing belt tensioner
New cam seal
New crank seal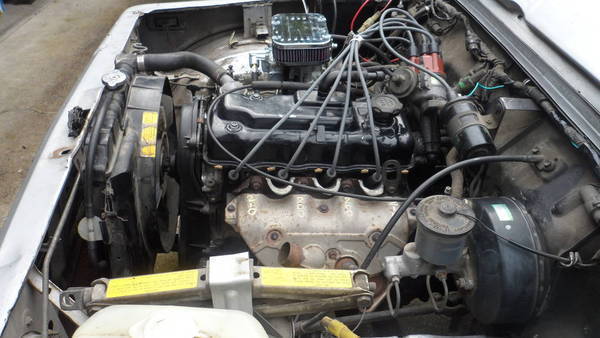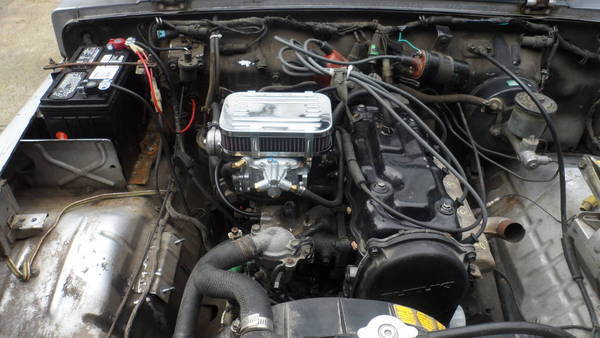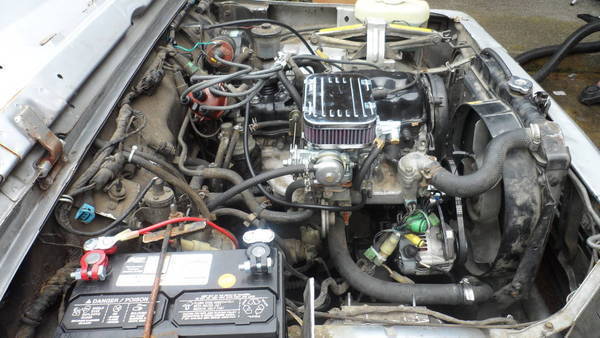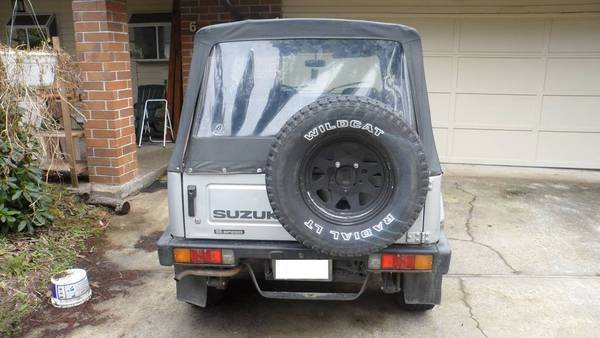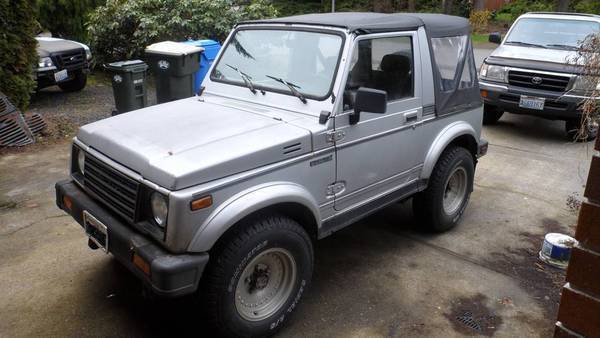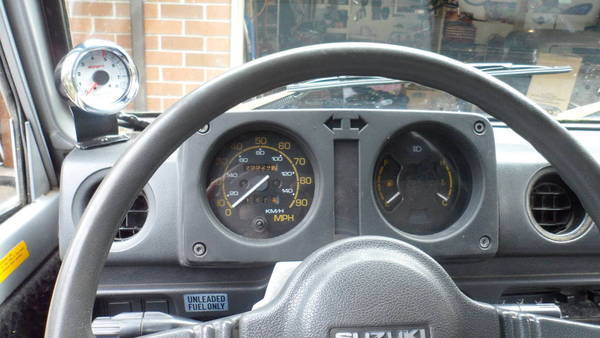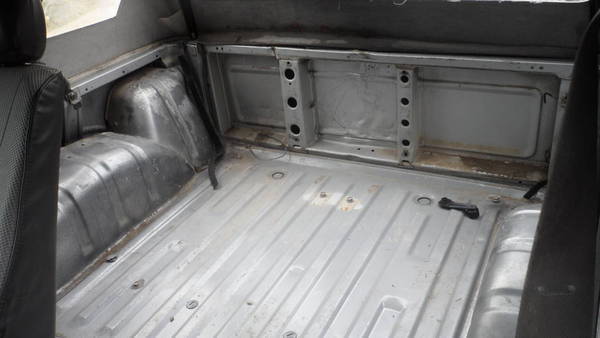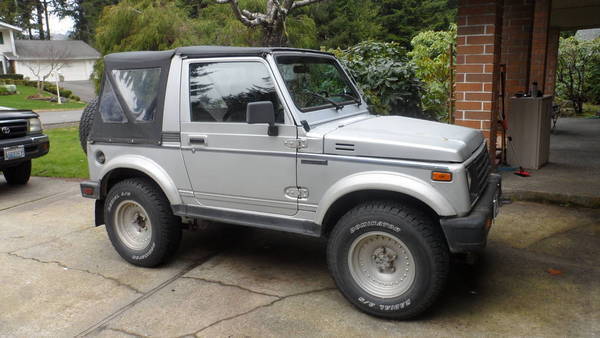 Plus oil change, the motor also has a 12 month warranty on it.
Right now I'm just seeing if there's anyone interested.
I'm located in Olympia.
-Sam