Well, I may as well start this.
I only spent Saturday at Browns. We hit University Powerline, Cedar Tree, Firebreak 5, Saddle Up, and I did the gatekeepers at Airplane Hill and the rest of the guys went on to do Hogs Back.
Waiting for Steven to post up his pics before I throw together a vid of my
GoPro
footage from Airplane Hill.
It will take a couple days for me to get my GoPro vids put together.
Here's some of the pics I got: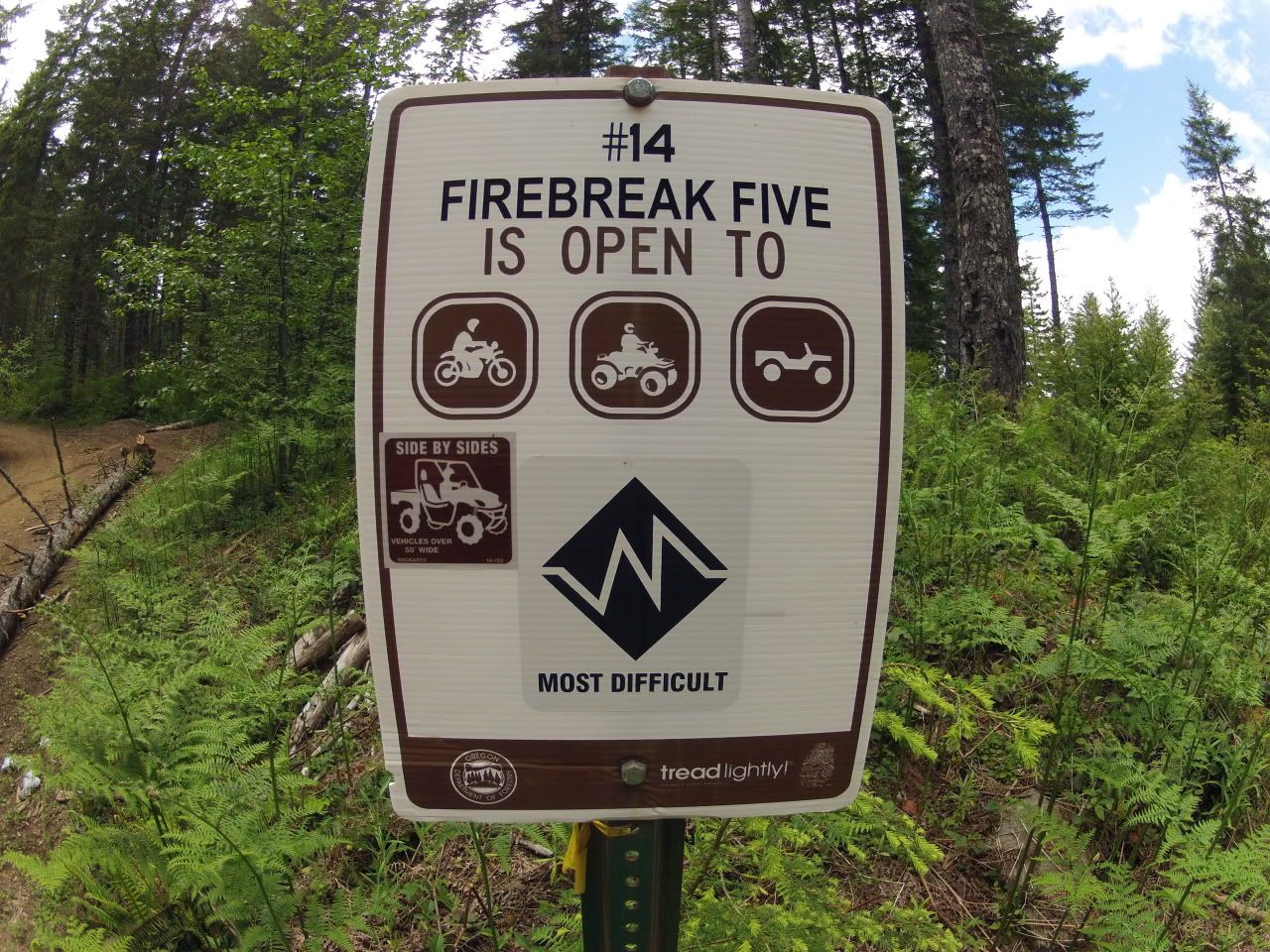 We also ran into the Gitout crew.