ok all you wheelers want some sand
my brother (sick 3.4 tacoma) and I more toyota's will be camping at houser sand dunes from 8/9-8/12
. if you would like to join us we will be camping in spot #90 at houser on the sand. feel free to stop by for a day or camp with us for 5$.
houser has some of the best dunes in oregon. it will be a ton of fun please come joint us for a great time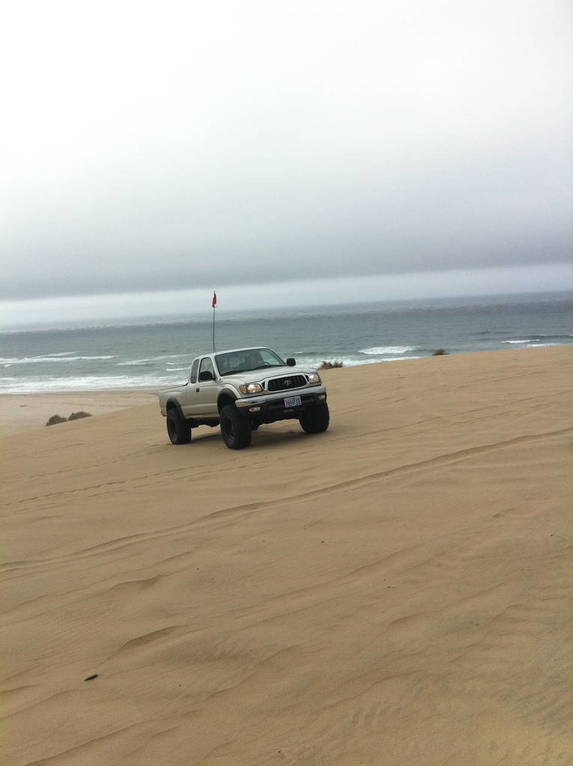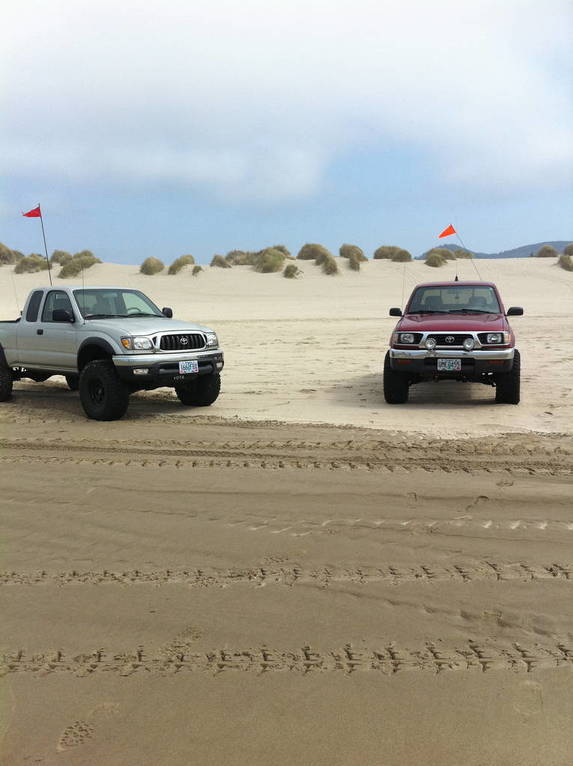 you will need to air down your tires to drive on the sand. it would be best if you could bring your own air compresor but you can make the drive to town on low tires so bring some spare cash to air up.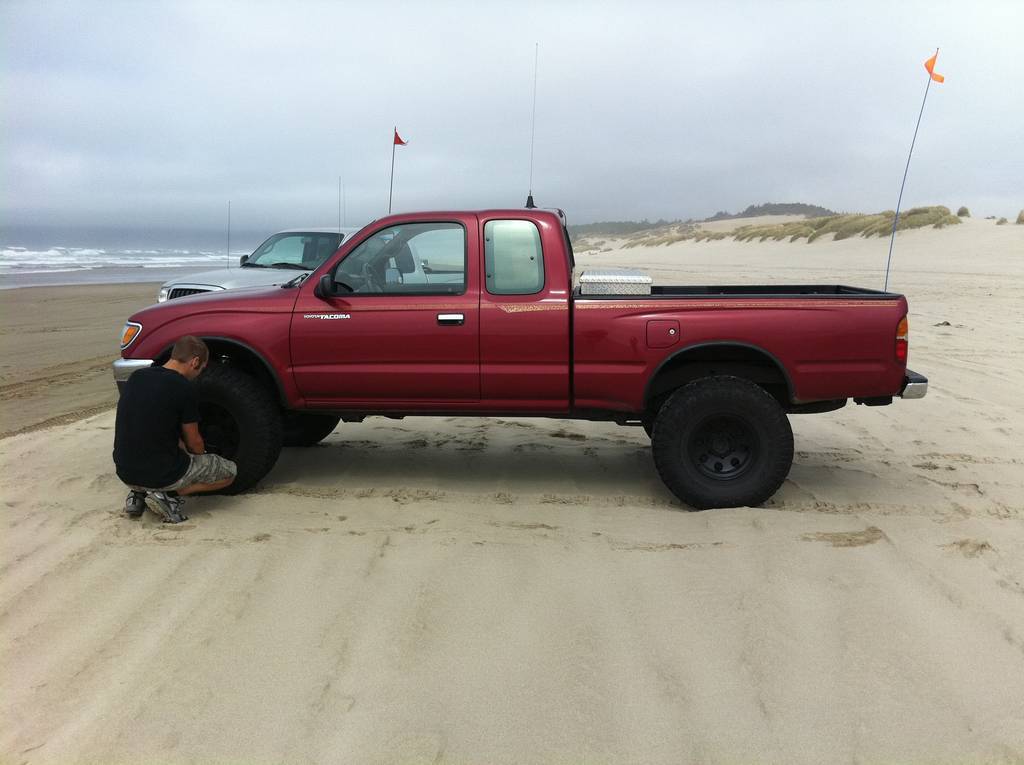 please note if you are going to make the trip