Hit up Fortune Creek and Hawkins Mine trail this past weekend with my gf, and with my buddy and his wife in their stock LR Disco. Was an awesome time -- got up to the lake at around 11am, set up camp, floated in the lake, then drove up the upper trail and scrambled up to the ridge.
Highly recommended if you are looking for some fun "expedition" style wheeling that takes you to a cool destination, rather than just wheeling on a trail loop for the sake of wheeling.
Didn't take too many pics of the challenging parts of the trail, as we were too busy driving, but we got some other good pics and vid of the trip:
Click on the links below and then "view as slideshow":
http://s94.photobucket.com/albums/l97/BenWA_01/Fortune%20Creek%20Aug%204%202012/
https://plus.google.com/photos/111686104642748844650/albums/5770796955179112433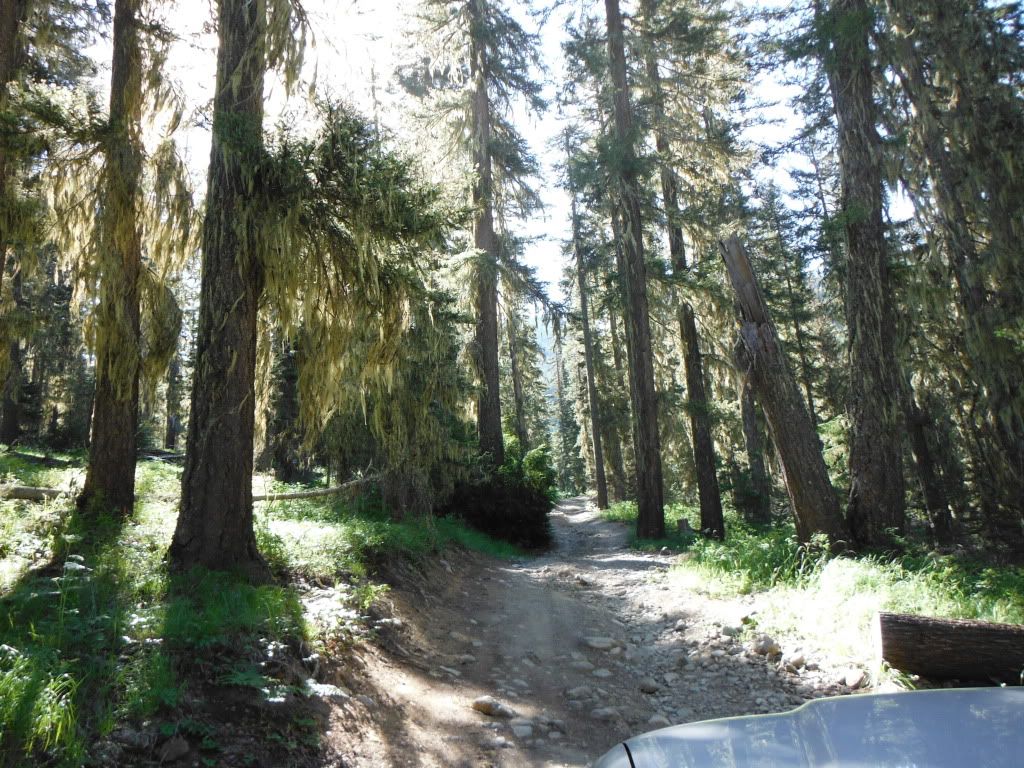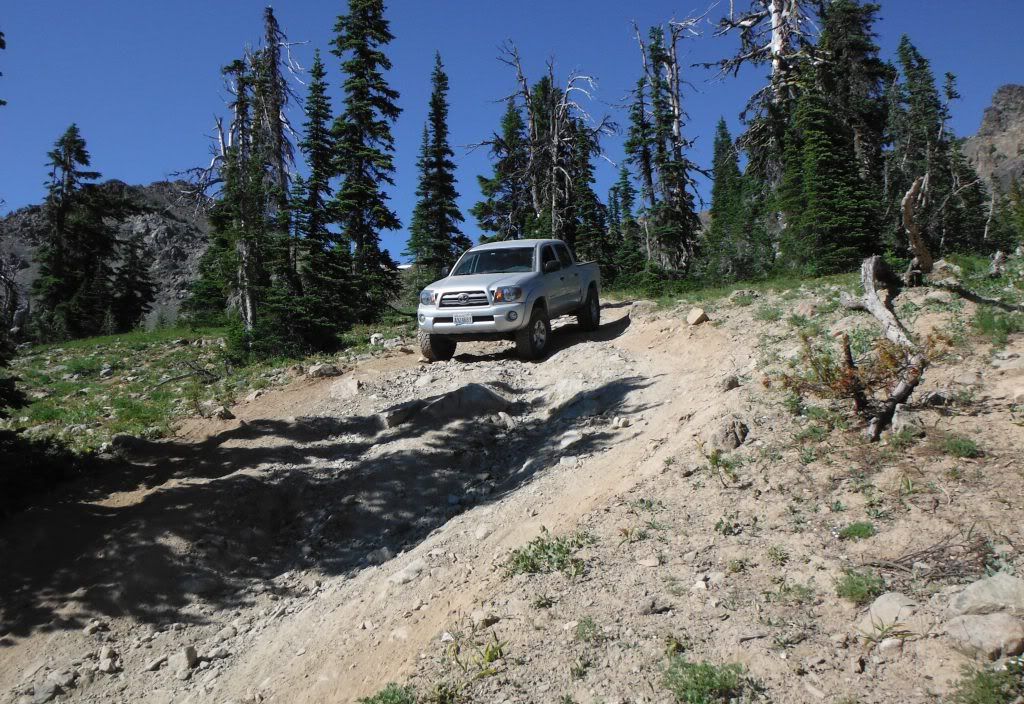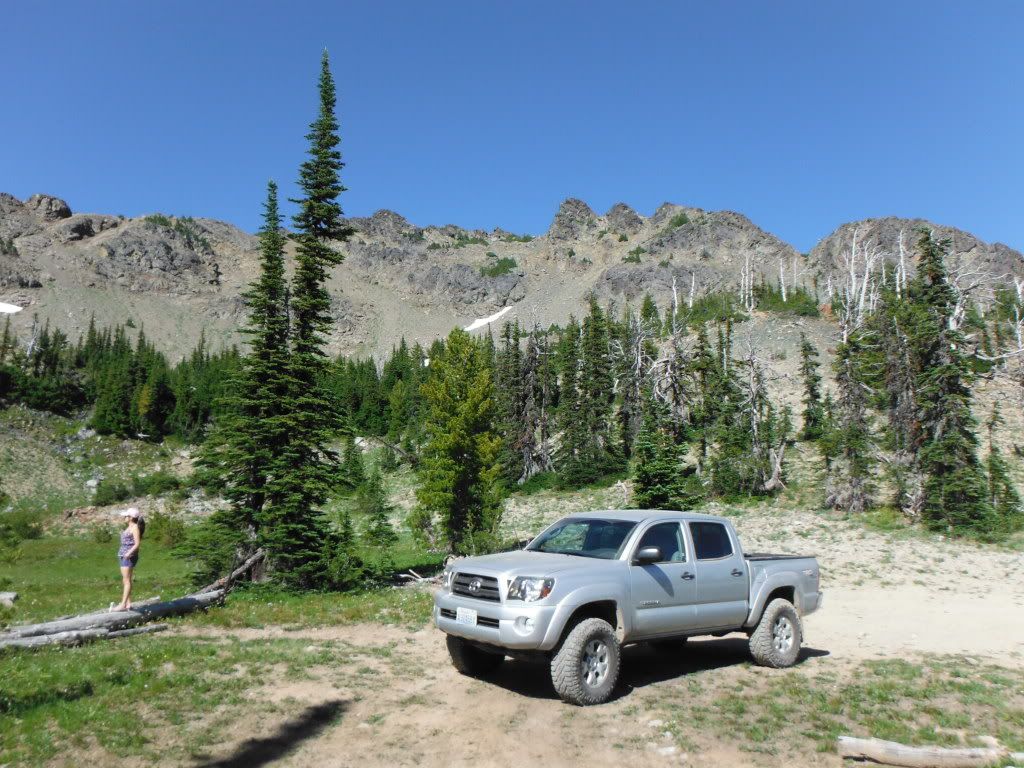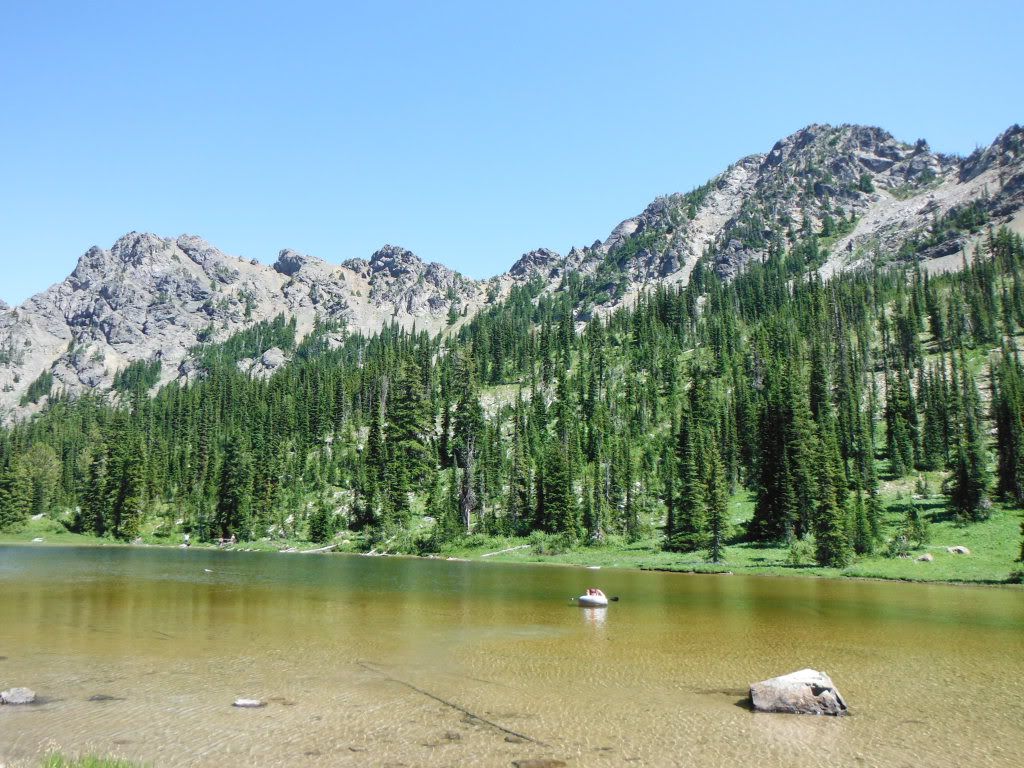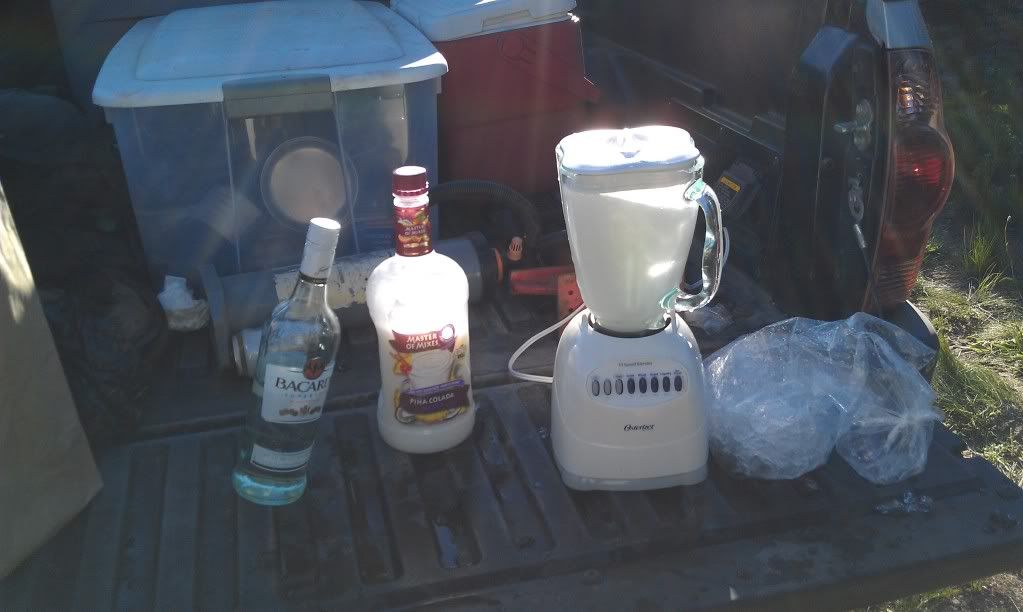 My buddy Chris in his stock Disco with low profile tires -- I was actually impressed that he made it up the entire upper Hawkins Mine trail.
http://www.youtube.com/watch?v=o9pCoBh2t-U
Map of the trails:
http://www.nwjeepn.com/Maps/CleElumTrails.pdf