I'm buying a shackle flip kit from Famous Fabrication and I'd like to see who else in the Oregon/Washington area would like to get a set as well.
Famous Fabrication shackle flip kit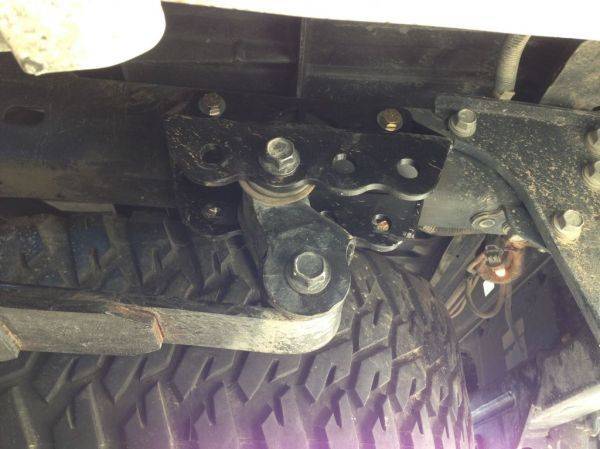 Price:
$191.35
Approximate lead time:
1.5 weeks (plus shipping time)
How this works:
Contact
Dwreck
to place an order
My original idea was to do a group shipment, but I'm not sure it saves us anything since shipping a small product like this doesn't really have room for savings.
Instead, I'd like to leave this up here to generate interest, then see about having a mod day once my product arrives. I can host at my place, but I'm hoping someone else has a better spot than my driveway. Also, someone with a torch would be handy, we need to cut off the large rivets on the stock shackle.