Marshall Offroad Fabrication (Mfab) Rock Sliders for 05+ Tacoma! In the PNW
Tubing is 1.75"x.120 wall Hrew and gussets and mounting plates are all 3/16" plate.
All come now with 4 Legs for strength.
They are either bolt on or weld on. Bolt on only requires drilling 3 holes per side, If you choose so.
Weld on sliders come with mounting plates, gussets and legs unattached.
Let me know what you think and if anyone would be interested.
thanks!
Prices start at $340 for standard Sliders
Bolt on $355
And $365 for kickout design weld on or bolt on
Time for pics!!!!
Standard....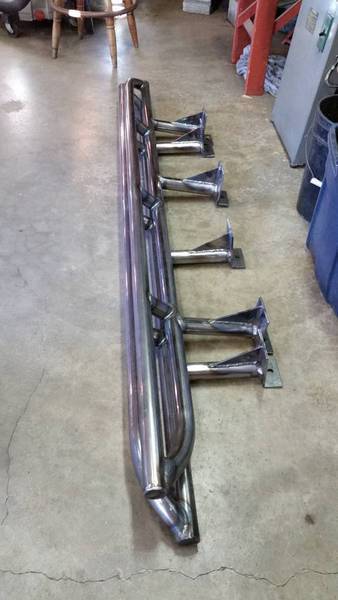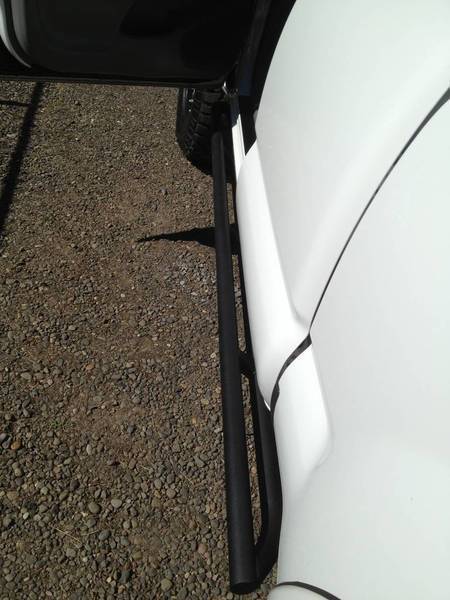 Kickout....