Where:
Hollister Hills SVRA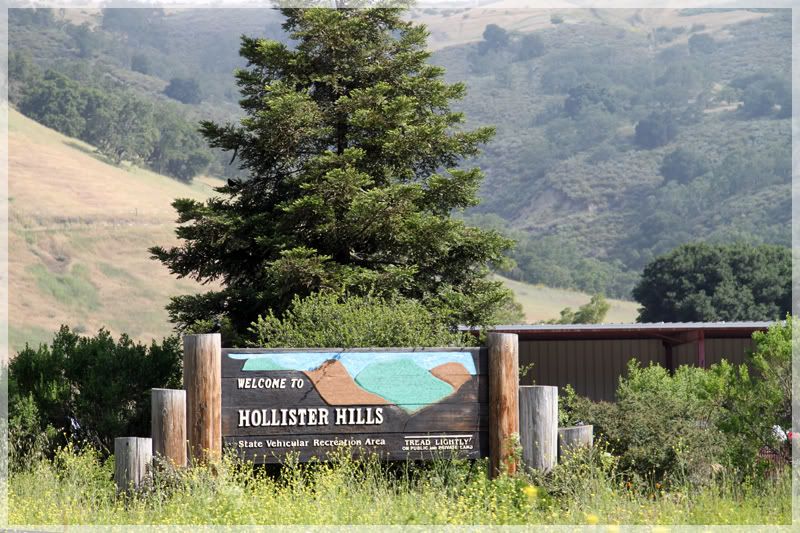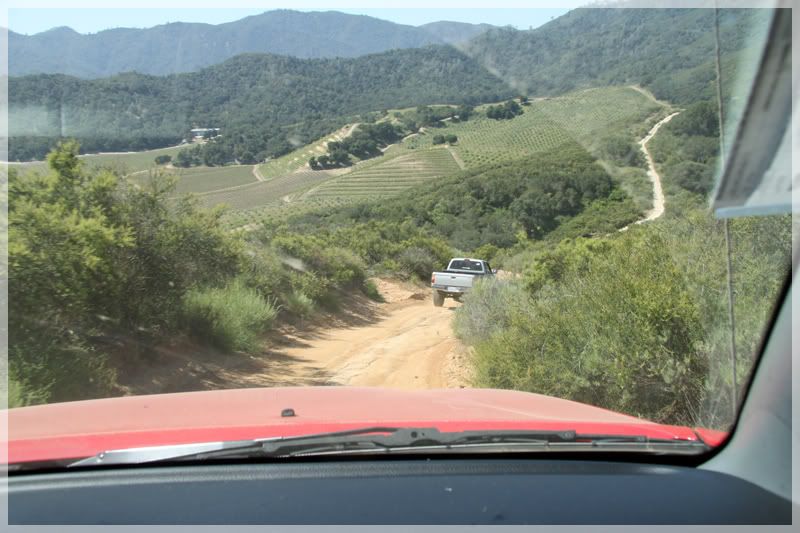 When:
Saturday, August 14th, 2010
Lets plan to meet time will be 9:00 AM at the McDonalds in Hollister.
Address:
1711 Airline Hwy
Hollister, CA 95023
Make sure to gas up before we meet at 9, also grab some breakfast and pack the coolers for lunch (there is a Safeway right around the corner). We will plan to head to the rangers station to pay for a day use pass - $5 - then head into upper ranch and play around on the trails and obstacle courses all day.
Attending
:
stroM-
TacomaTSP4
Tacoma831
1337Taco
Kenny650
w3tw0rks
vicstacoma
PeRuViAnDeMoN82
Senna