Alright guys, im needed to get out on the trail again SO....
Lets figure out what place interests people the most and lets plan for an early october meet somewhere.
-------------------------
*DISCLAIMER* I want to wheel, i dont want to get out of the truck every 30 mins and chat. If you don't want to cover some ground and explore the trails then dont post your interest. Not trying to be a di*k just dont want the day to have more talking than wheeling.
--------------------------
Hollister Hills SVRA: (Hollister, CA)
Indian Valley Reservoir: (Ukiah, CA)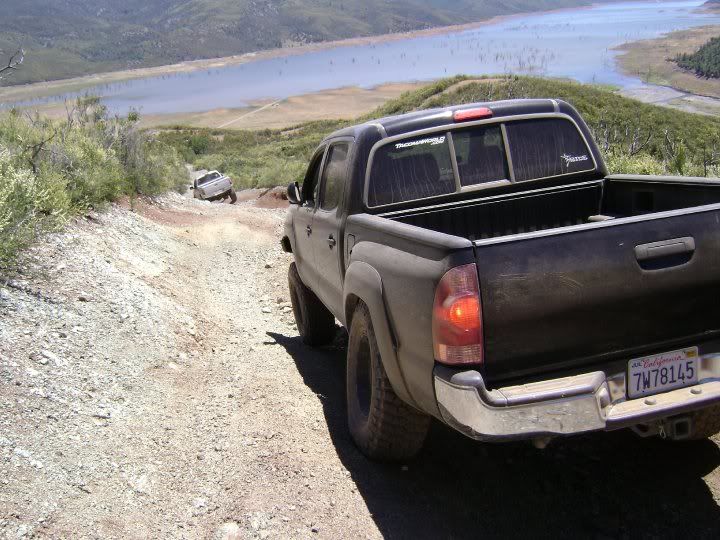 Eagle Lakes: (Nevada City, CA)
Barney Riley: (Markleeville, CA)
Corral Hollow: (Arnold, CA)
Later