Update
:The trail has been changed we are now running
The Bear Vally Trail
the meeting spot is the
Horseshoe bar rd Exit 38.816589,-121.187739
There is no gas at this exit so make sure you fill up before hand.
we will be meeting at 8:30am on the 13th then convoying up the hill to the trail head. I will PM everyone on the list my number this afternoon so if your running late you can call and let us know. If I don't get a call by 8:40 I will assume your not coming and we will hit the road. If your not on the list and you want to join us PM me and I will add you.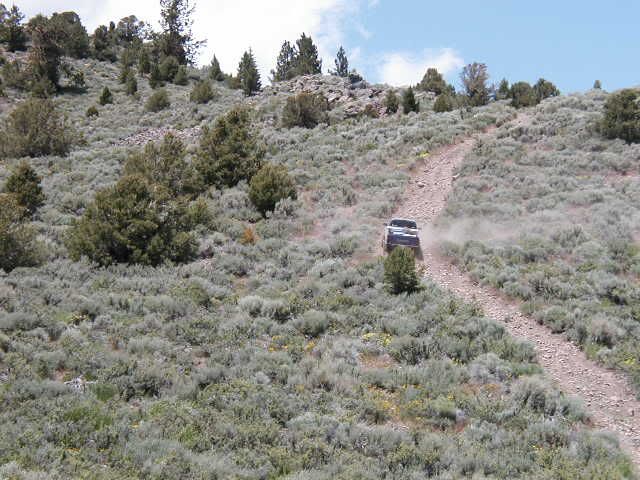 The List
1. JLee
BBQ Chicken sandwiches= (2lbs of Chicken,Onions,cheese & buns) The BBQ and Charcoal
2. Coppert & PreRunnerSeth
Bratwurst & snacks
3. 1337Taco
Soda,Water & chips
4. stroM-
5. TRDMEDIC & another Runner
6. Chachie
7. Sierrahsky
8. Jordan FJ
9. xcmiler707
10. TheJosh
Most of the trail looks like this.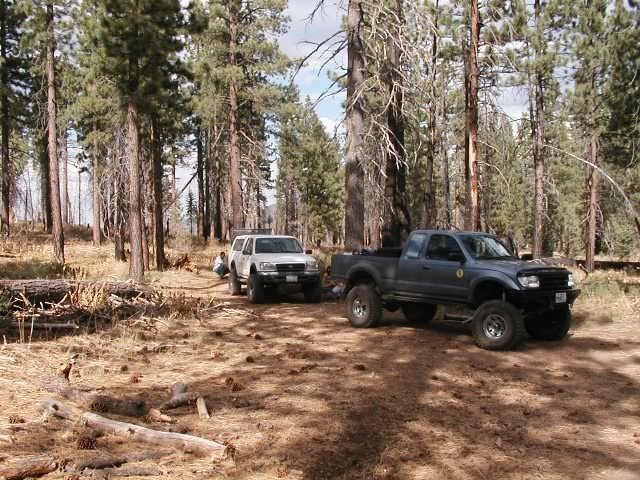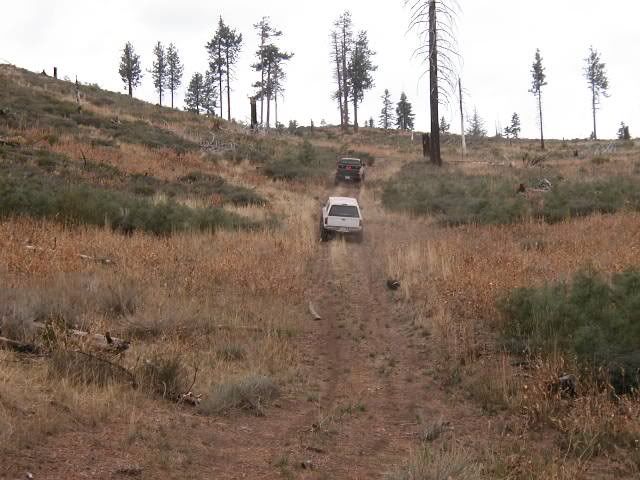 But there is some other side trails we can hit that are optional