Okay guys Just thought id toss this out there. I'm going camping 4th of July weekend on the Yuba river it's First-Served Sites but I'm heading up Thursday night after work on the 30th And staying until Monday. I plan on running Signal Peak trail if it's clear and and a few other little trails. Manly we will be doing some fishing along the Yuba river and some shooting. Were also planning on hiking a bit. This is going to be a kick back weekend just hanging around the camp ground not the go go go wheelin trip we did last weekend.
Here is a link to the area
It's a pretty cool little trail to get to the camp ground with a few deep water crossings noting a stock 2wd truck can't do. We did have a prerunner with us last weekend and he made it fine.
http://maps.google.com/maps?q=39.344...295&num=1&z=16
It's pretty cool there is about 3 4x4 mapped trails and tons of others. So if anyone wants to join let me know. It will be wheelin, hiking, Drinking, BBQing, Fishing, Shooting, And more drinking
1. JLee +7

Here are some shots from last weekend.
The camp site

The view from our camp site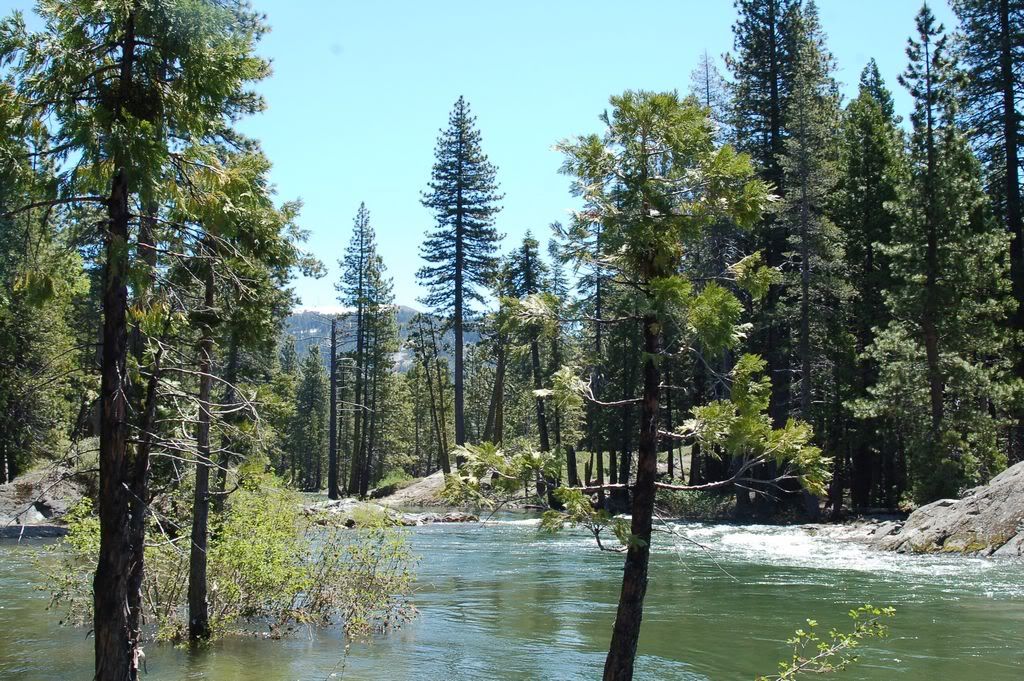 There is some water crossings but it's fine for a stock Prerunner I really think a 5 lug could make it in with some careful driving. My buddy made it with a bone stock Jeep Liberty and that thing is low.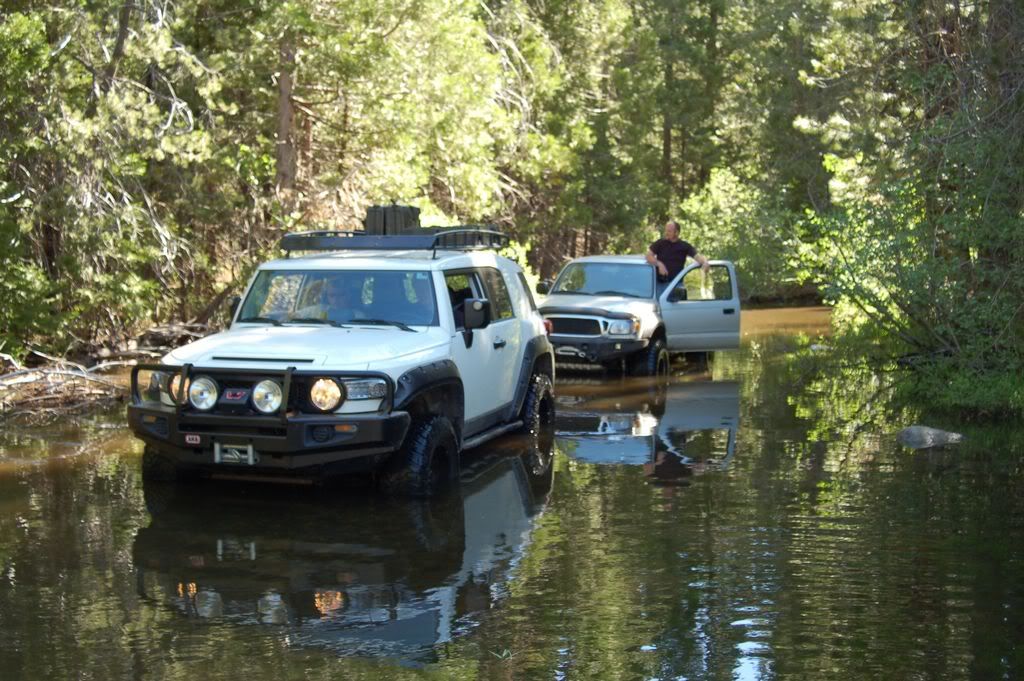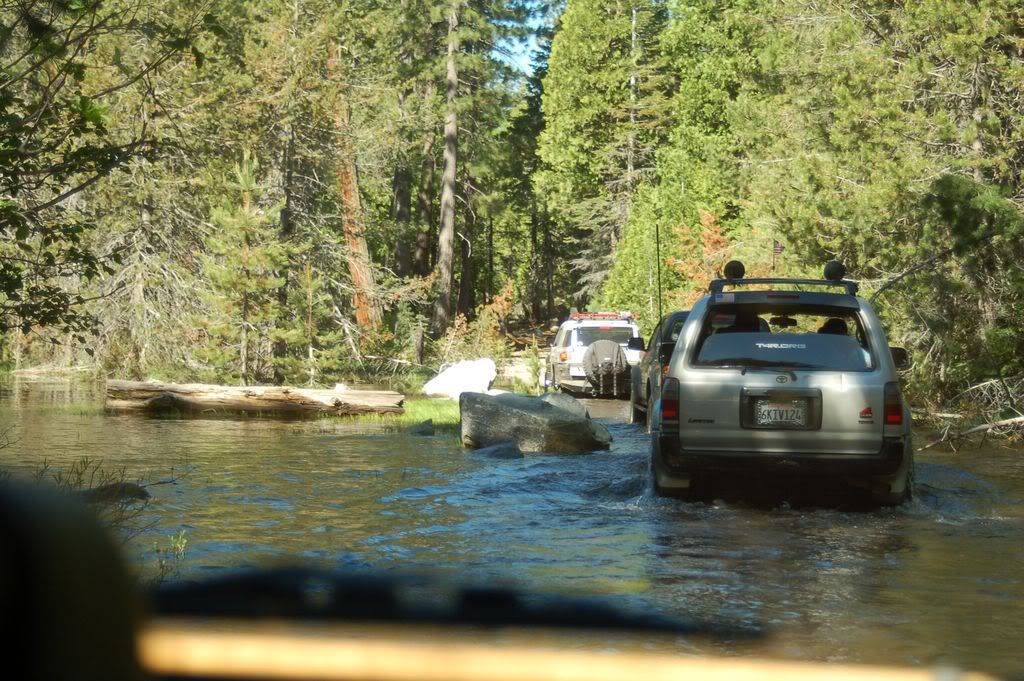 http://www.youtube.com/watch?v=2d1xeCzwhH0
http://www.youtube.com/watch?v=Mht5B-EvKTY