Quote:
Originally Posted by
tacokid09
but pismo is not just "sand" its 60 foot drops, jumping, whoops, babes, and fig newtons (if you come with me)
What is it with TW members and Fig Newtons? This happened at a Carolina meet when I first met
nd
(he's on the left):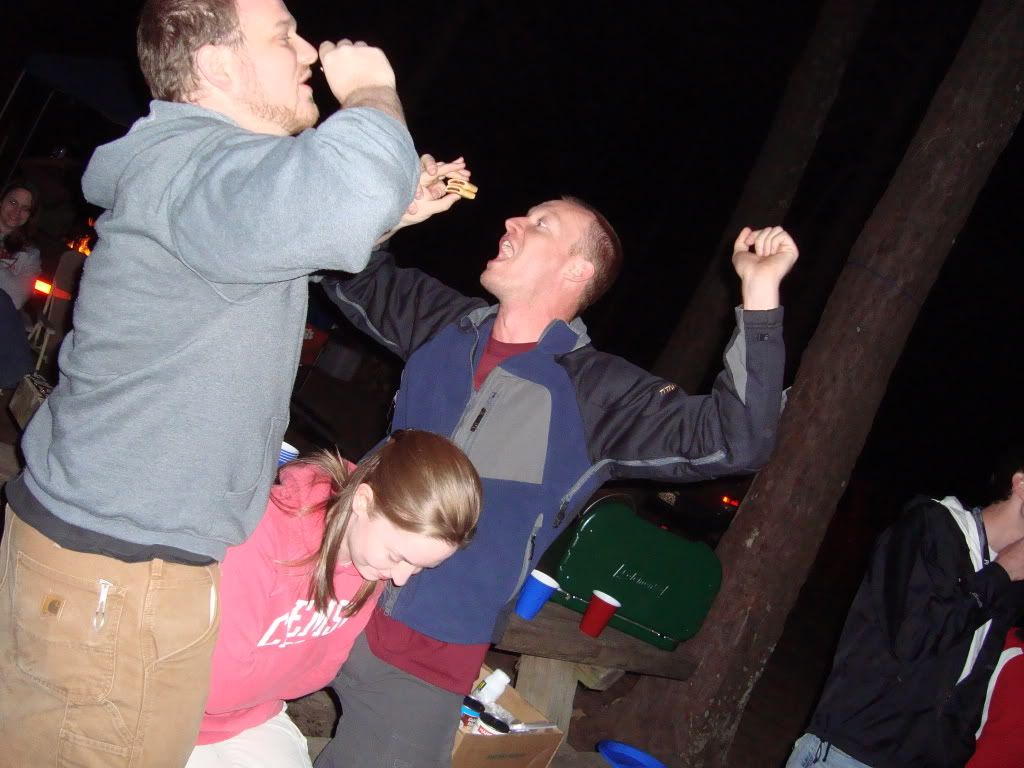 His poor girlfriend. Can you believe she married him after this?