Hey guys I planning on demoing out the shop on the weekend 10/8 to install a 16ft bay door and make some room. So I'm calling for the Norcal crew to come help rip shit down.
It's a 25'x25' shop that was divided into 3 rooms when we bought the house. I've been working in the biggest room in the shop and I NEED MORE ROOM!! I started the demo on the inside last weekend but I still have another wall to knock down and the wall in the front of the building. So if anyone wants to come by and help out please do. I'm planning to drop this wall and install a bay door. Install a few lights and a ladder to the attic for storage.
Coming to help
Rucas
MartyMcfly
UndefinedTaco
darkgreentaco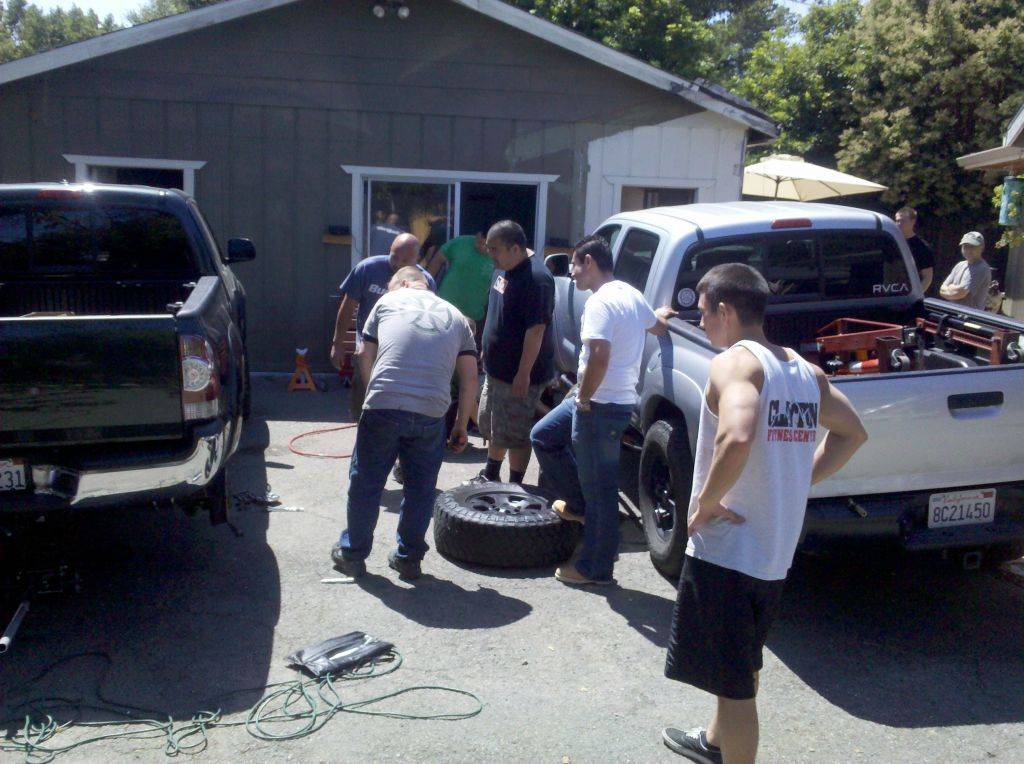 I'll provide some beer and pizza and you guys can bring whatever you like.