Quite a few assholes out there. ALOT of crawlers throttling around at 50 MPH, ended up stayin away from the obstacle courses because it. I think HIYota has alot more photos than I do, but I will put a few up. I have a video to upload as well.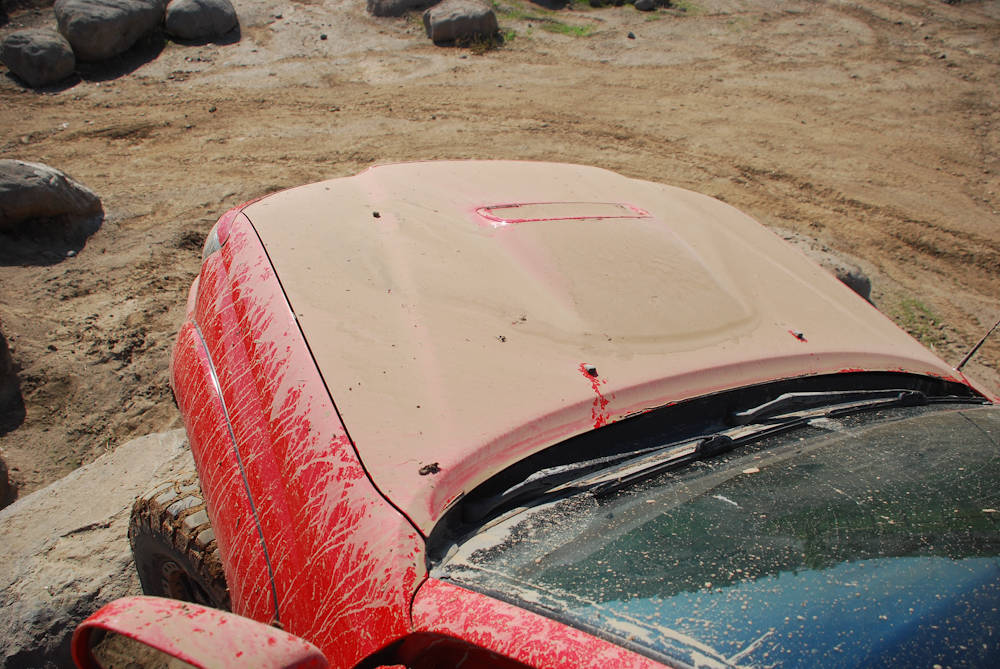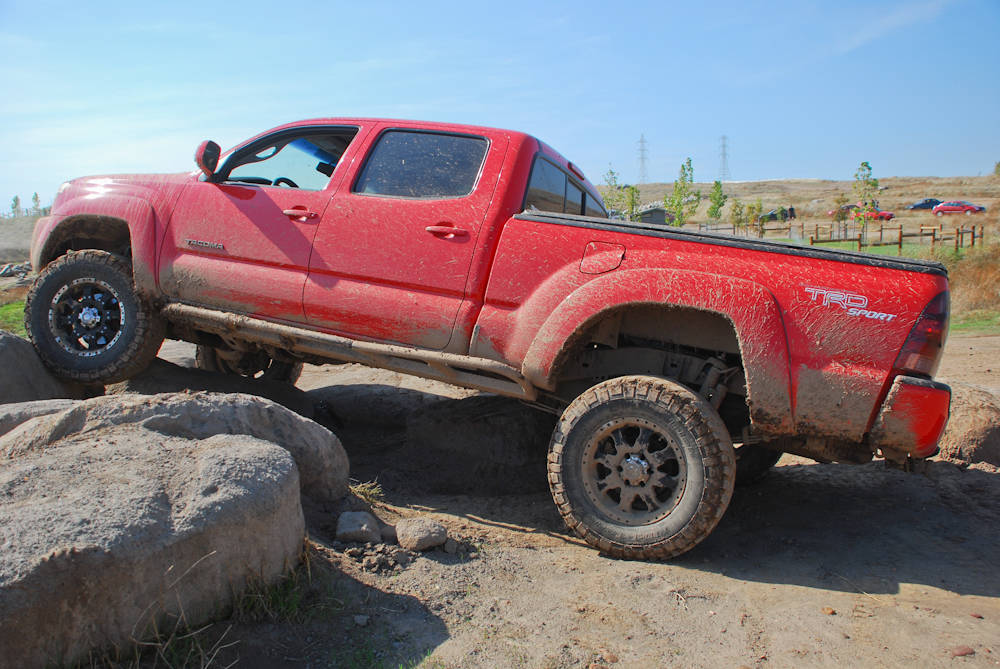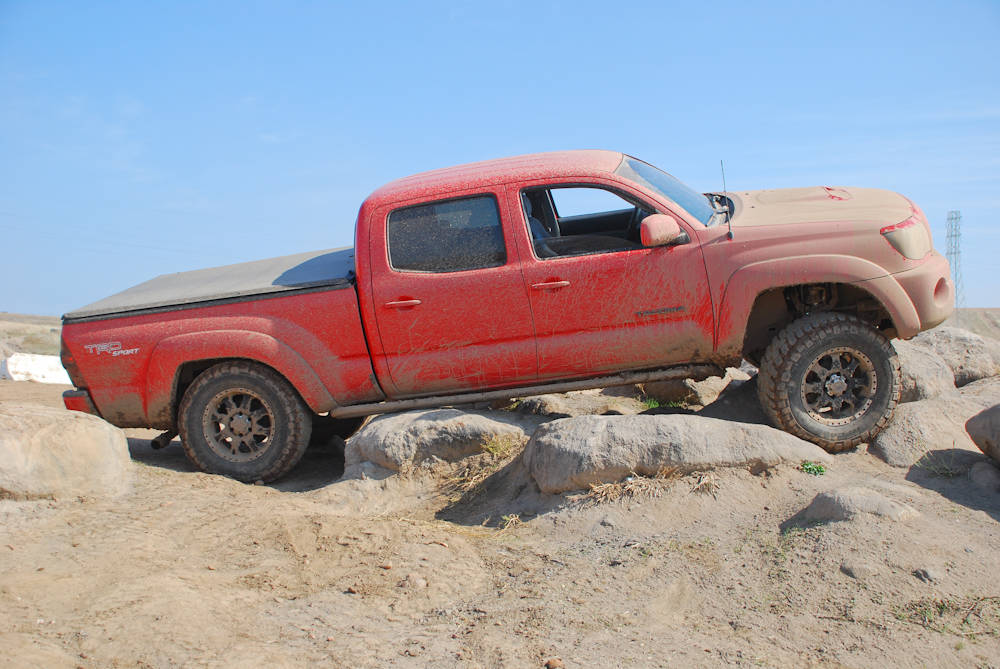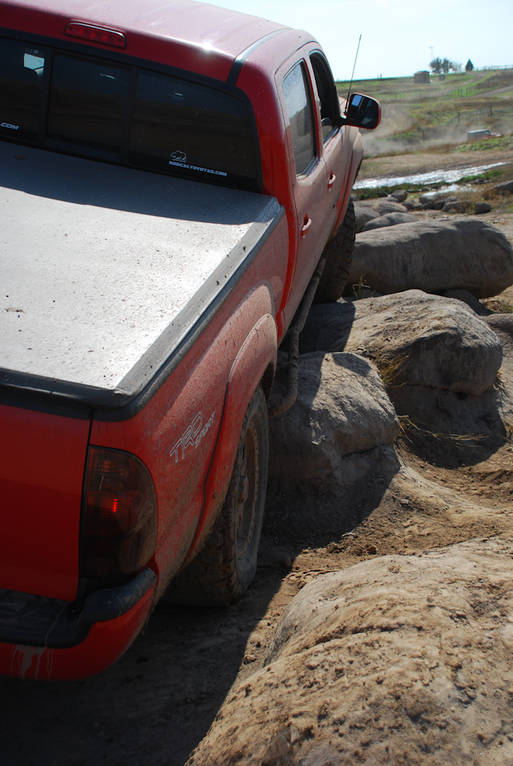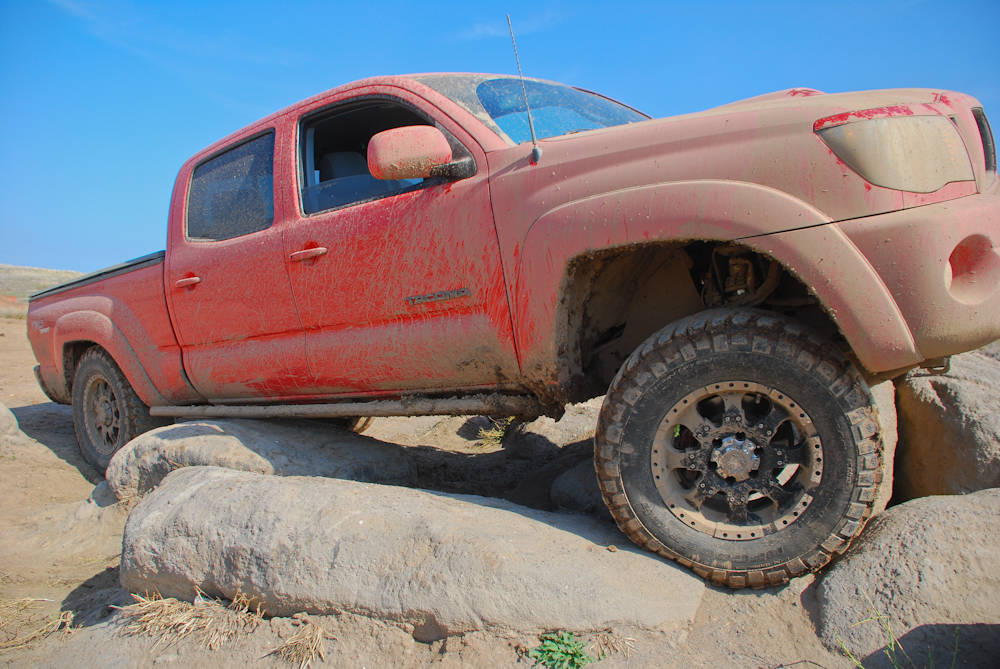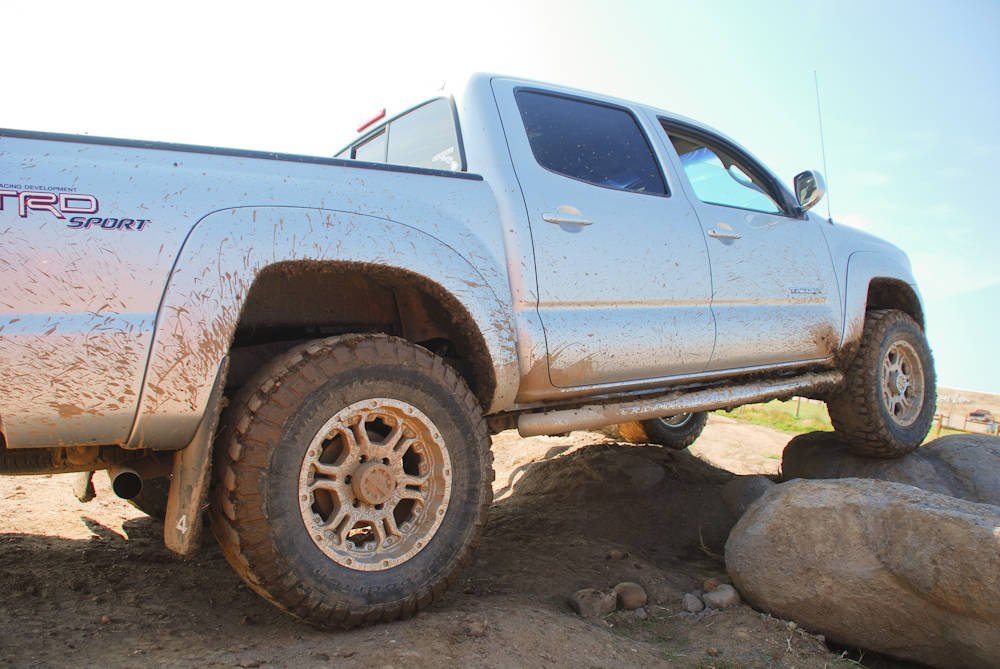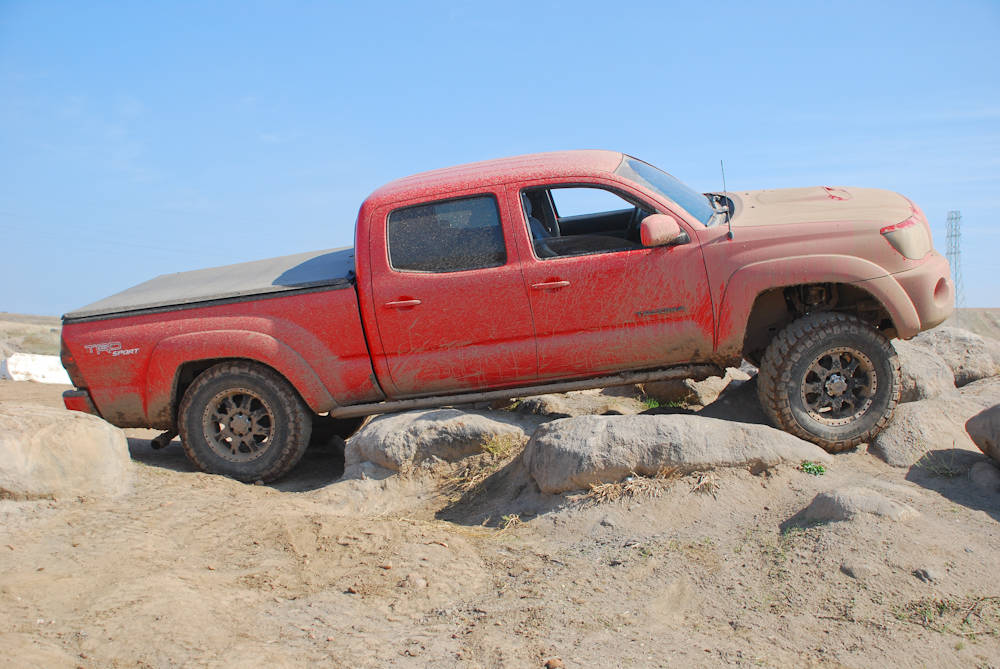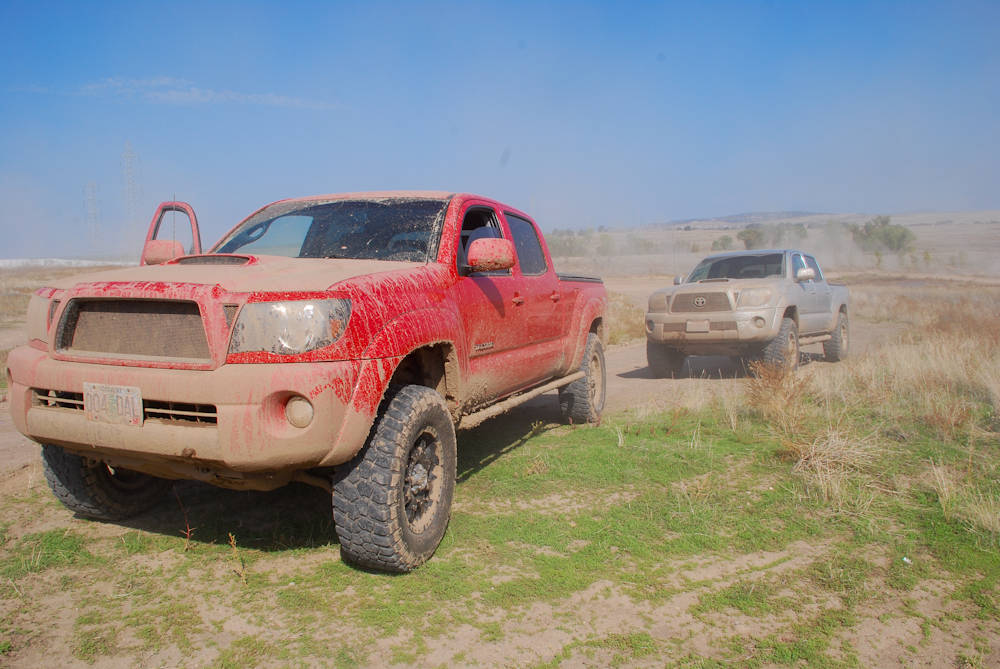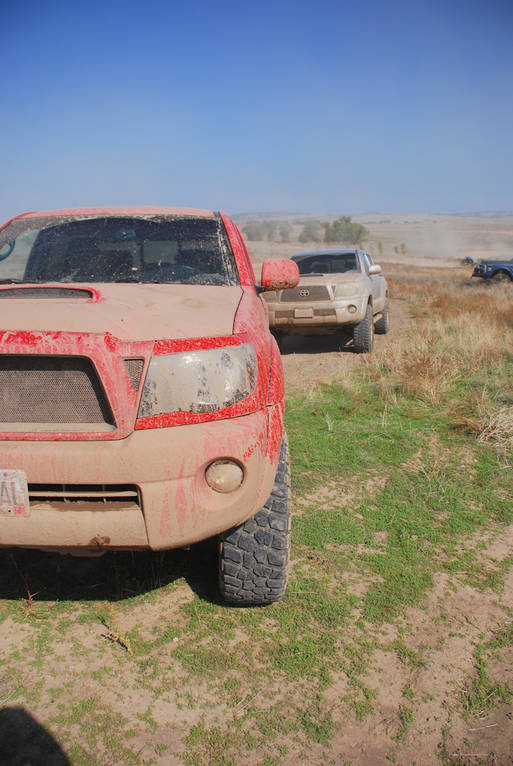 THE KIA!!!!! Shit was funny....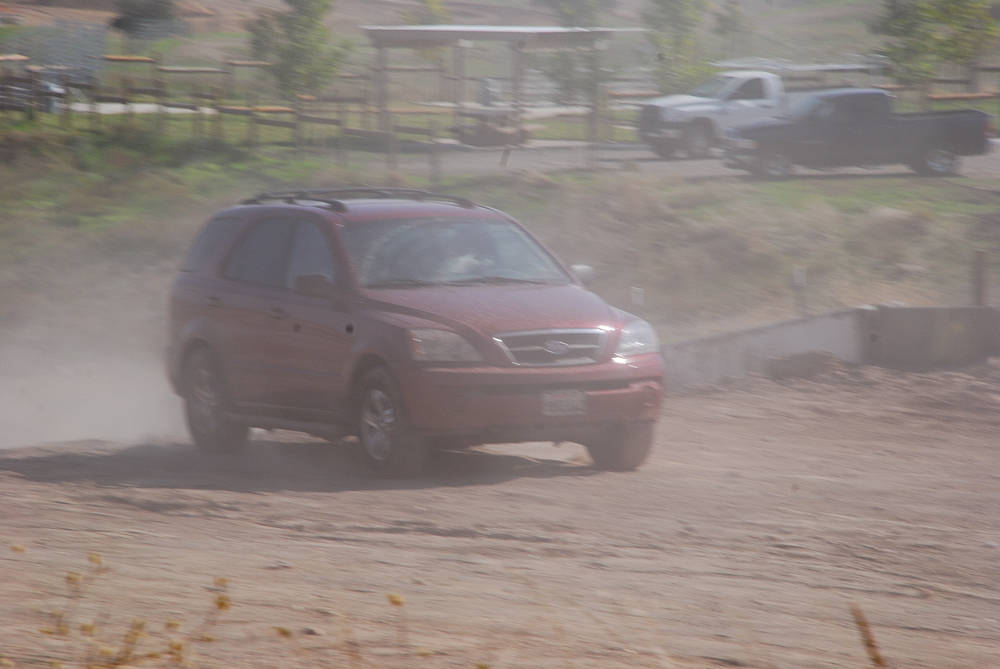 Few vehicles jumpin the open course....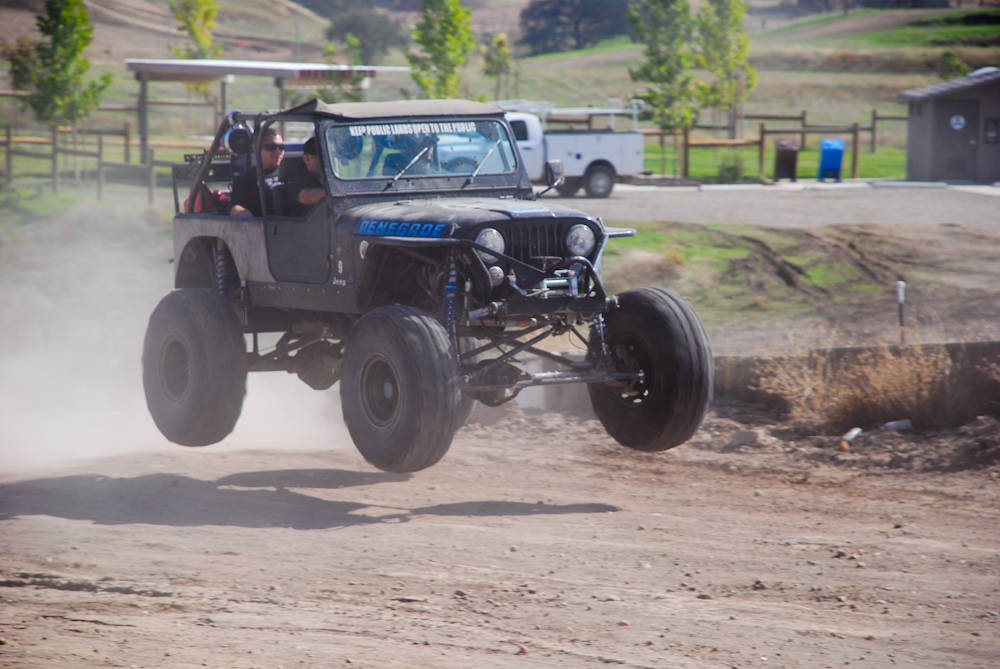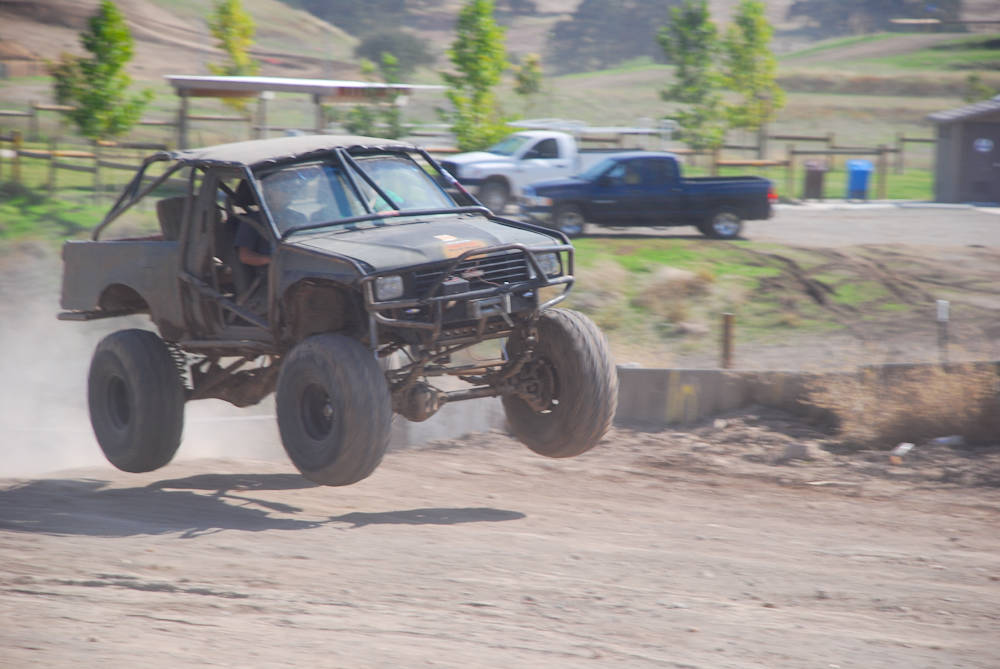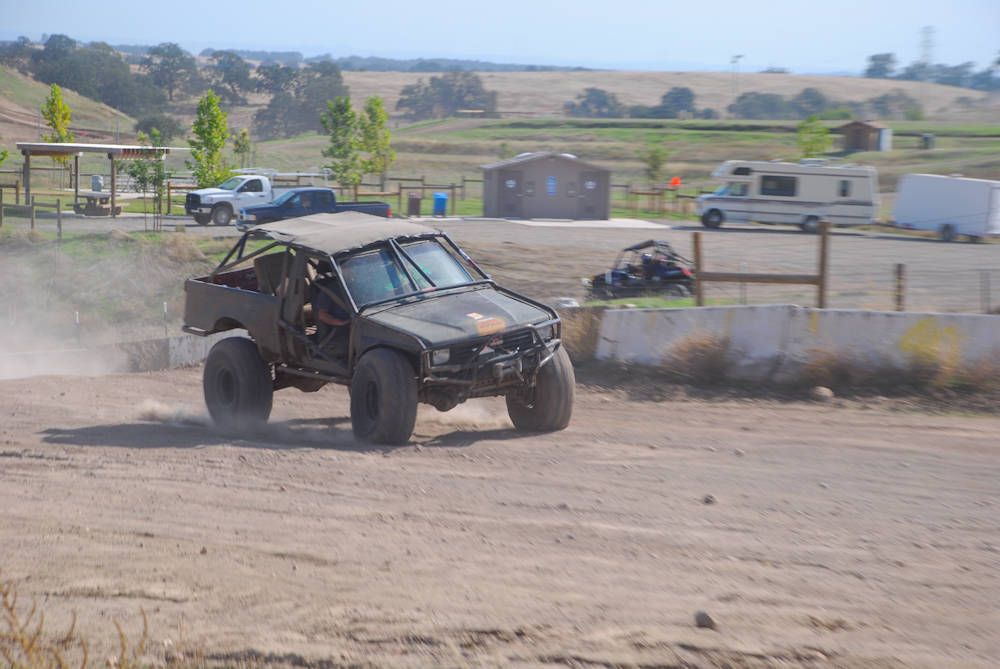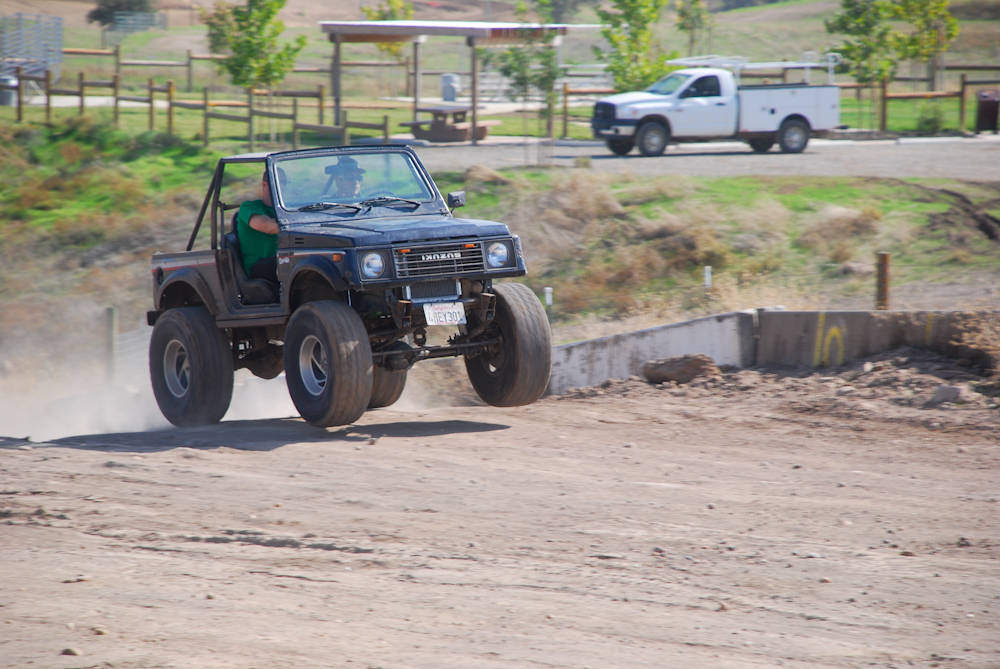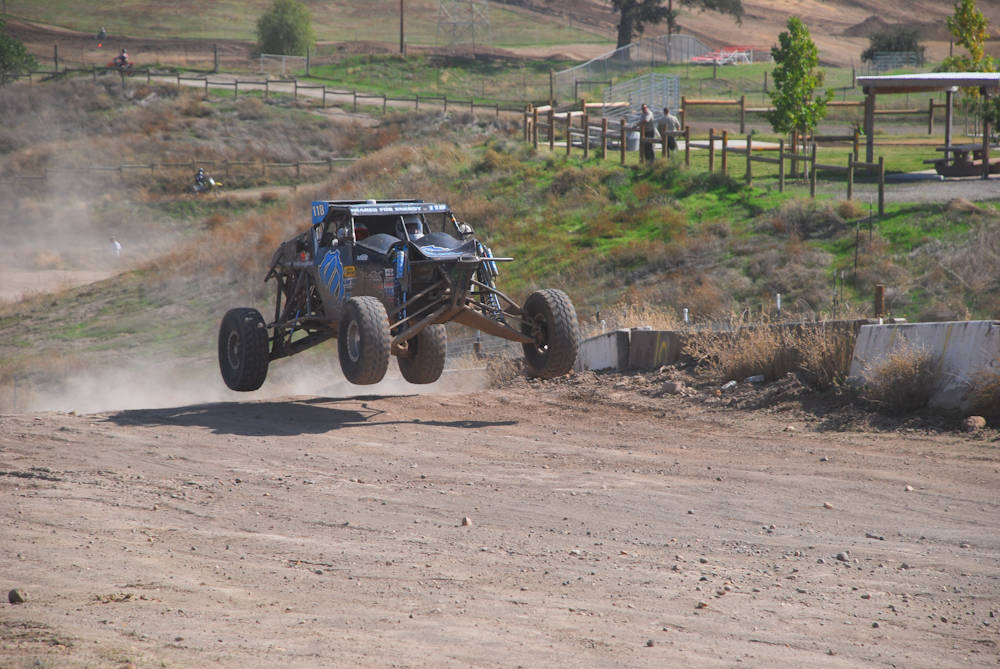 RevHard06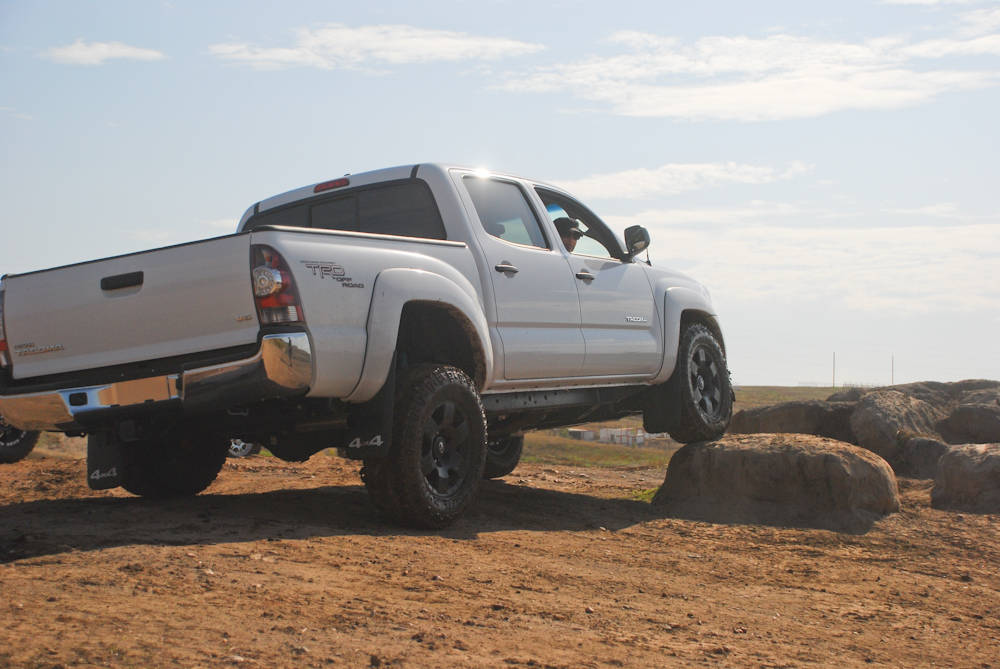 Went through a puddle and somehow I got instantly clean! (Actually somehow the photos got uploaded in reverse order.... lol )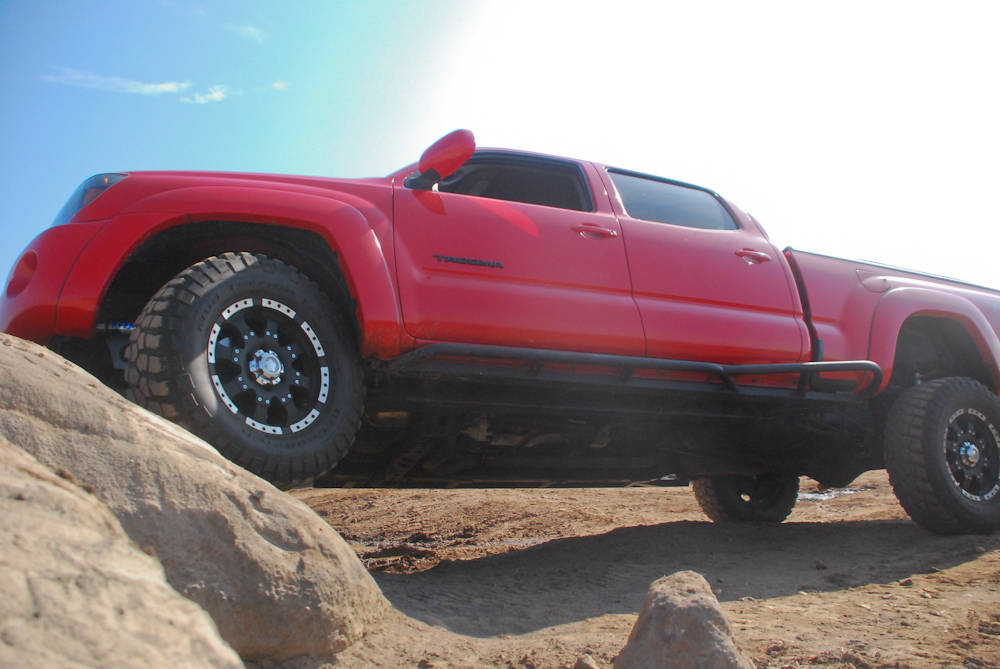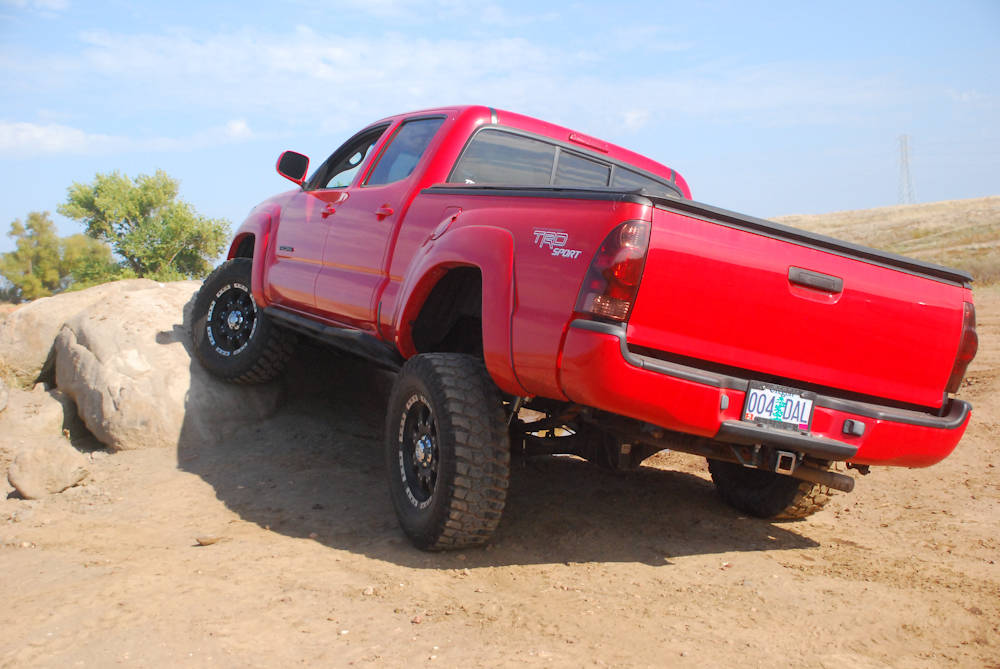 AND THEN THERE WAS TWO....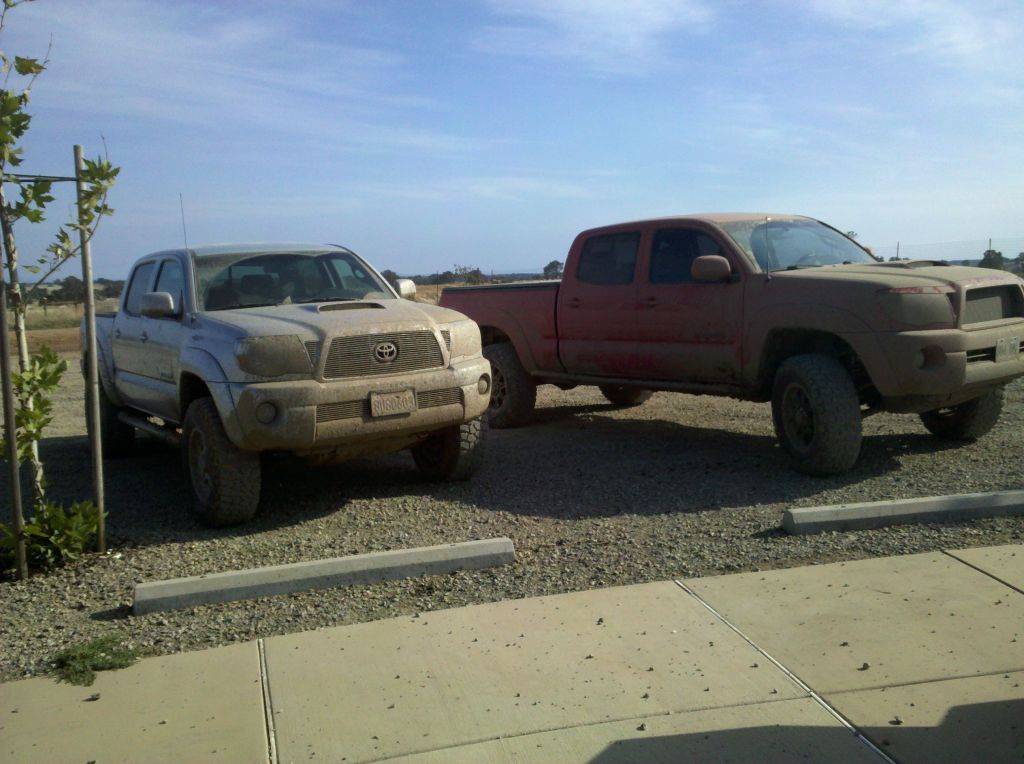 TC Tundra: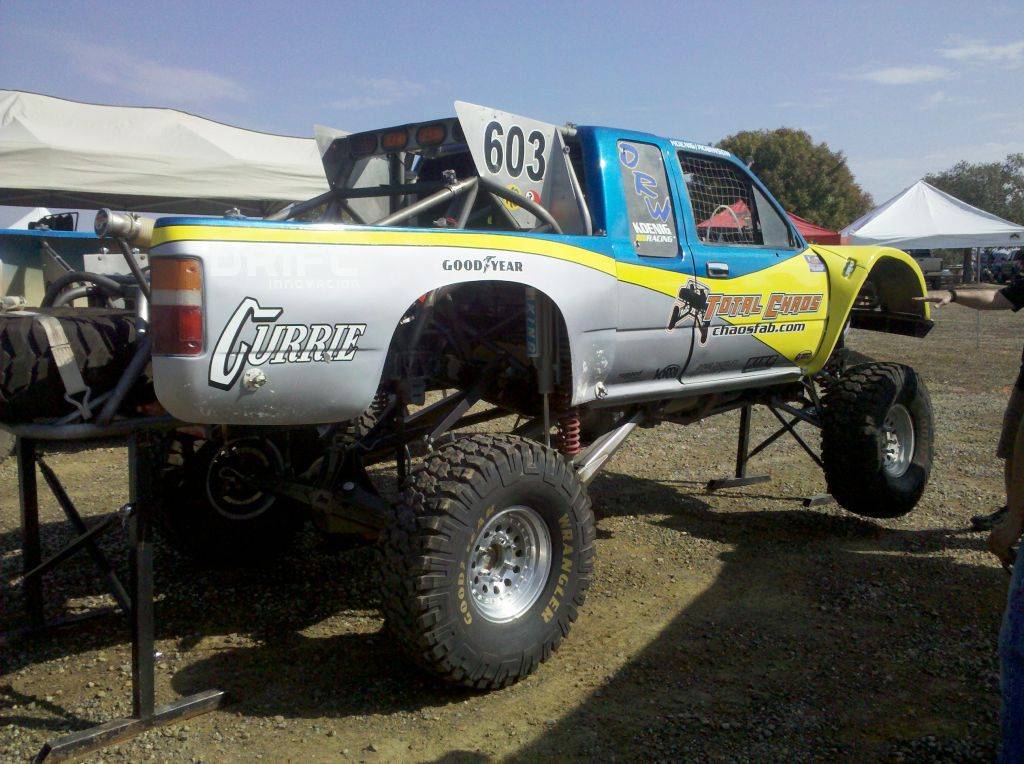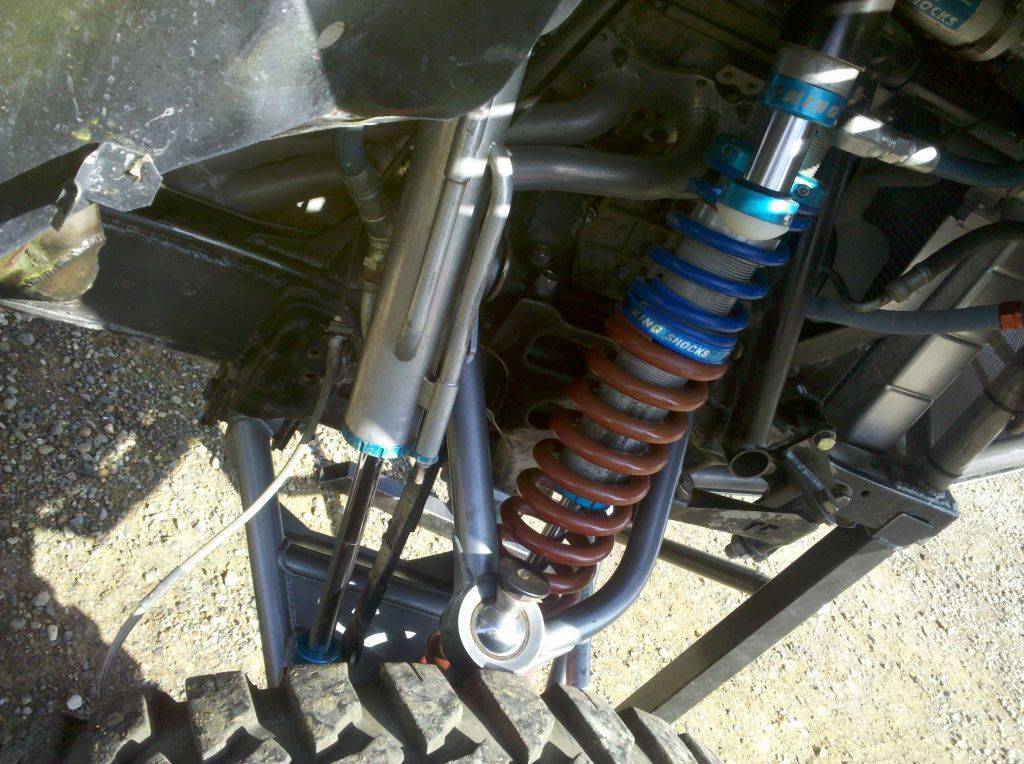 TC Tacoma: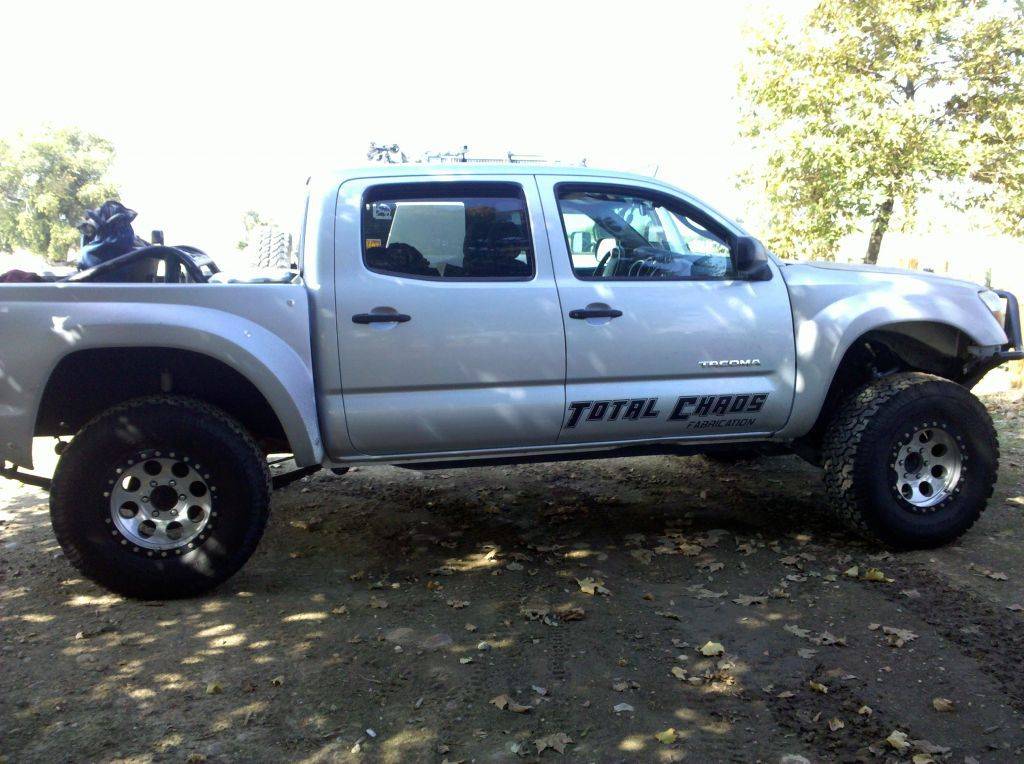 Lunchtime!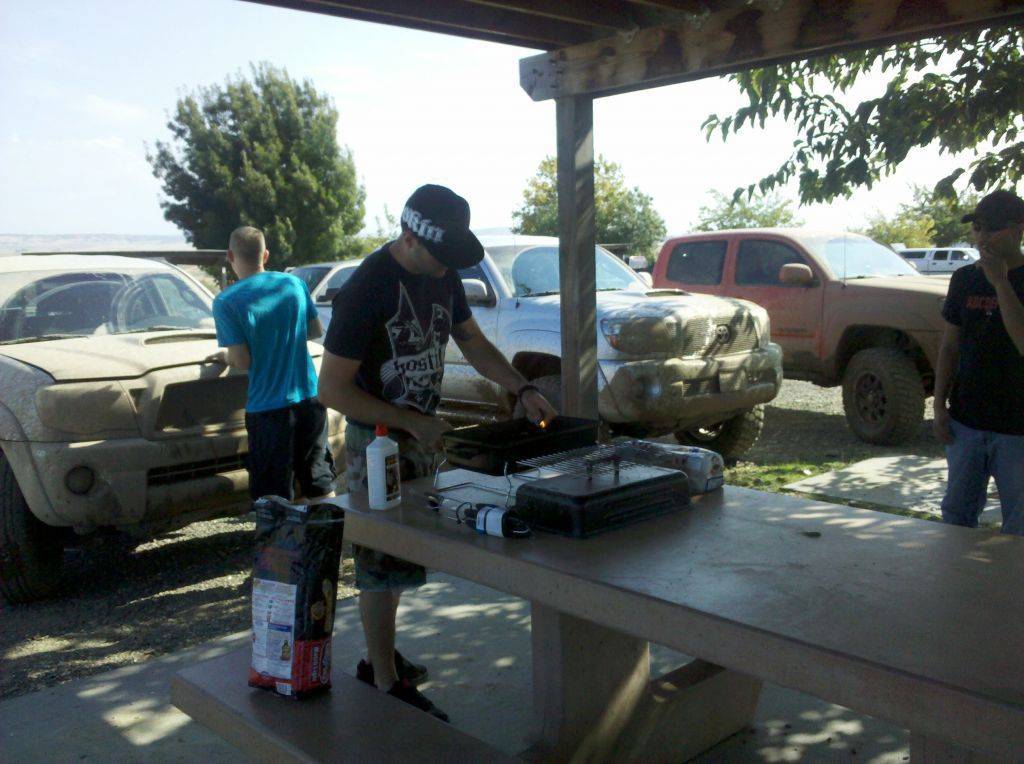 Anyways, HIYota has alot more. Hopefully he can get them up soon. He also has photos of me trying to get up the platform. Just couldn't get up the last part. Little did I notice the other side was easier, but about that time the assholes rolled up and started crawling over each other, literally.