I'm taking the yota to smash around the moonrocks region.
Just thought i'd throw it our there as i'll only be with one other rig who is also 2wd
Hollar at me if you see us or let me know if you'd like to join.
Going to be driving this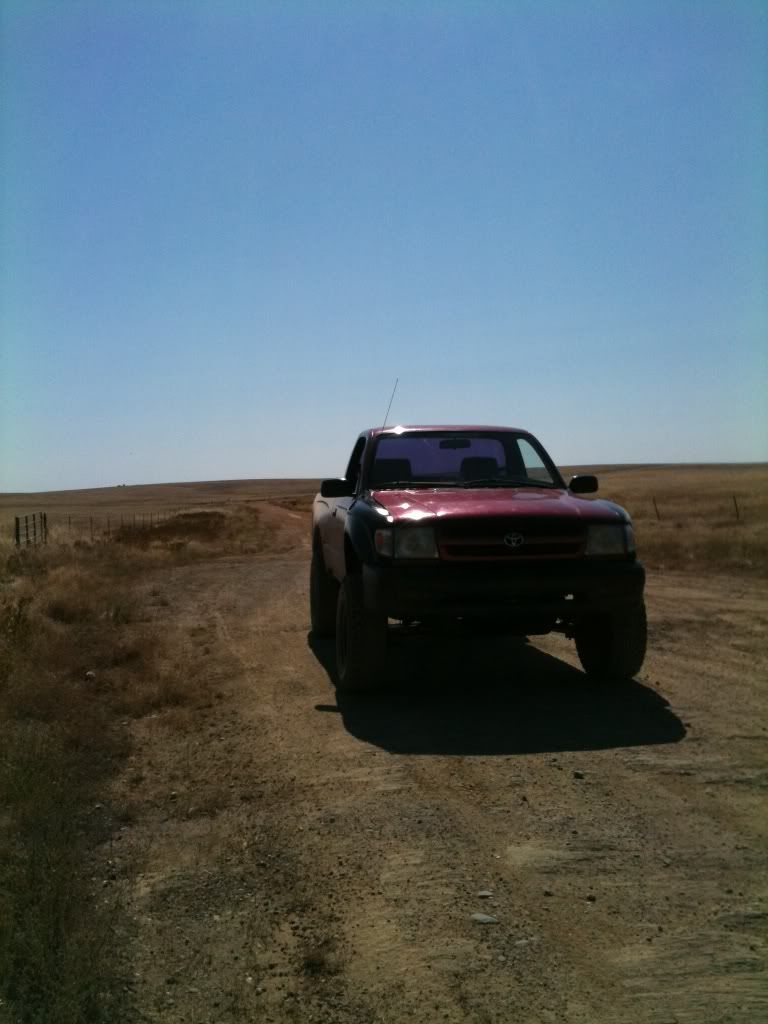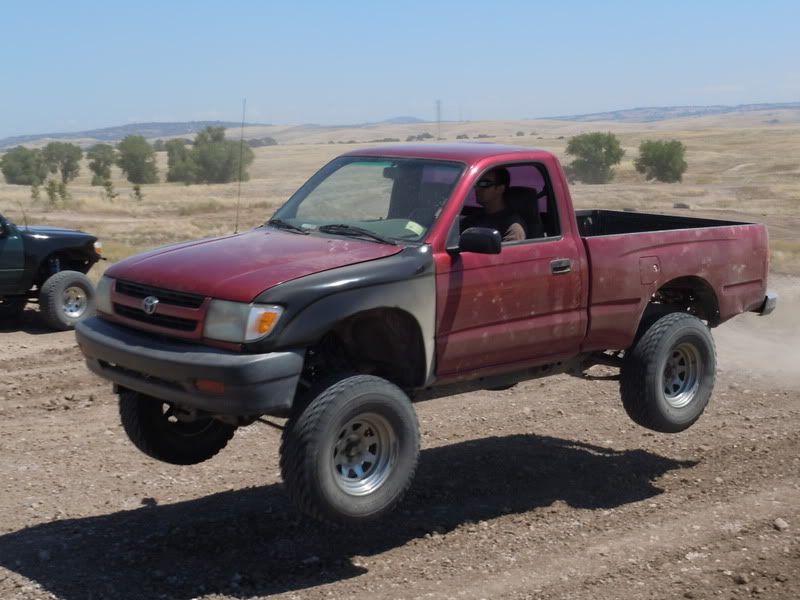 chasing around this beauty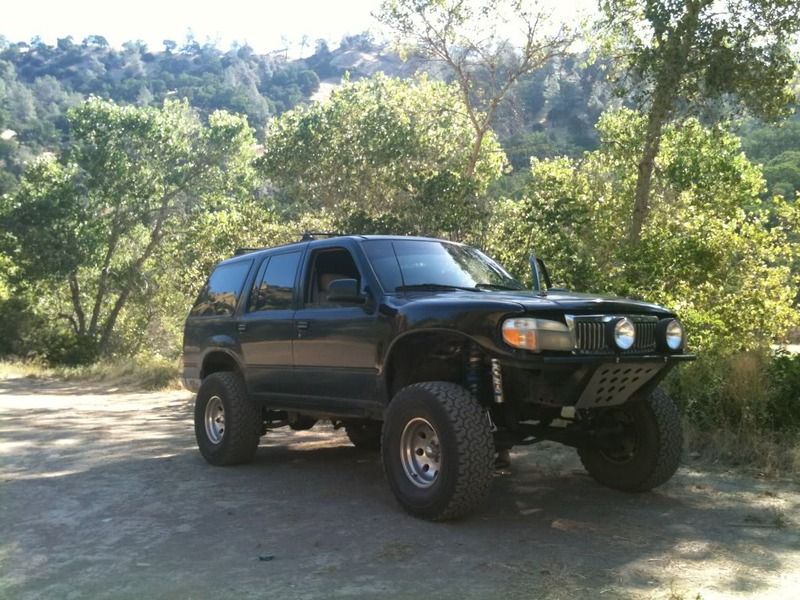 Staying in downtown reno friday night to catch the Expendables show at the knitting factory then going out to the desert on saturday camp somewhere saturday night (maybe pyramid lake) and coming home sunday.