Anybody else going? I'll be there saturday morning.
Had some fun putting on some WIY GIANT shackles tonight to get ready to prerun the race course saturday and watch the race sunday.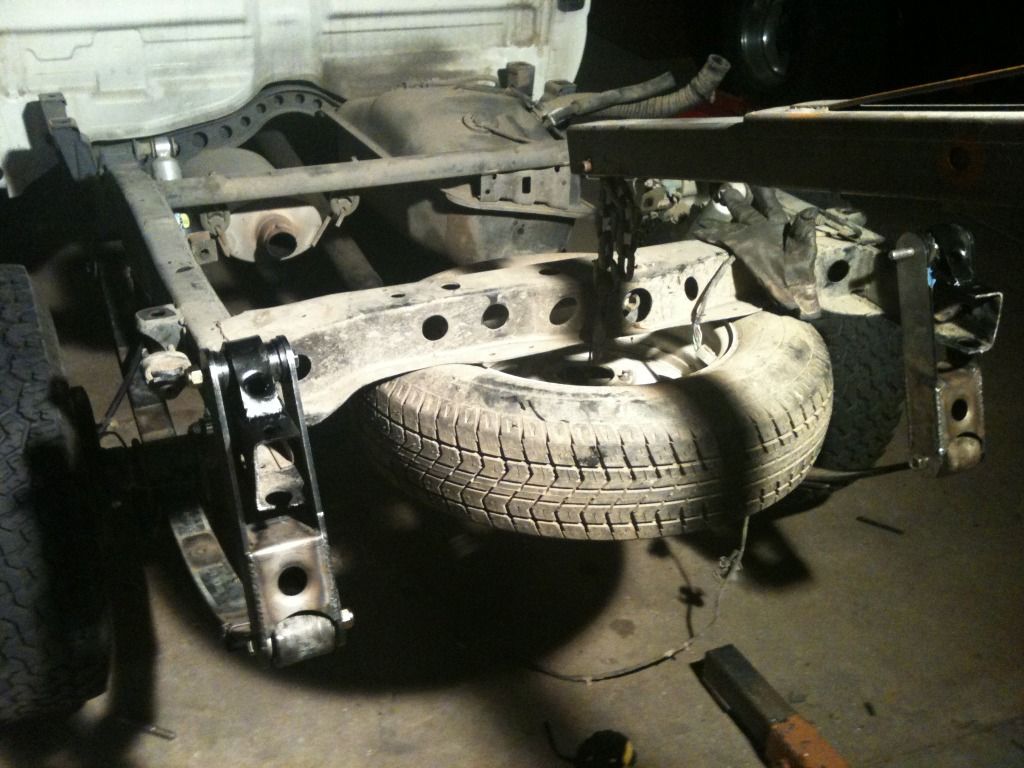 i need a bed cage and shocks stat...
We'll be prerunning on bikes first then trucks either at night or during the ladder half of the day saturday.