Which included a care package...
And someone got a little giddy trying to tickle Lucas with the teaser.
While someone else just couldn't get enough of the uh..."BALL" thingy
Meanwhile outside, the trucks were having their own little gathering.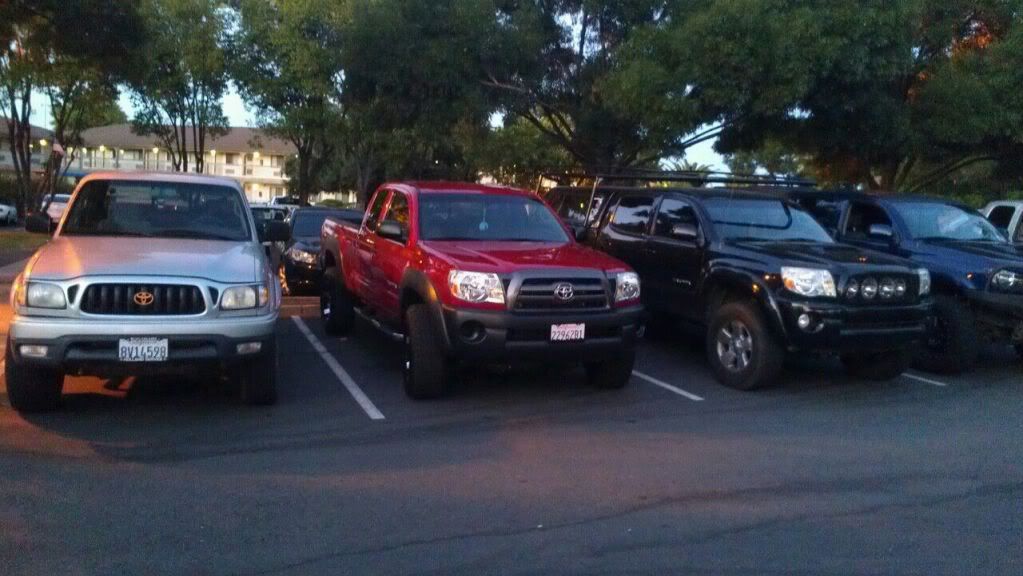 I'm sure there are more pictures to come. It was small but cozy, thank you to everyone that was able to come out, especially those who had to sit in rush hour traffic for over an hour after working a long day. Glad you came out and I'm sure Lucas will put to use some of the gifts he got.