So the situation:
Snow season is right around the corner! And I am even closer to going out to tahoe for a couple days of snowboarding awesomeness! Right now I am in the process of getting some new gear. The two different pieces of gear I am looking at getting is what follows, both pretty expensive.
I currently own a 2007 Burton Bullet Snowboard with Burton Custom bindings and some Burton boots, they have been fantastic, however, after about 5 seasons I think it might be time to retire or at least have a different selection for boards.
Burton Sherlock blackout model
Burton Cartel EST bindings
Burton Moto boots Black/White
or
Zeal Z3 Live Goggles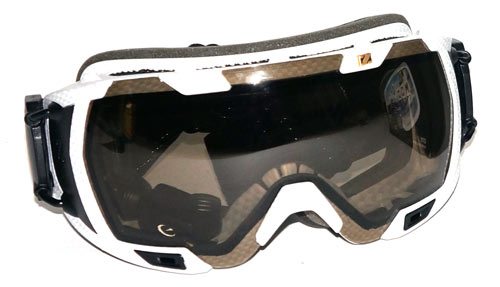 A video of its previous predecessor with the MOD module from recon instruments (The one I am looking at has MOD Live which has a larger number of features)
http://www.youtube.com/watch?v=F9u1mUlK8qg
Features of the Zeal Z3 Live vs. The Zeal Z3
Help me decide!