Don't want to ship lazy. Does need work.
Taking out my projector converted black housing headlights. Any one interested in purchase?
$200 picked up.

The passenger side needs some TLC. Has a leak somewhere where moisture gets in. Also the projector on this side needs to be re-aimed.
The headlights are aftermarket black housing
Projector Retrofit kit + Hids
Slim ballast 35w HID Kit. 4300K. With Halo ( although if you don't like it you can just not wire it up) Overall the lights look great and has a pretty good cutoff.
The Eyelids are NOT included.
Here's the driver side: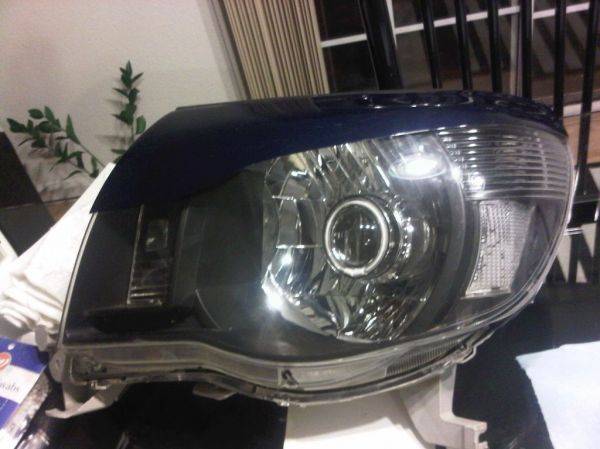 Pic of the Psgr Side lit up: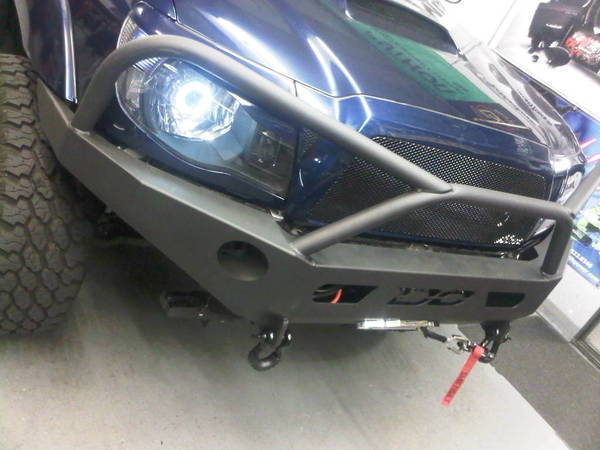 Another: