For local pickup only at this time. If they don't move locally, I'll put them for sale in the TW marketplace with a new price that includes shipping in the lower 48.
3 soft long gun cases: $75 for all three (don't really want the hassle of three separate meetings to get twenty five bucks a pop for 'em.)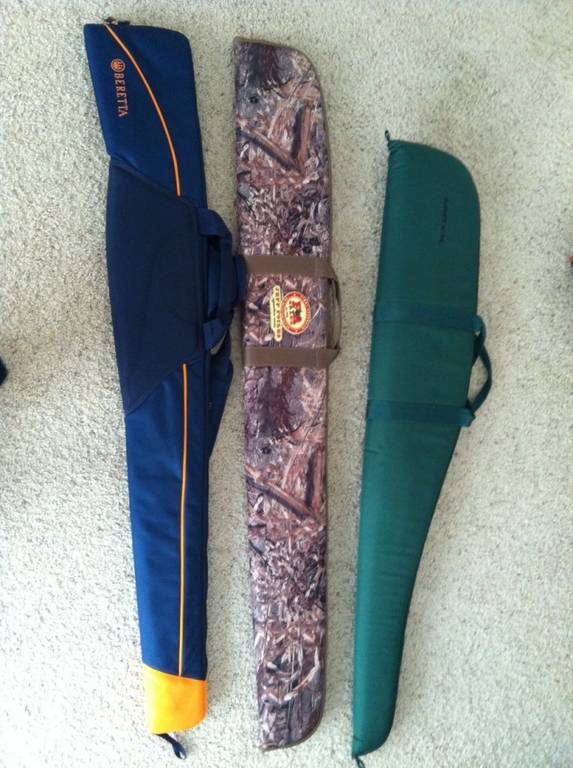 Viair 400 compressor $100. The air pressure gauge on the hose reads pure fiction, but aside from that - it works just great.