Quote:
Originally Posted by
MJonAgs32
please someone check for me. I plan on getting ORTATTW switches to put there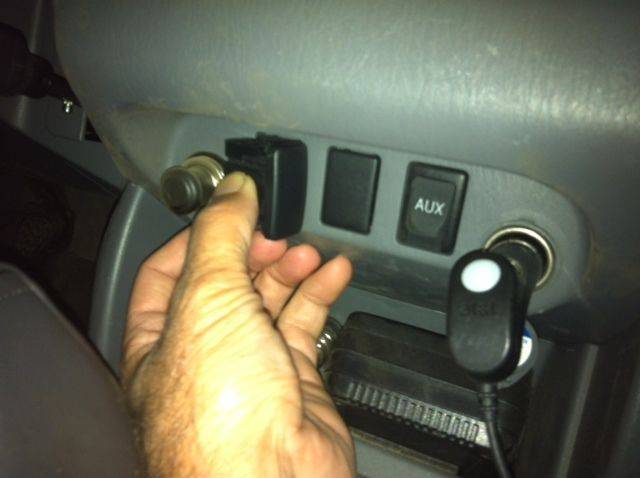 On the left - one of the switch blanks I removed from the left of the steering wheel for the ARB switches.
On the right - the blanks in the center next to the cig lighter.
As you can see, the blank on the left is about 20% larger.