Never thought this day would come but I sold my truck
and have some leftover parts I'd like to sell. I'm located in Sac, no shipping, all prices are obo and I will consider trades for firearms, or ammo.
Engo - $400 - E9000s synthetic winch line, never mounted or used, brand new in box.
Jerry can mounts - $40 each x2 - these are from expedition exchange and have been used a number of times but are still in perfect shape
Lightforce 170s - $375 - HID model with wiring harness. Only been offroad once since they've been mounted, perfect condition and comes with combo and stock filters.
Garvin industries roof rack - $300 - never got a chance to use it, never even put it together. Measures 60"x40"x6" I'm the second owner
Jerry can mounts-
Roof rack -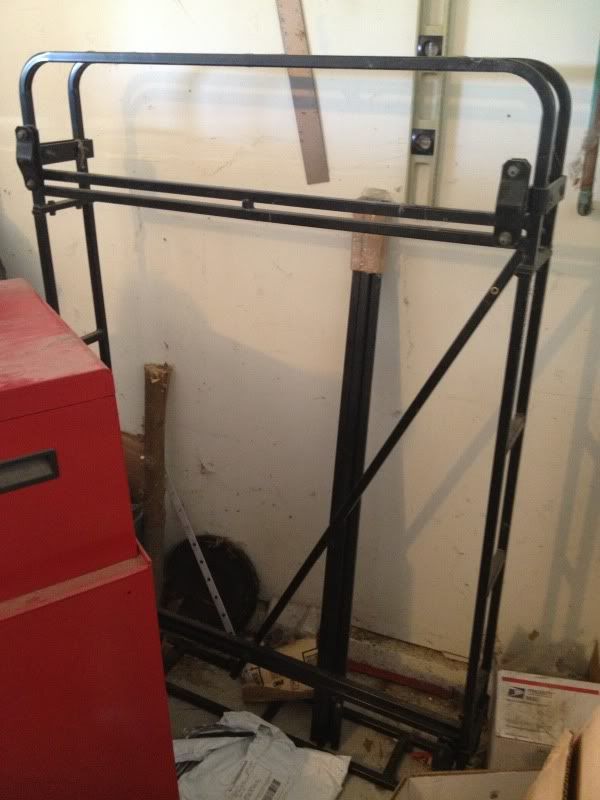 170s-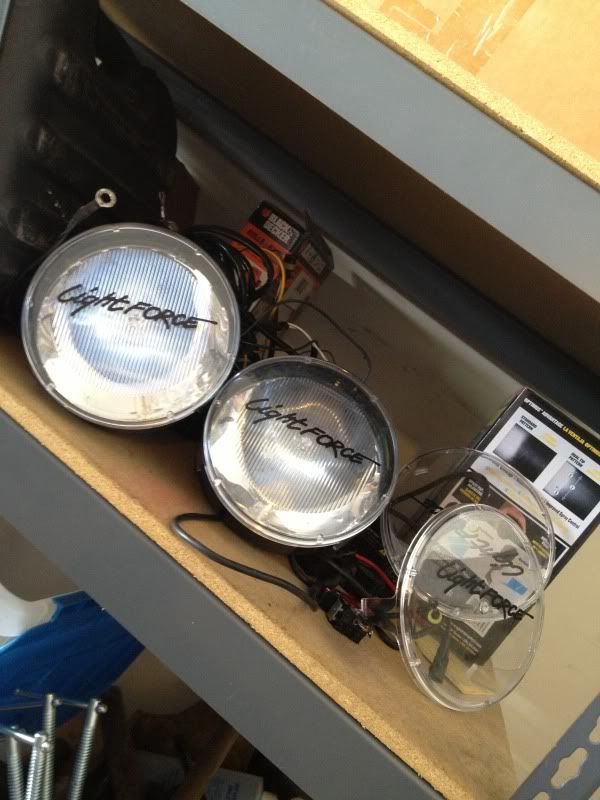 Engo-
How about a stock first gen front bumper - $50