Trying to clear out some stuff before I leave.
All items are in Oakland.
Arkon Tablet Mount. Adjustable spring loaded arms. Bolts to seat mount. $15
35 HID Kit in Fog Light Housings. $20
Pro Comp Xtreme M/T 265/70/17 $200 BRAND NEW, Mounted it on a rim for my spare but never used it. Only time it touched the ground was when I rolled it over to the truck to put it on the swingarm.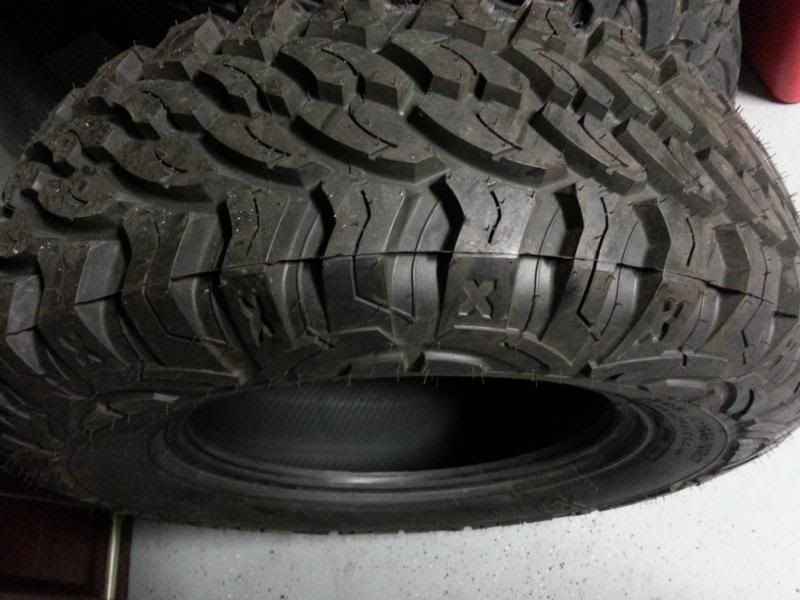 DuPont 1000w 4 Channel Amp USED $20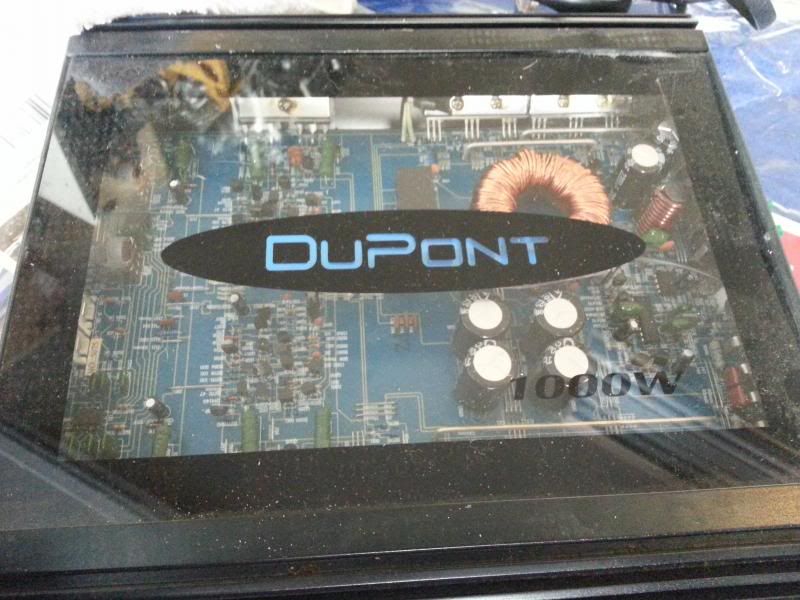 RockFord Fosgate 300 x 1 Amp w Bass Knob $120
ARB Air Compressor $100 NEW
Spout for USGI Blitz Fuel Cans $10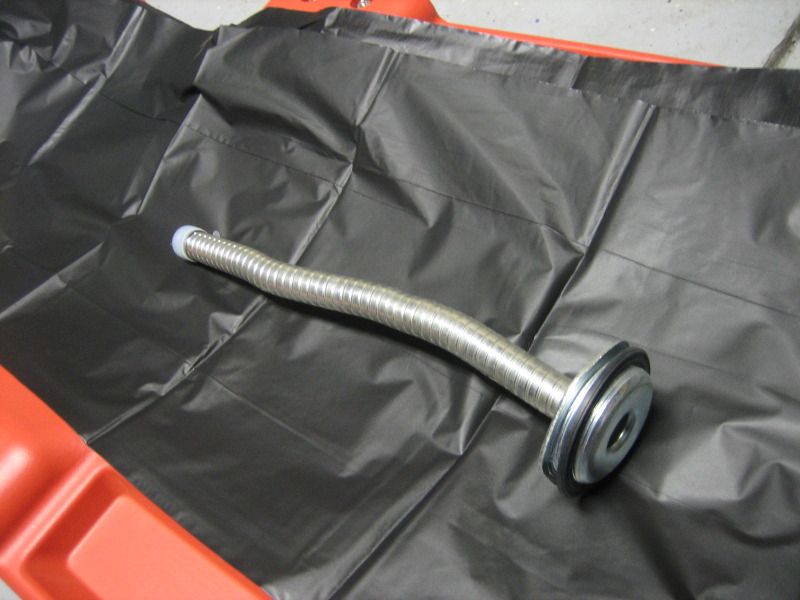 Roof Rubber Channel pieces. I have 1 set with holes drilled for light bar mount. And one Extra that is perfect. $FREE
OEM Foglights Sides were tapped for mounting prior. $FREE
OEM Rear Mud Flaps $FREE
OEM Mechanical LSD 40k Miles $140
OEM Spare Tire/Wheel NO TPMS sensor. $60
Center Dash Piece 05-08 $FREE
Random Stuff:
Miller Illuminated sign $60