Trip was a success overall. Had fun, got muddy, met some new TW friends, wheeled her hard, had a blast!
We didn't quite see as much snow as we had expected, as it turns out the road to Hull Mt is on a south facing slope, which puts it in direct sun. While there was plenty of snow in the shaded areas, the road up to hull was dry as a bone!
Took a few wrong turns on the way up, but eventually made it! Thanks to CMJ, stroM-, and TacomaTSP4 for pulling through and making today an awesome day on the hill! We'll be heading up there again soon for some more fun.
Here's my pics from the trip:
The lineup at Badass Coffee:
L-R
TacomaTSP4, CMJ, stroM-, Ortlie09, FFDawson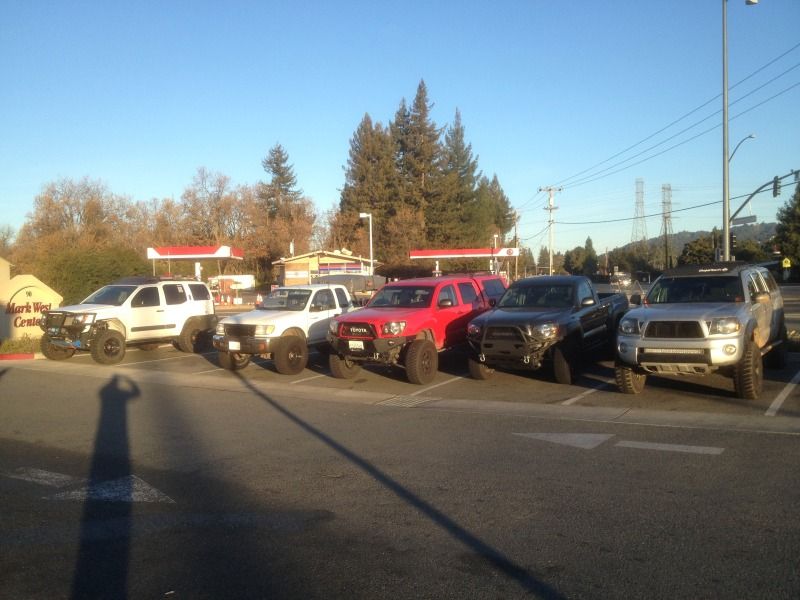 Gassin up!
Hittin the trail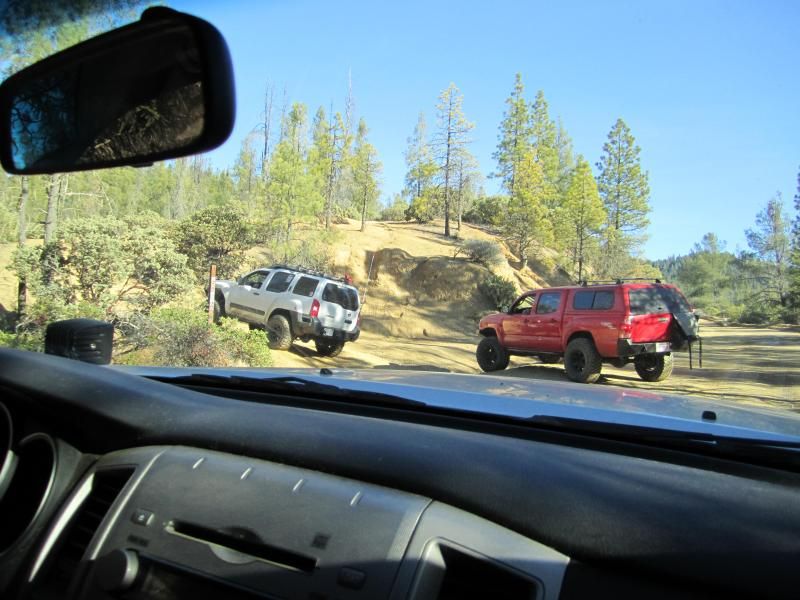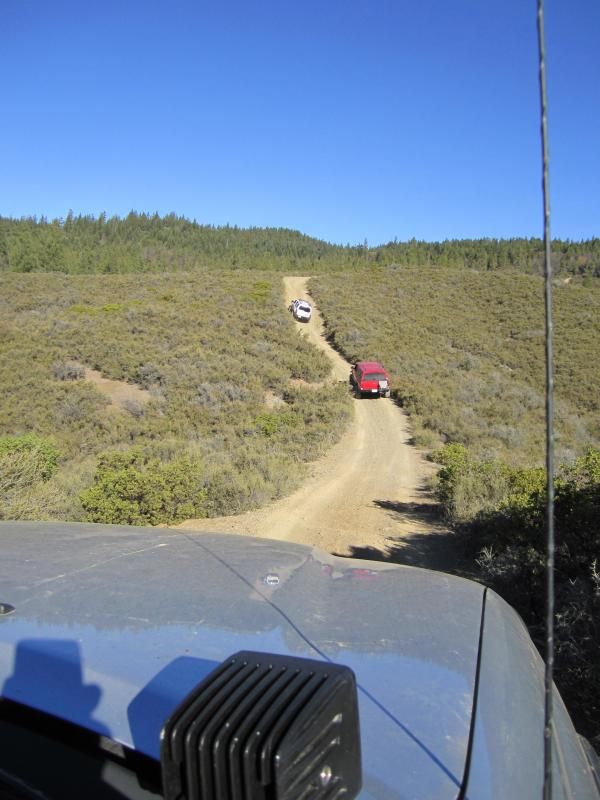 stroM-
FFdawson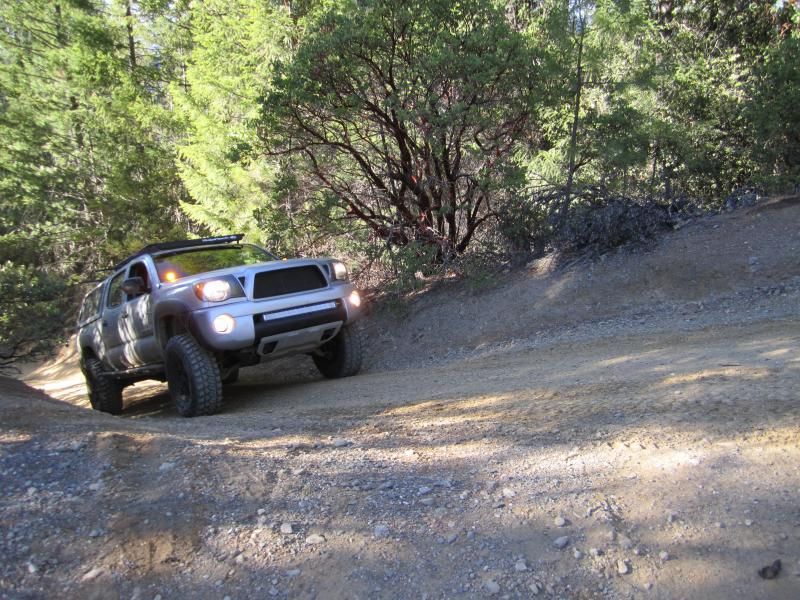 CMJ
TacomaTSP4
Found some Snow!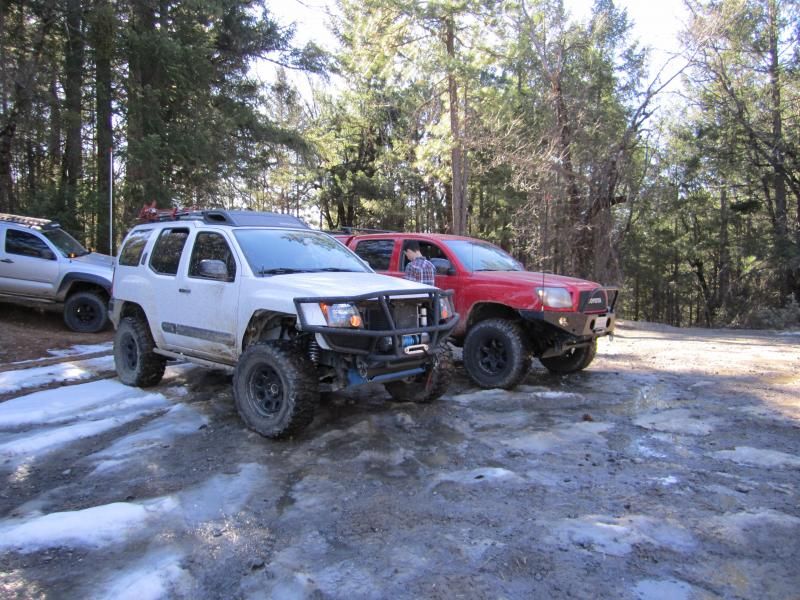 A few hours later, CMJ and I made it to the summit!
Found some more fun trails on the way down.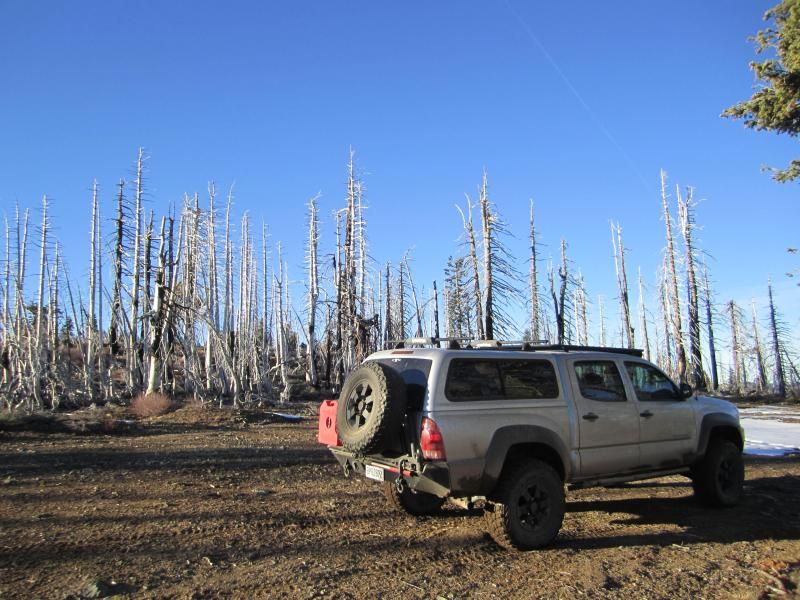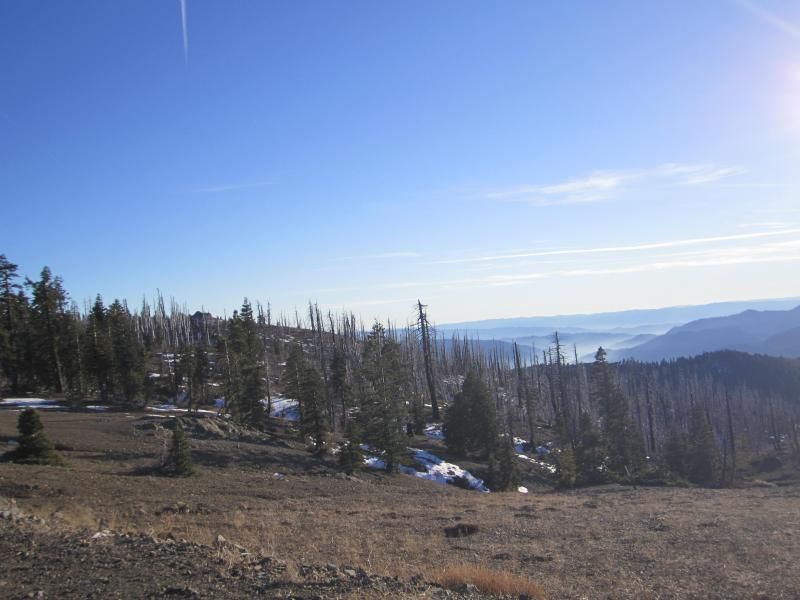 And a little more snow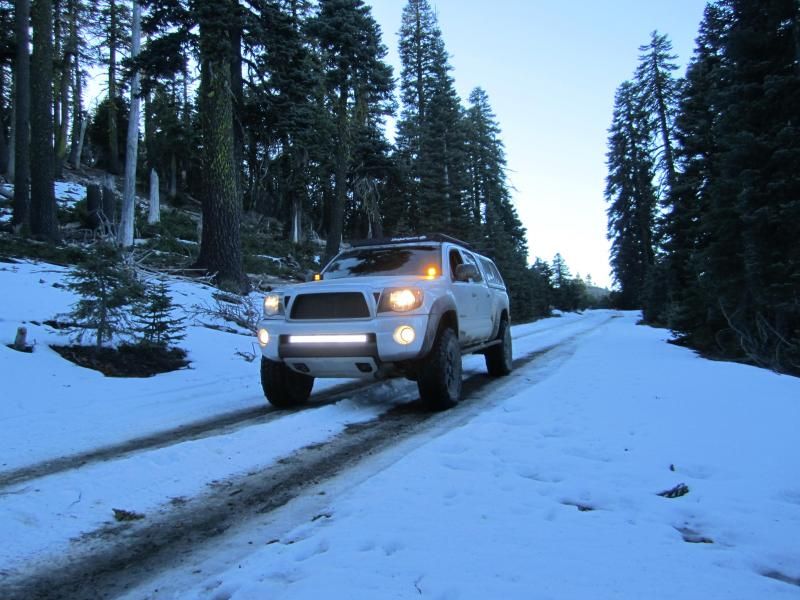 All in all a helluva fun day. we'll be back for more sooner than later! Guys post up your pics when you get em!