Hi all! I wanted to share a few pics with everyone from my Sunday off-roading day. I am fairly new to off roading and considered parts to be well out of my comfort zone. I had a blast and hope you all enjoy the pics!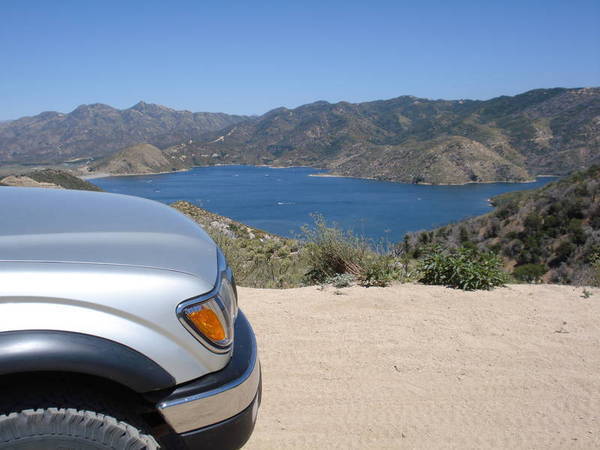 The trail starts at at Silverwood Lake. It starts climbing immediately.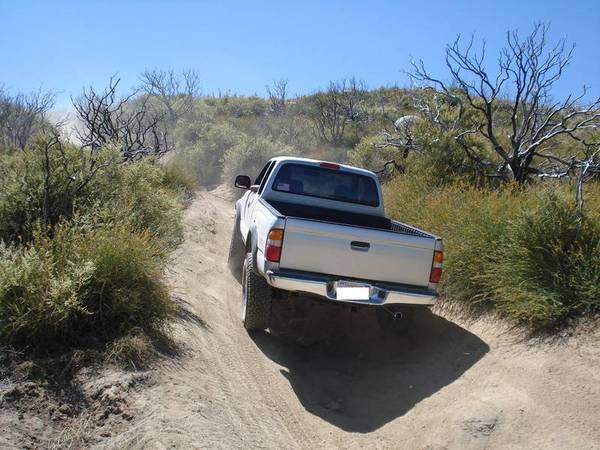 The large ruts require the diff to be locked.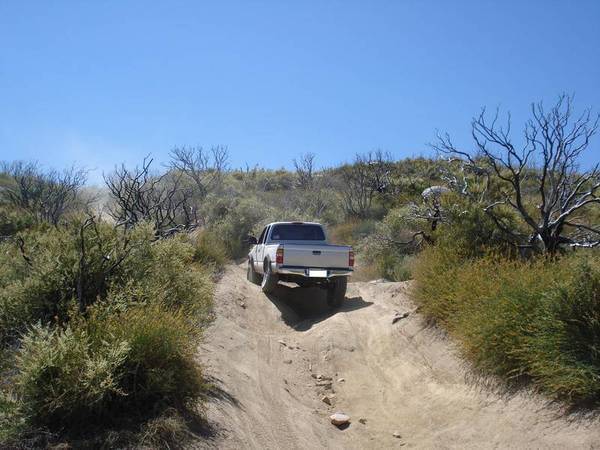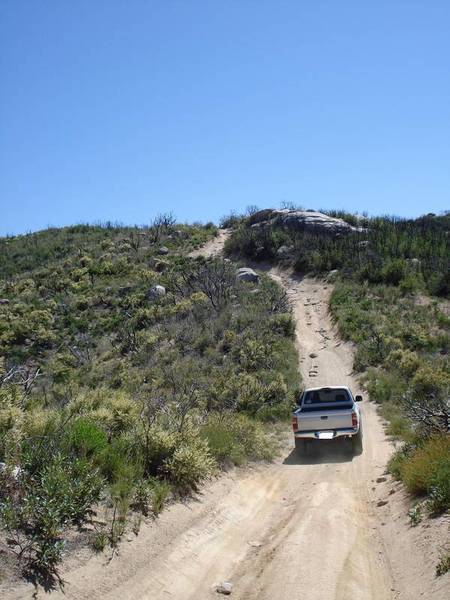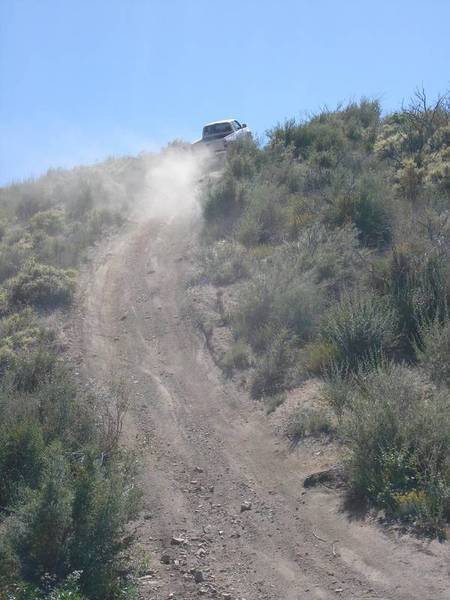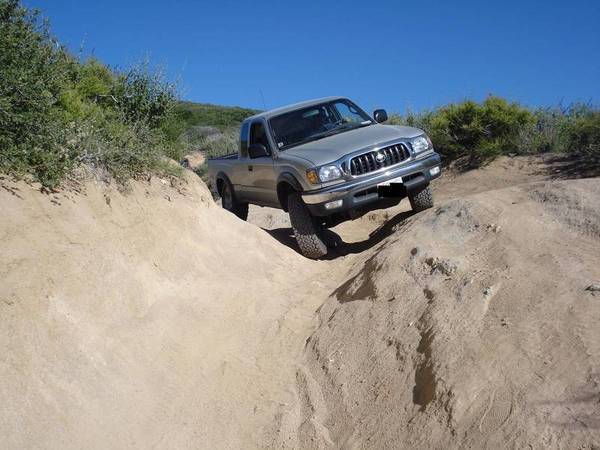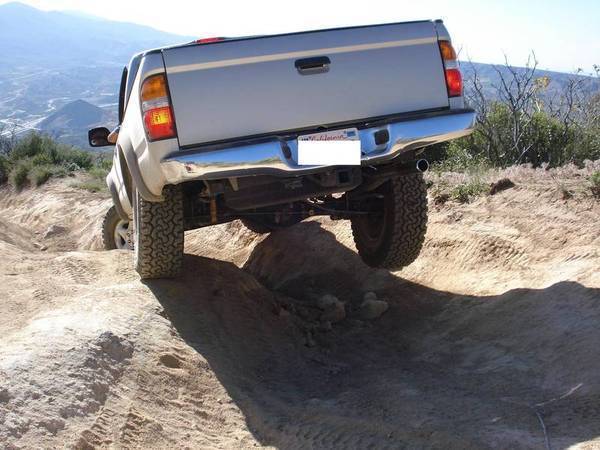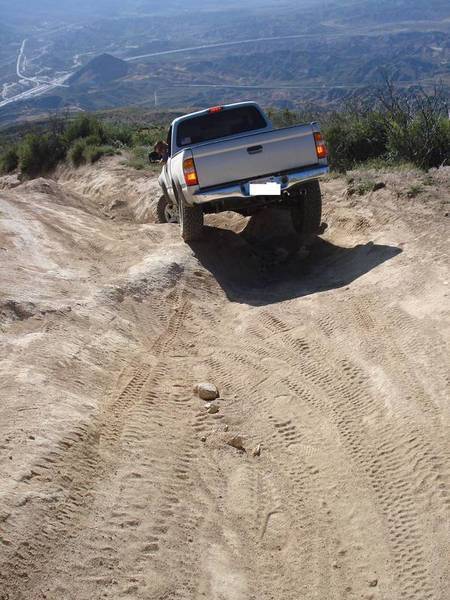 The trail ends at Interstate 15.