My unkle passed away 3 weeks ago and he loved camping. He wanted his ashes spread at point lookout in western MD, so my cousin and I and family and close friends went caping this past weekend. I snapped some pics and thought I'd share. It's been like 16yrs since I was last camping. So relaxing and fun. Enjoy.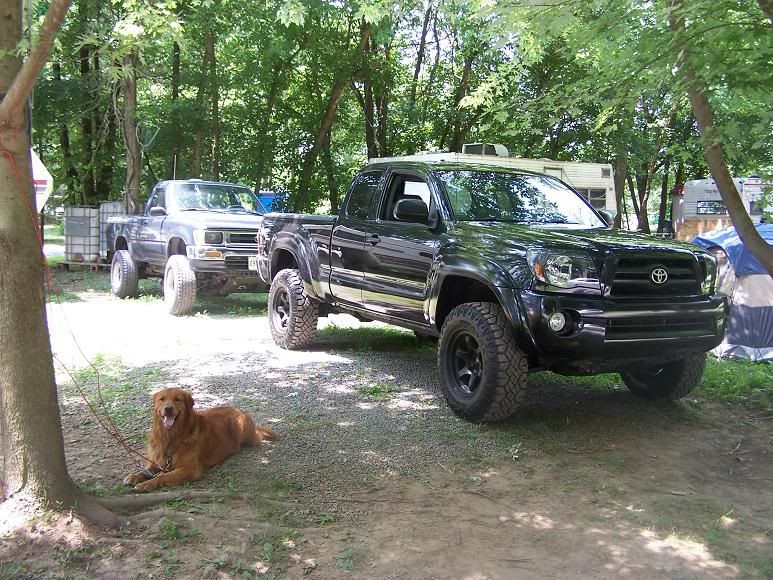 The view of the Potomac River from the camp site.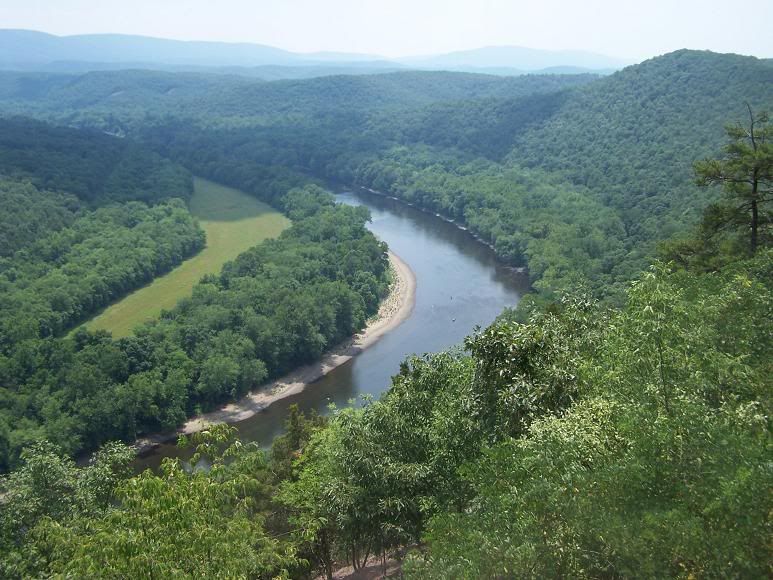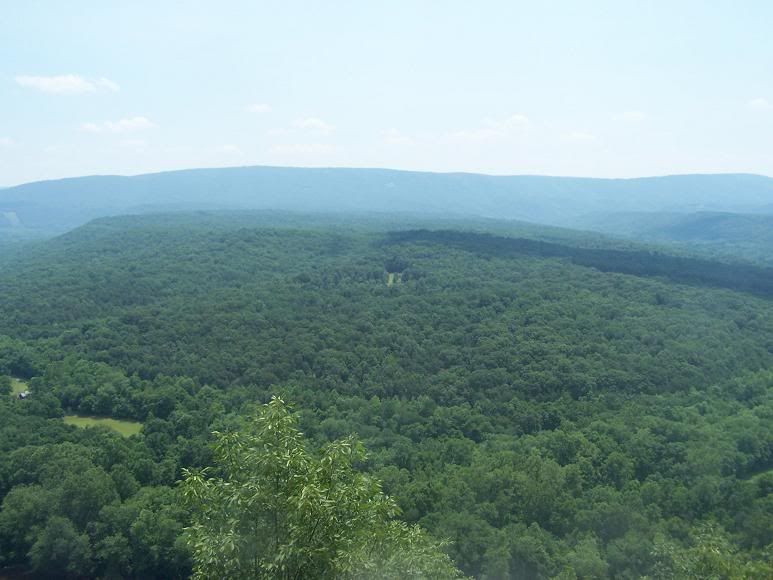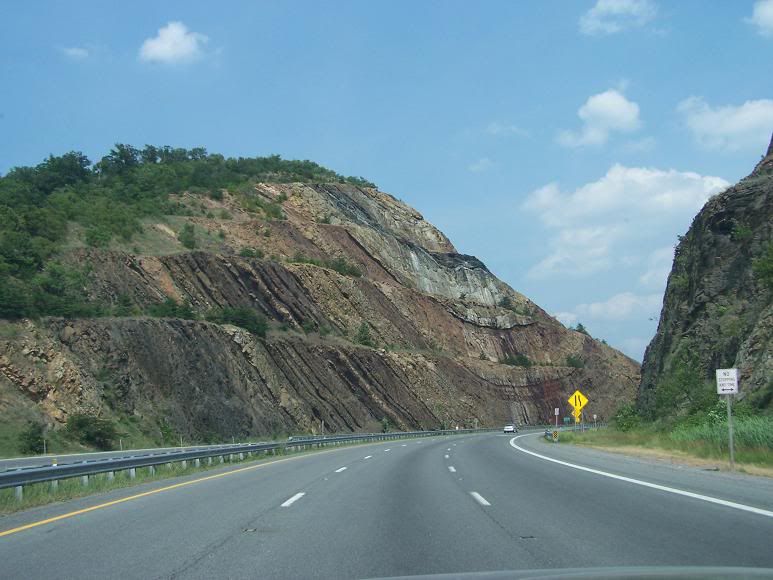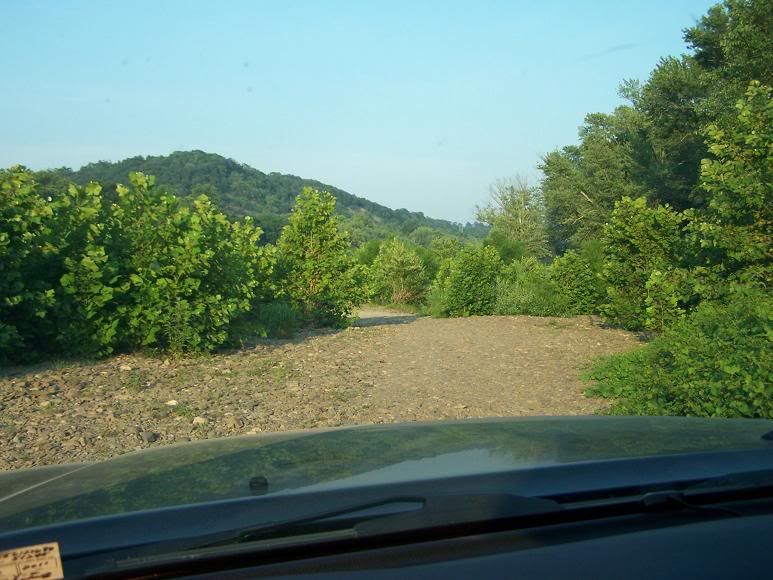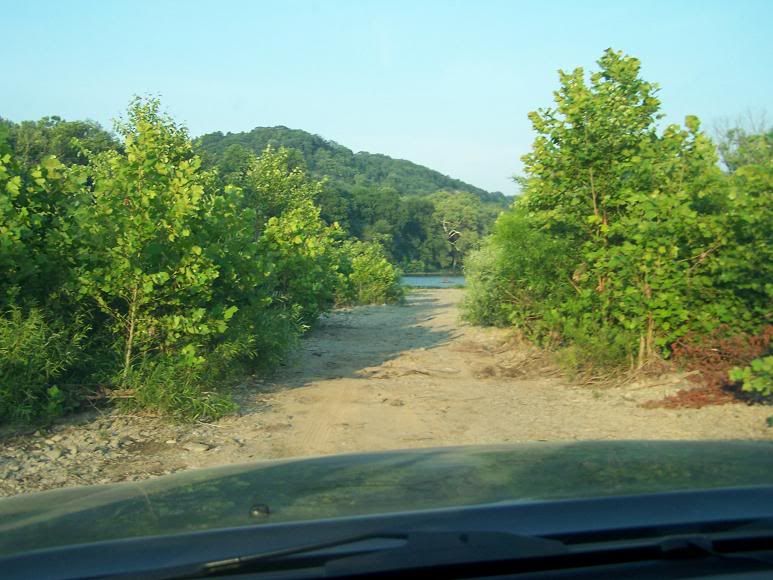 Man it was HOT haha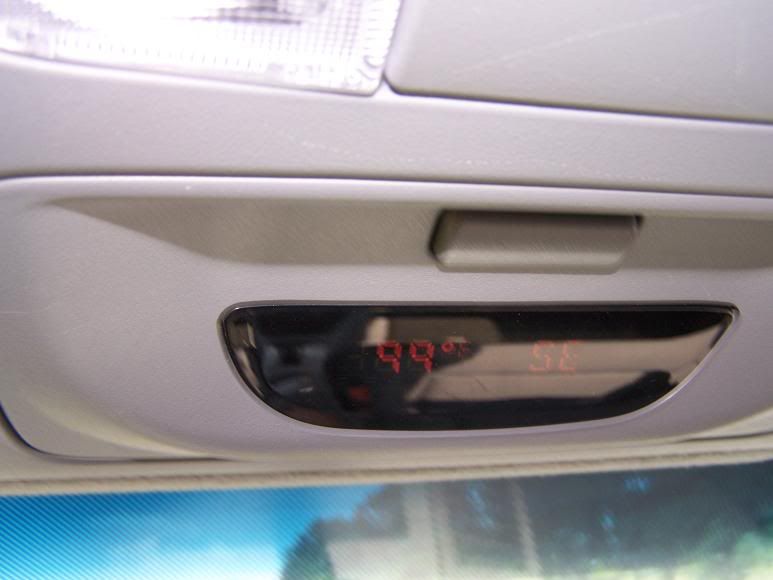 My cousin in his 94' launching his new electric powered paddle boat I was laughing my ass off while he was doing this haha.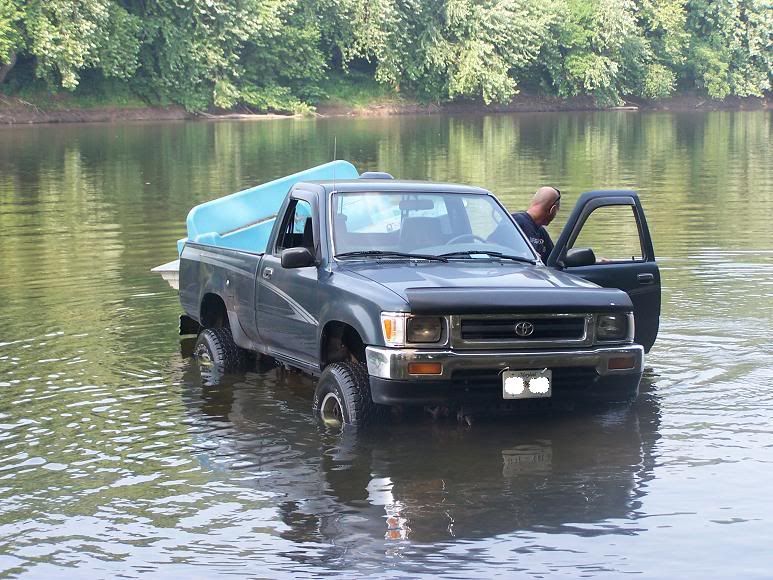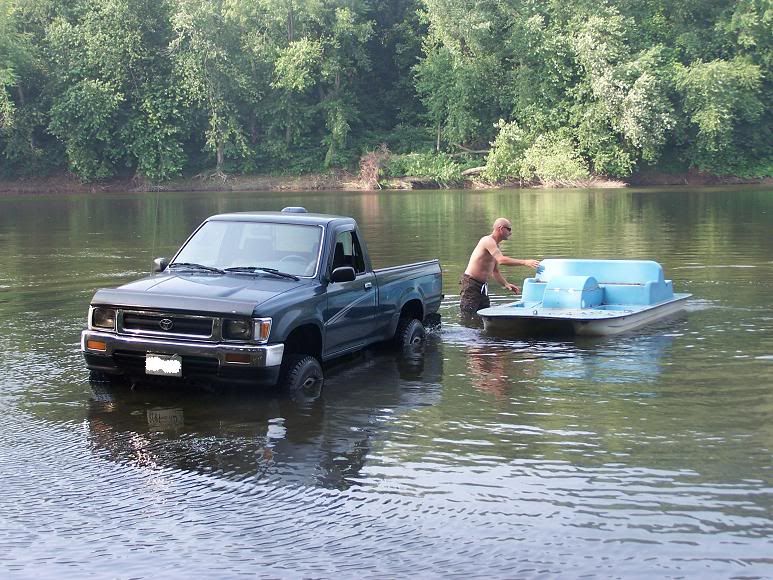 And some taco pics