Hey folks,
The 2nd Trail Team Invitational is coming close and registration is up and running. So if anyone is interested in getting some wheeling with the trail teams on July 5 and July 6th and grab some free swag while having fun... then head on over to
http://www.trailteams.com
(these pictures were taken at Washington National Forest Park in Virginia)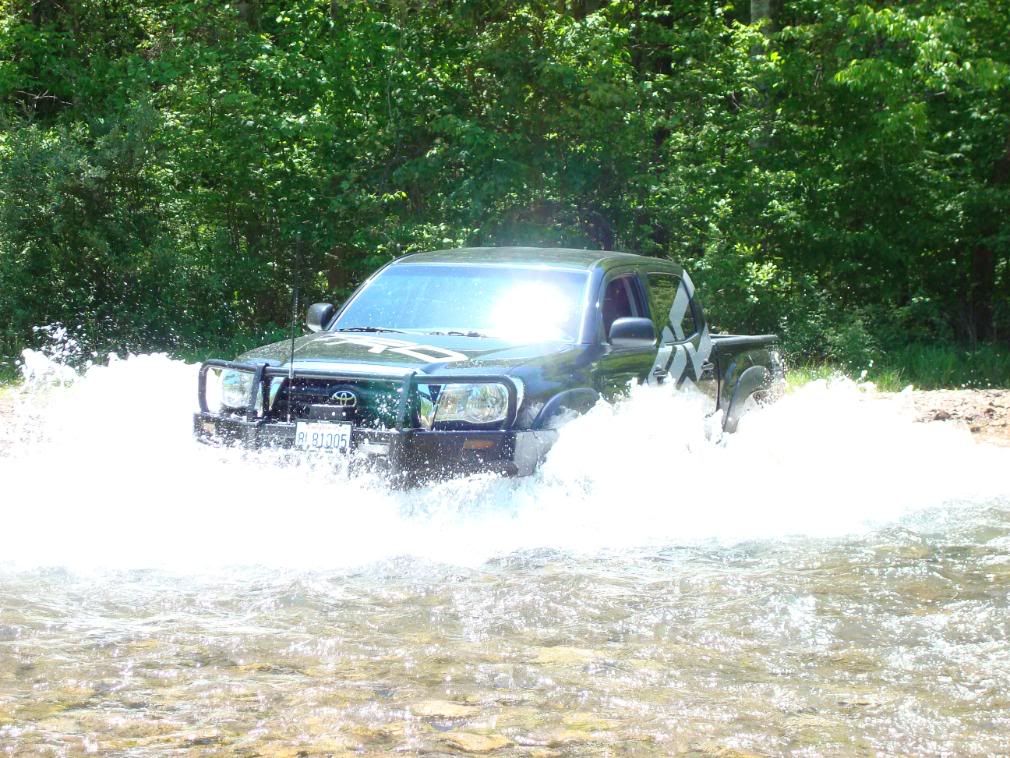 Even if you don't have a 4x4 Toyota and are interested in doing some off-roading then all the 3 Trail Teams are going to be on site with their FJ Cruiser and Tacomas for you to get behind the wheel and hit the trail.
Just be sure to register before all the spots are taken.
See on you on the Trails!
Ahmed